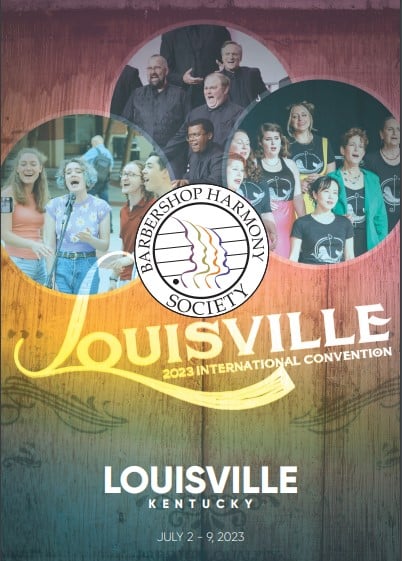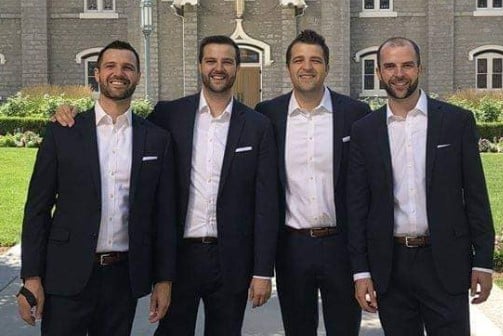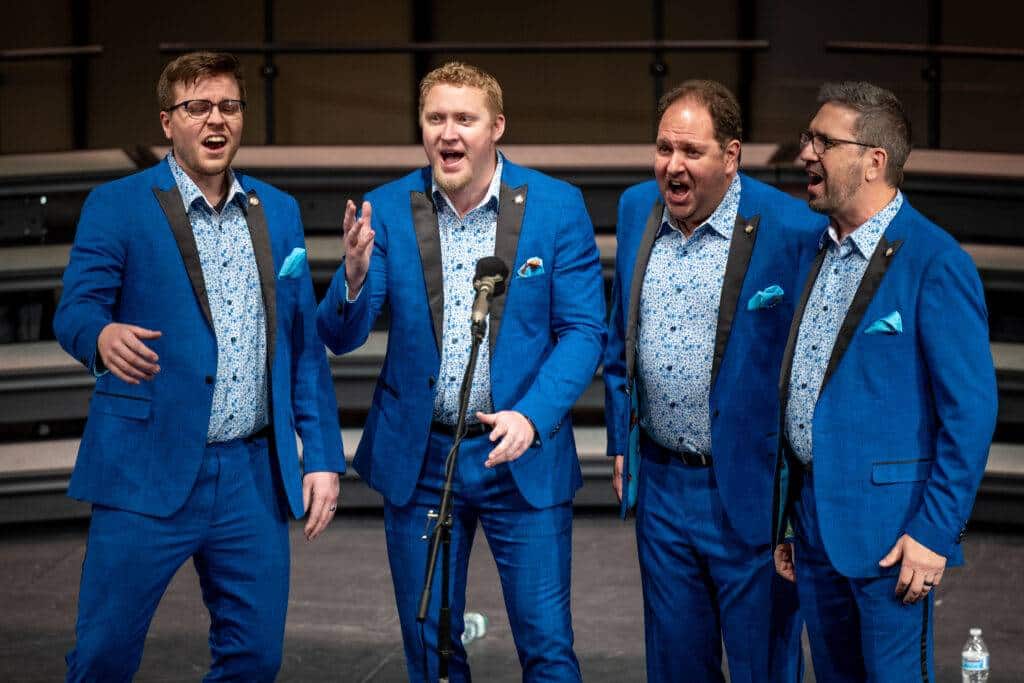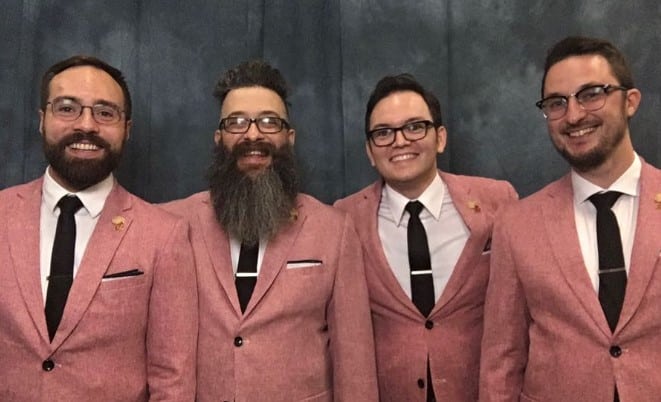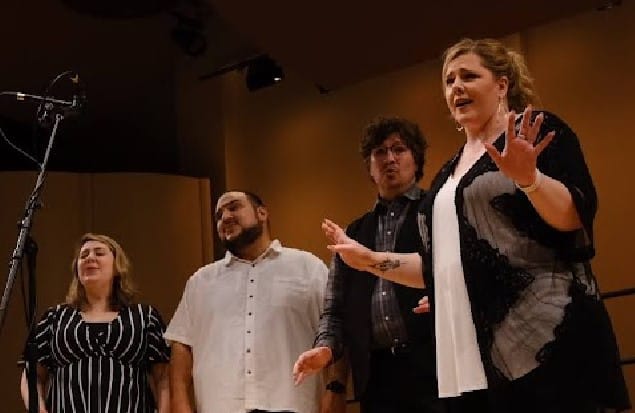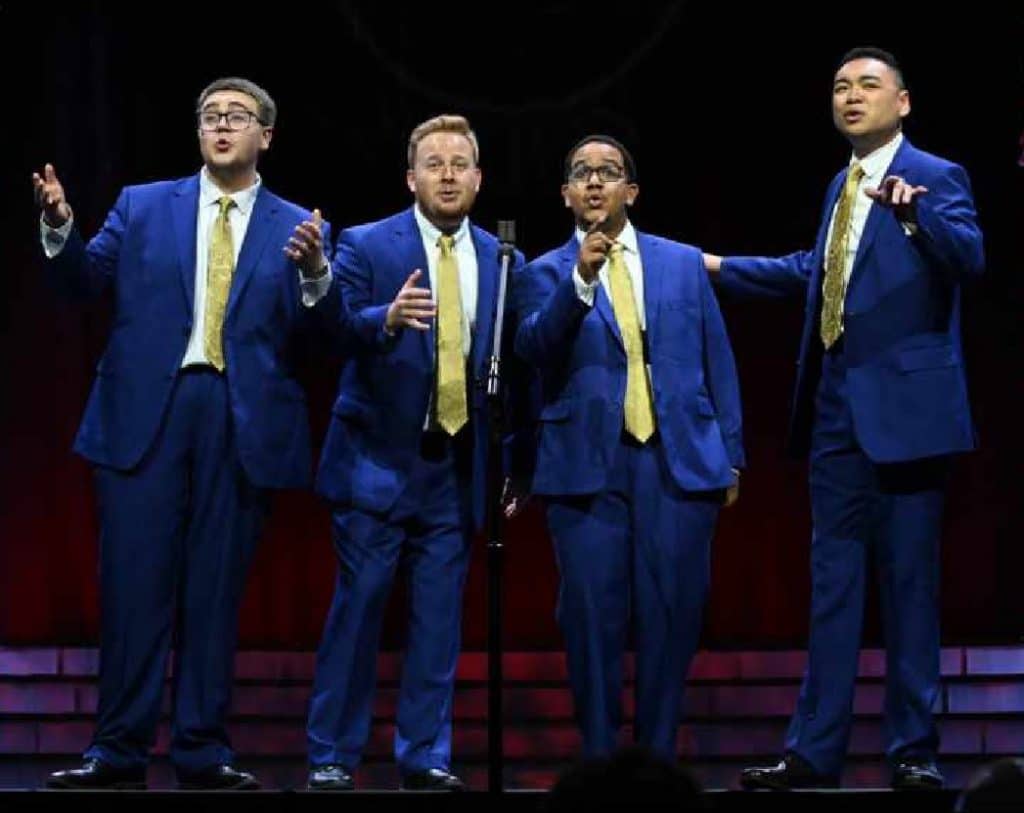 Shown in the photo are:  Dallas Halvorson – Tenor (FWD) , Ethan Albro – Lead (EVG), Camden Espino – Baritone (FWD), and Antwun Puckett – Bass (FWD).
2023 Evergreen District Champions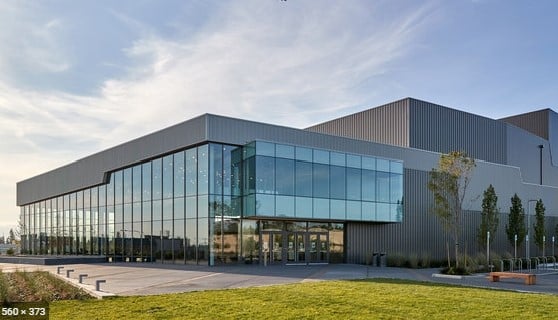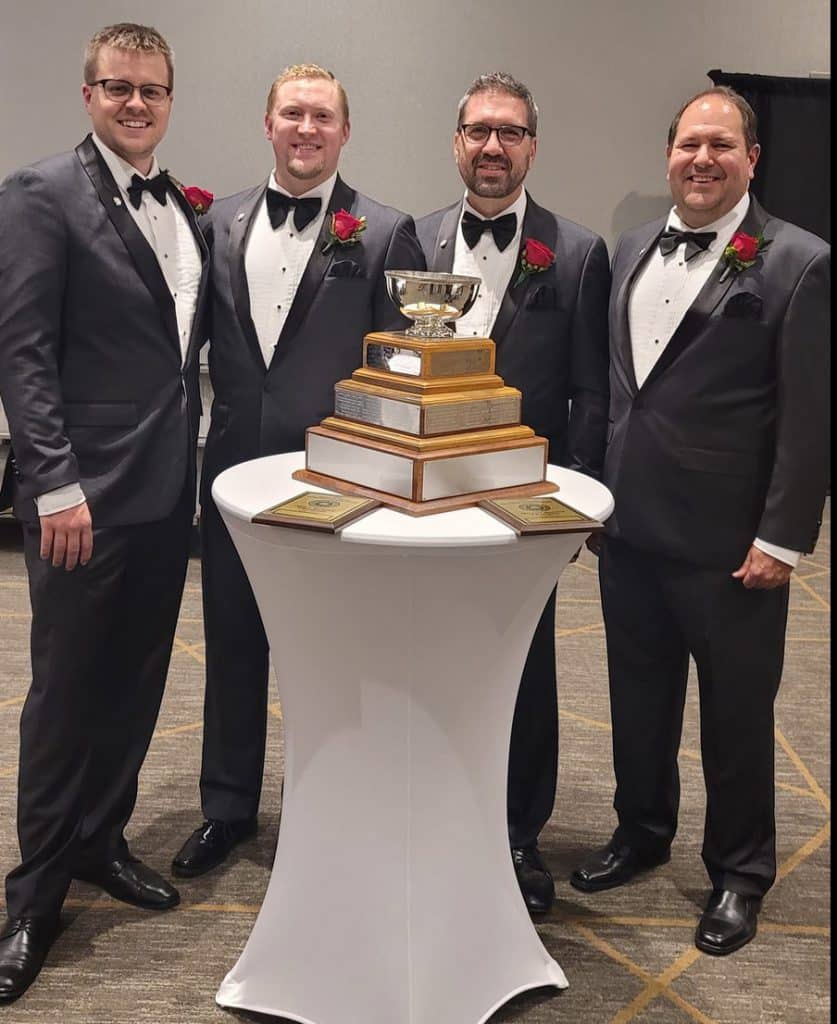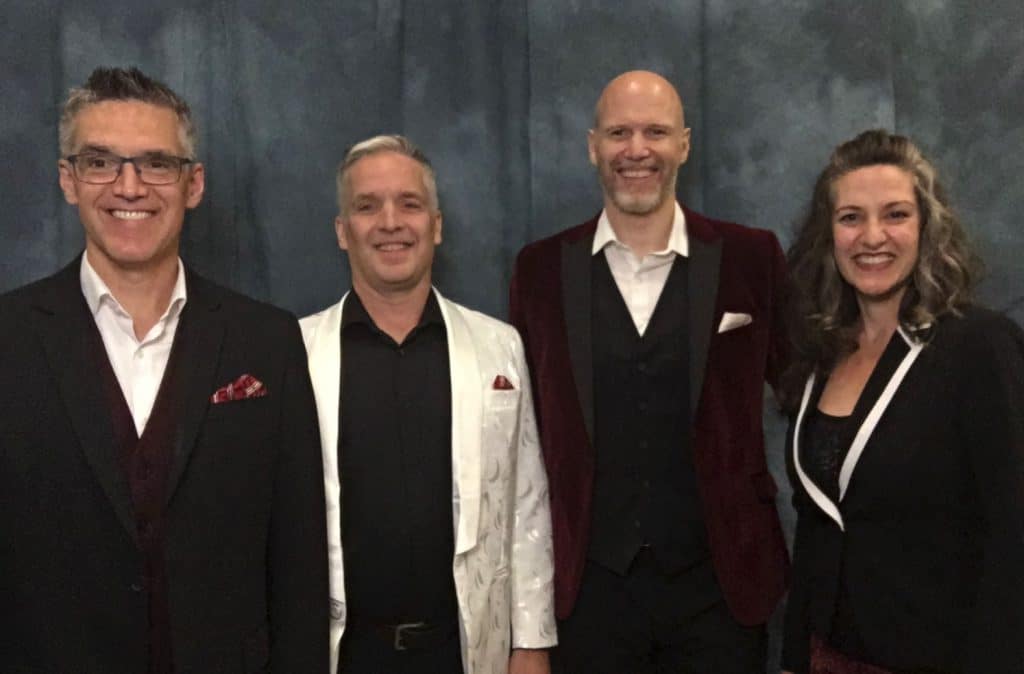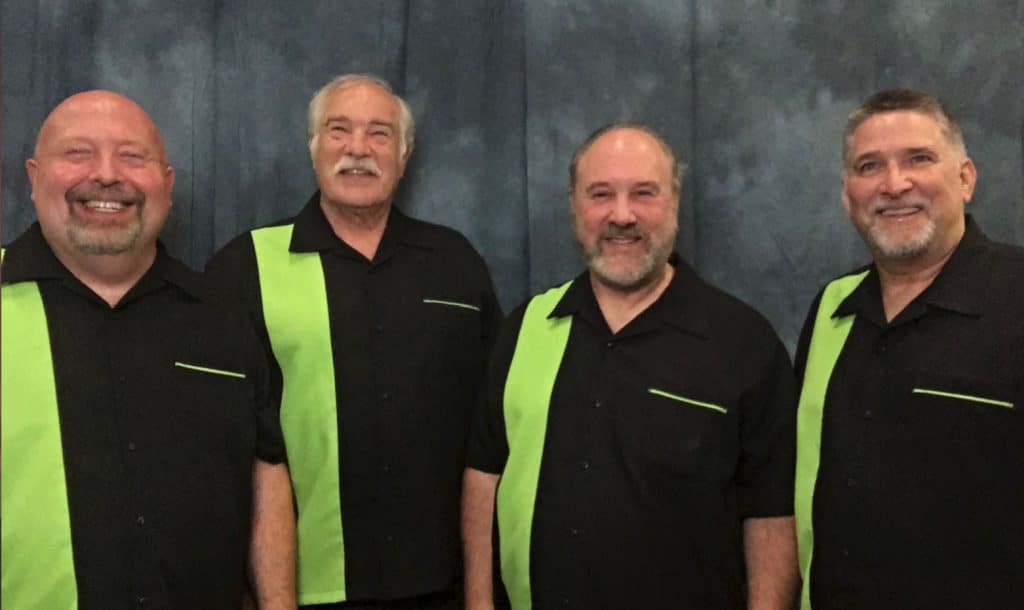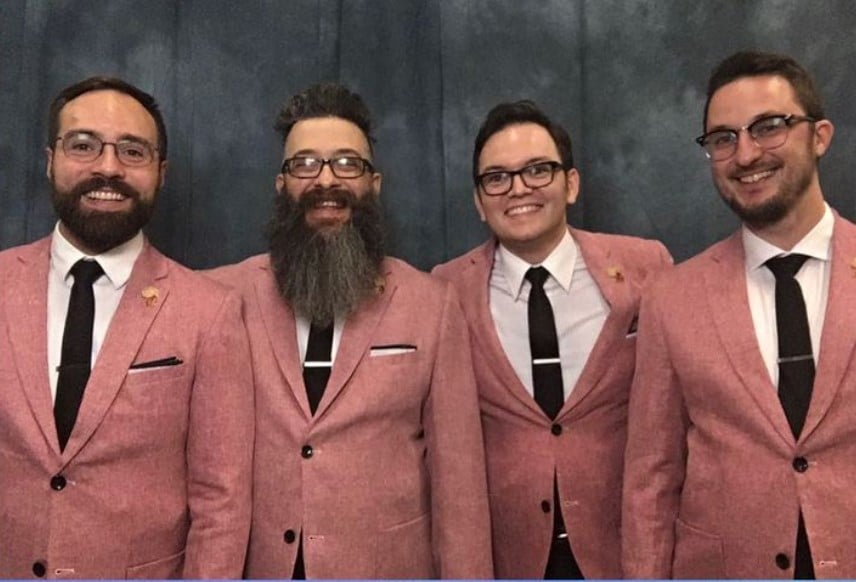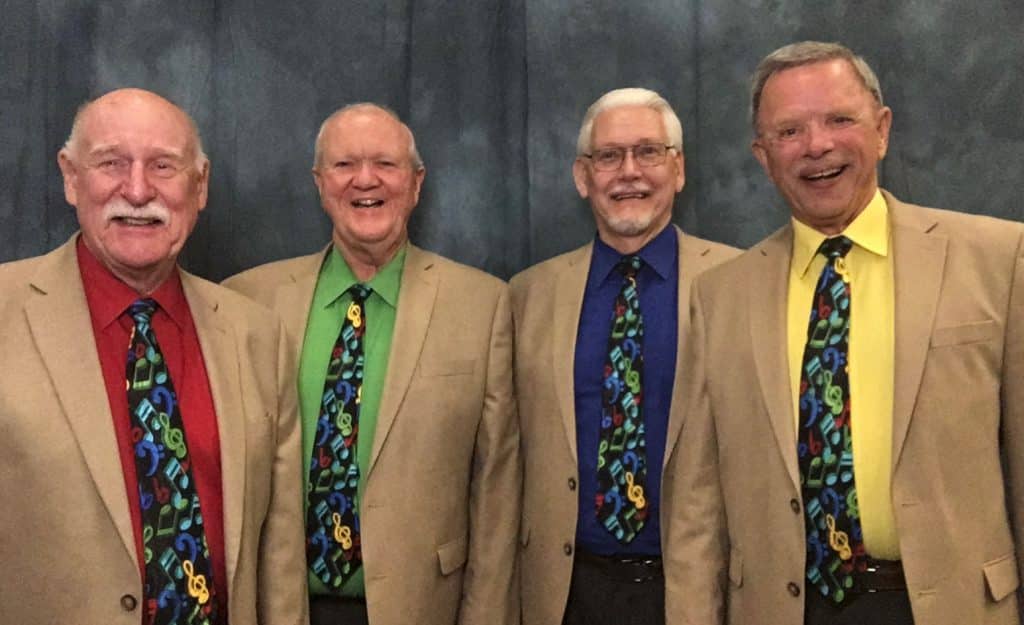 Enjoy viewing some of the many quartets from EVG's past.  Clicking on the photos below which will take you to one of the quartet's videos on YouTube.   Note: Video technology has improved a lot since some of these videos were made.
We invite quartets to share performances by posting the performance on YouTube and sending the link to: webmaster@evgdistrict.com
If your quartet has a YouTube video that you'd like included with these, please send an email with the link to: webmaster@evgdistrict.com.