TREASURER'S CORNER
1/6/22   —  It's January. Did your chapter pay any independent contractor $600 or more? Then you need to issue a 1099-NEC and send a copy to the person you paid (director, for example), a copy for your files, and a copy for the IRS with the cover sheet form 1096.
You can get these forms from the IRS. You are not allowed to download and print that form. There is a color issue. Go to www.IRS.gov/orderforms, click on Employer and Information Returns and order the two forms. Keep scrolling. Make sure you ask for 1099-NEC AND 1096.
When done selecting scroll to the bottom of the page to finish the ordering (no cost). I always order 2 of each form in case I make a mistake. They will mail you the forms. 
If you need help, email finance@evgdistrict.com or call me at 541-895-3239.
WHAT'S TO BE DONE & WHEN?
The big three are, of course,
maintaining your corporate identity as a non-profit corporation with your state or province,
filing (if required, Canadian treasurers) a form 990 or your CRA with your appropriate agency, and
completing a financial review.
BHS requires all three be reported to them in the Member Center and the file should also be uploaded there. (No, I don't need them, but if you want me to view them I don't mind.)
You may also see occasional changes to BHS information. If you need something we are not providing, contact the Evergreen treasurer.
Don Thorn thorn4951@gmail.com 541-895-3239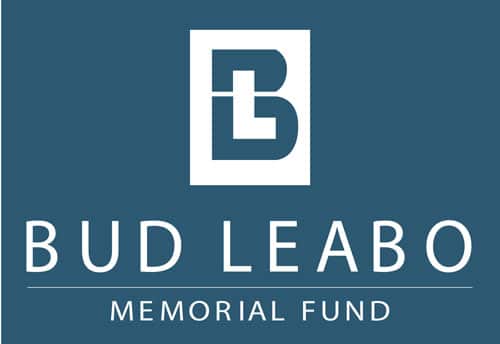 NEED SUPPORT?
BLMF wants to encourage new ideas and projects to attract singers and fans to barbershop harmony.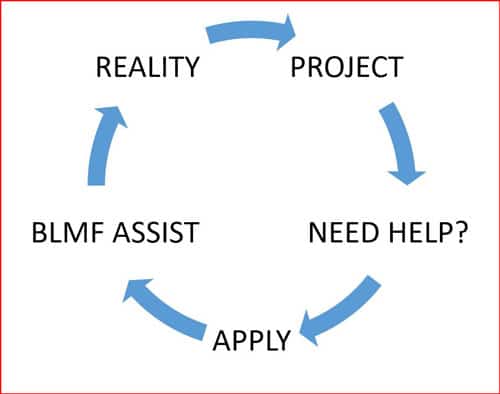 YOU CAN HELP:
BMLF is funded by individuals who have seen the impact music can have in a person's life.