Advertising is not marketing, but advertising is part of the marketing plan…
Training Video:
SWOT Your Chapter
Take an unflinching look at your chapter to aid in future planning. There's great value in determining your Strengths, Weaknesses, Opportunities, and Threats.  This video could be used by chapter leaders as a small group planning step, but it is also designed to lead a discussion within an entire chapter.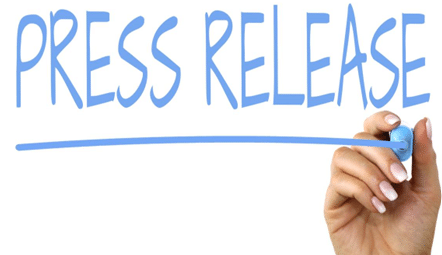 Evergreen Chapter
Marketing Advisor
Greg Kronlund, the Evergreen District Chapter Marketing Advisor is a 41-year Sales and Marketing Consultant for commercial broadcast radio. A 17- year Barbershopper and 14-year NASCAR Official.   
Celebrate Your Little Successes - Four Examples
I believe we need to spend more chapter time Celebrating Success…
A lot of little successes add up to big successes…. Practice success
LOOK AT
CHAPTER MARKETING
Product, Price, Place, and Promotion are the four principles of marketing. What is your Product and what sets it apart from other entertainment organizations? How does Price encourage or discourage your audience? Place is how your customer will find you, both physically and emotionally. Once you've decided those three you can move to Promotion (advertising). Each activity of your Chapter will require a distinct set of P's.
<Before viewing this video it will be helpful to download the Marketing  Planning Worksheet> 
Discover Your Chapter
Features and Benefits
One way to engage your members and define your chapter is to discover your Features and Benefits. This Video helps to understand this concept. Click here for a helpful worksheet
Identifying your Features and Benefits – help define your chapter,  figure out what sets your chapter apart, and aides in understanding how your chapter compares with other performance groups in your community.
Features and Benefits help build your chapter vocabulary and marketing messages.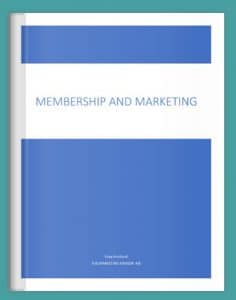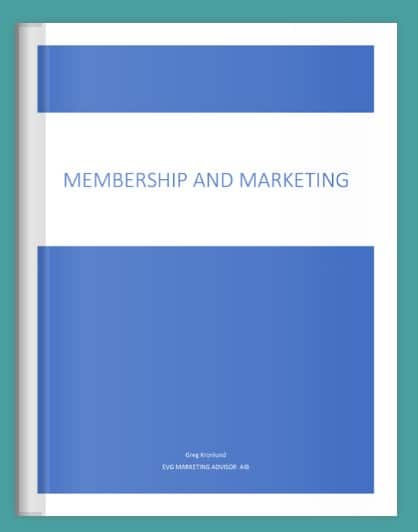 After two successful Marketing Zoom meetings, it has become clear there is concerns over marketing for new members and audience. The most pressing issue seems to be recruitment and retention in a pandemic world. Covid has cut deep into many chapters.
For a look at some of the membership ideas click on the M&M cover above — or CLICK HERE to download a pdf file.
Singing Valentines: Why we do it!
"A lot of little successes eventually lead to big successes."