Are you interested in learning more about the exciting world of barbershop singing in our Evergreen District, of the Barbershop Harmony Society?
"Harmony" is our middle name!
The first thing you need to know is that Harmony is our middle name… not only 4-part harmony, but harmoniously building singing communities, promoting goodwill and harmony, and encouraging all generations to experience the harmony of togetherness.
If that's of interest to you… please continue on and learn more about what it means to be part of the Evergreen District's family of barbershoppers.
We call it barbershopping, and it can make a world of difference in your community, and a world in difference to you. You can be part of something bigger than yourself, that changes lives. So, what are you waiting for… explore this page, click on the Chapter locator link, click on the document links, and discover a world of music, fellowship, and fun."
LEARN ABOUT SOME RECENT Chapter Successes
ACAPPELLA ROAD
@ ROTARY EVENT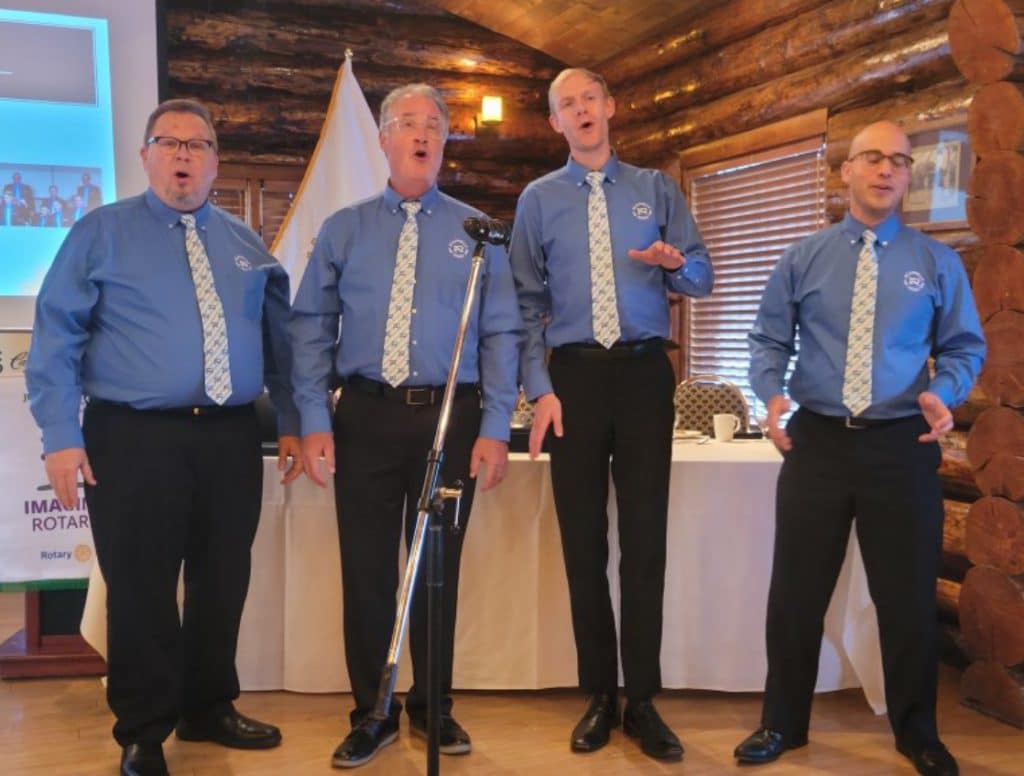 HARMONY KINGS
Evening of Music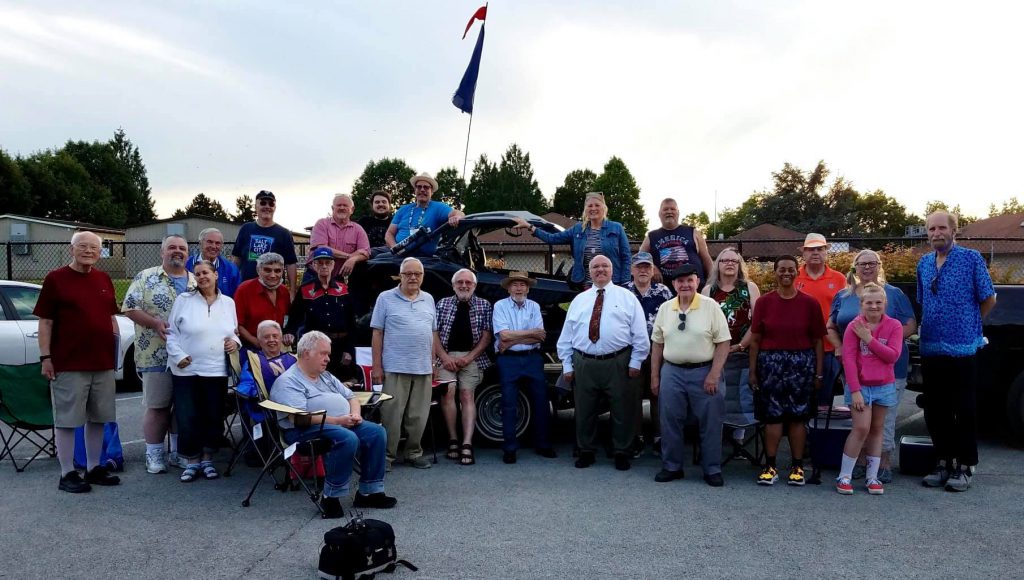 SEACHORDSMEN
National Night Out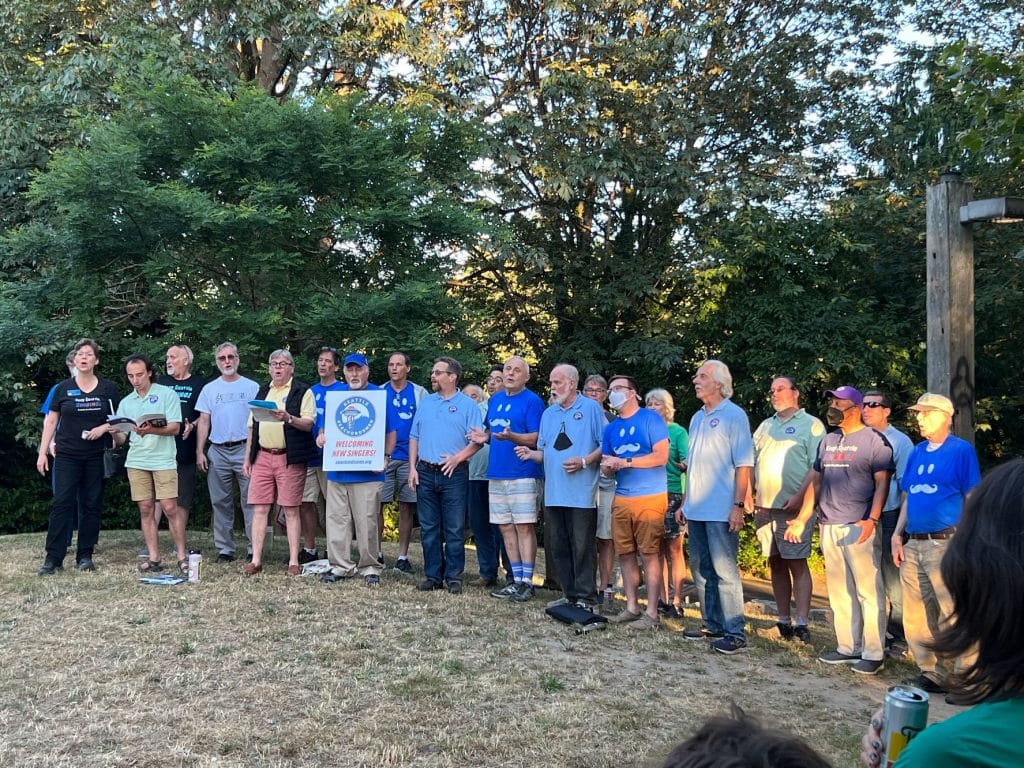 STAMPEDE CITY
Door Knocking - 101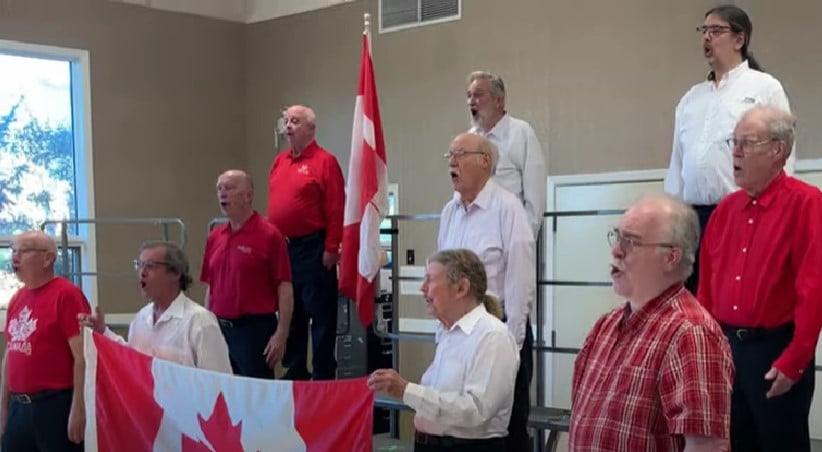 What else is going on in our Evergreen District?
GREATLAND SOUND CHORUS - NEW DIRECTOR!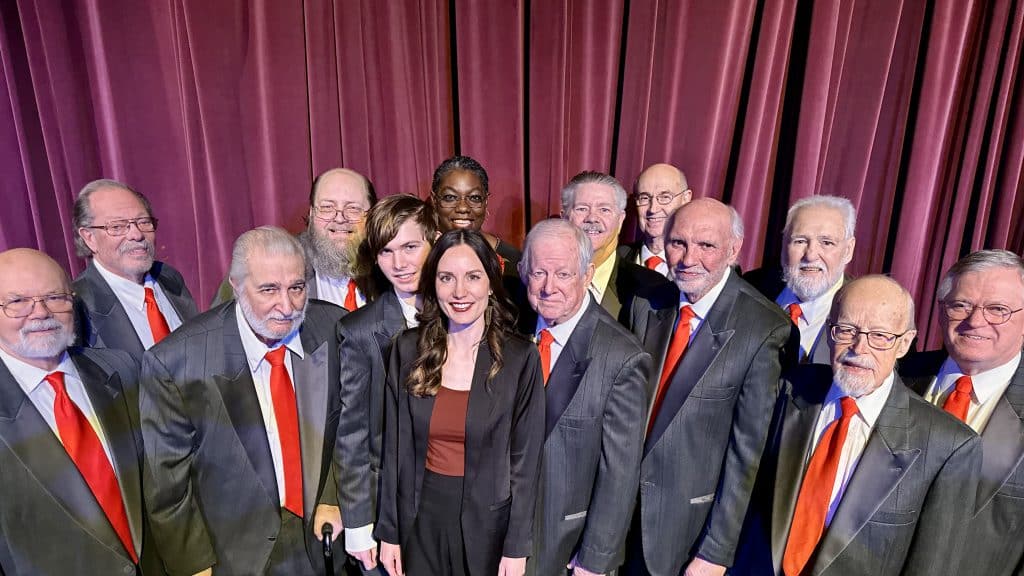 Dr. Kirsten Blair – New Director

The Greatland Sounds Chorus, Fairbanks, Alaska, is proud to announce that we have a new director, Kirsten Blair.  Kirsten is a native of the Fairbanks area, having graduated from North Pole High School, where she was first introduced to barbershop by her choir director, Bruce Hanson, with the aid of a quartet from our chorus. She went on to received her Bachelor of Music (2012) and Masters of Music in Voice Performance (2015) from the University Of Alaska Fairbanks. In May of 2022 She received her Doctoral of Musical Arts in Applied Voice, from Arizona State University, Phoenix, AZ.