2023 dISTRICT cONVENTION - oCTOBER 20-21, 2023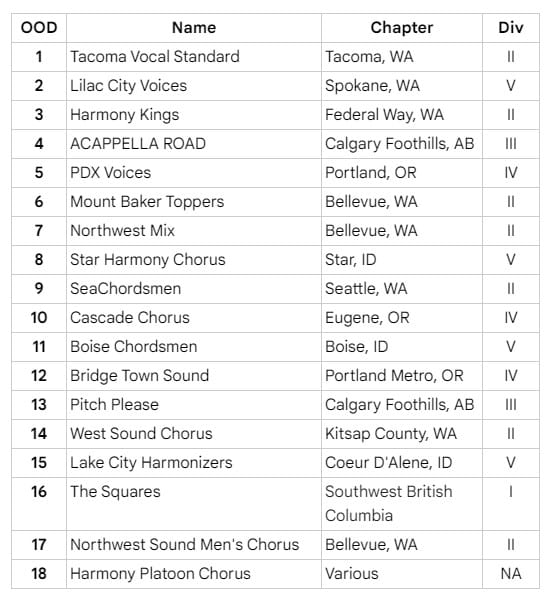 SOME OF THE HIGHLIGHTS

FRIDAY:  Session 1 of the Quartet contest will start at 4pm on Friday, to accommodate all the quartets and allow a minimum 30-minute evaluation session.
SATURDAY: The chorus contest will start at 10:00am, followed by the announcing of the new Hall of Fame perosn, chorus chontest awards, and a "swan song" set from Vocal Summit (our last year's District Chorus Champions). 
A shorter Saturday Night show will include the Quartet finals, a Swan Song set from last year's Quartet Champions and a chorus set from the new Chorus Champions.
President's Reception/Afterglow at LaQuinta that includes the top 5 quartet finalists.
HARMONY PLATOON – OCTOBER 19-20

There will be a Harmony Platoon that starts Thursday night. All "Platooners" will need a full convention registration to participate. The top Harmony Platoon quartet will be the Mike Tester for Friday's Session 1.  CONTACT: Greg Verhappen
Make your plans now, come and enjoy the very best barbershop harmony that EVG has to offer!
Rob Macdonald, Co-Chair, On behalf of the District Events Team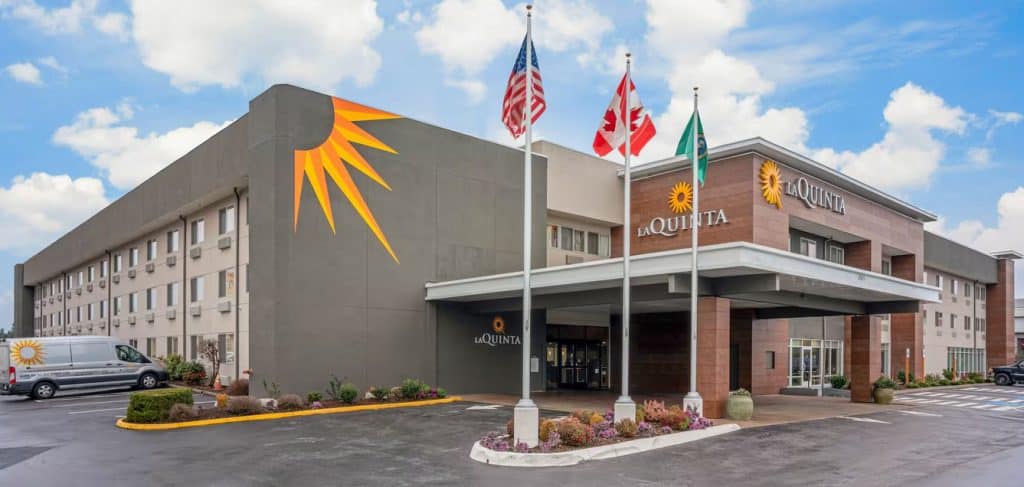 FULL:  LaQuinta Inn and Suites – Federal Way is the HQ Hotel for the District Convention.It will also be the site of the Afterglow/ President's Reception.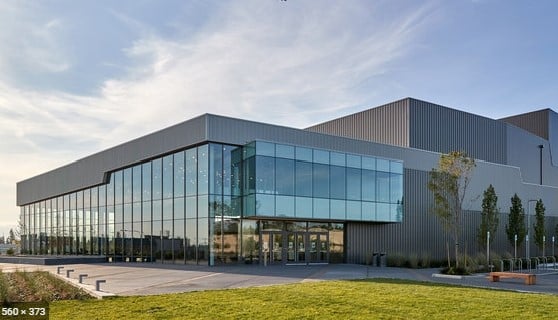 REGISTER NOW TO ATTEND DISTRICT
BACK UP HOTELS

Our two backup hotels are: the new Holiday Inn Express and the Hampton Inn. Anyone trying to get rooms at either need to mention the "Evergreen District Group"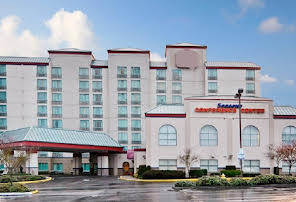 Holiday Inn Express
32124 25th Ave S
Federal Way, WA 98003
253-529-4000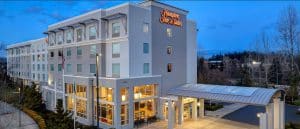 Hampton Inn and Suites
31720 Gateway Center Blvd S
Federal Way, WA 98003
253-946-7000