2023 QUARTET pRELIMS & cHORUS FESTIVAL - April 22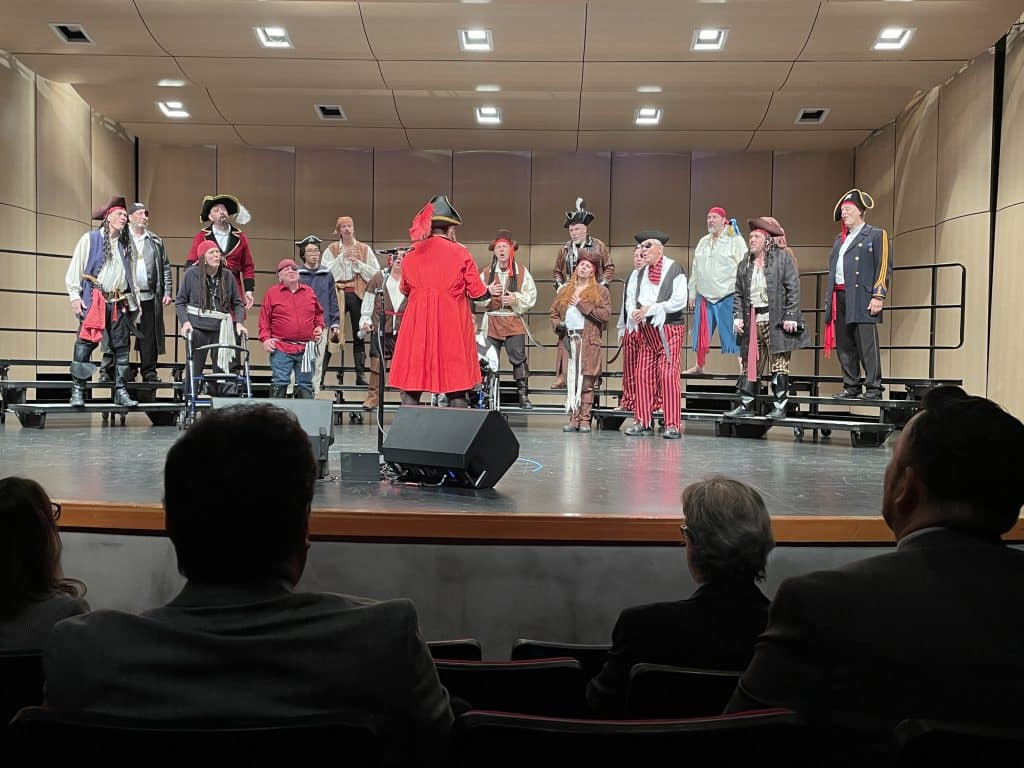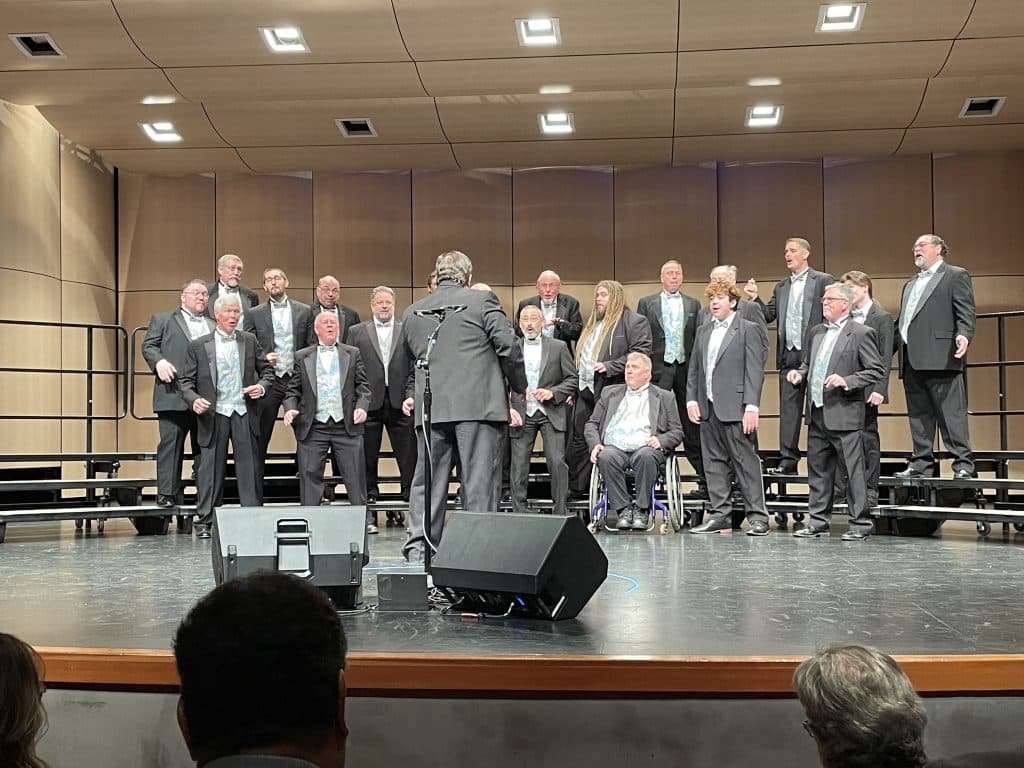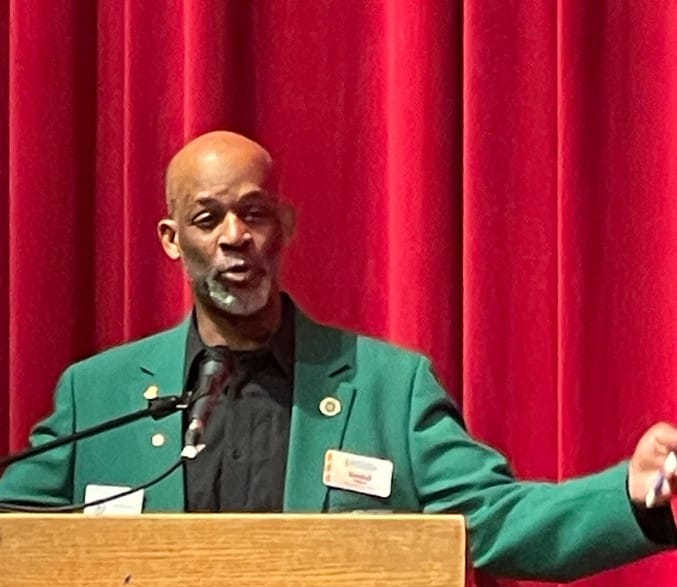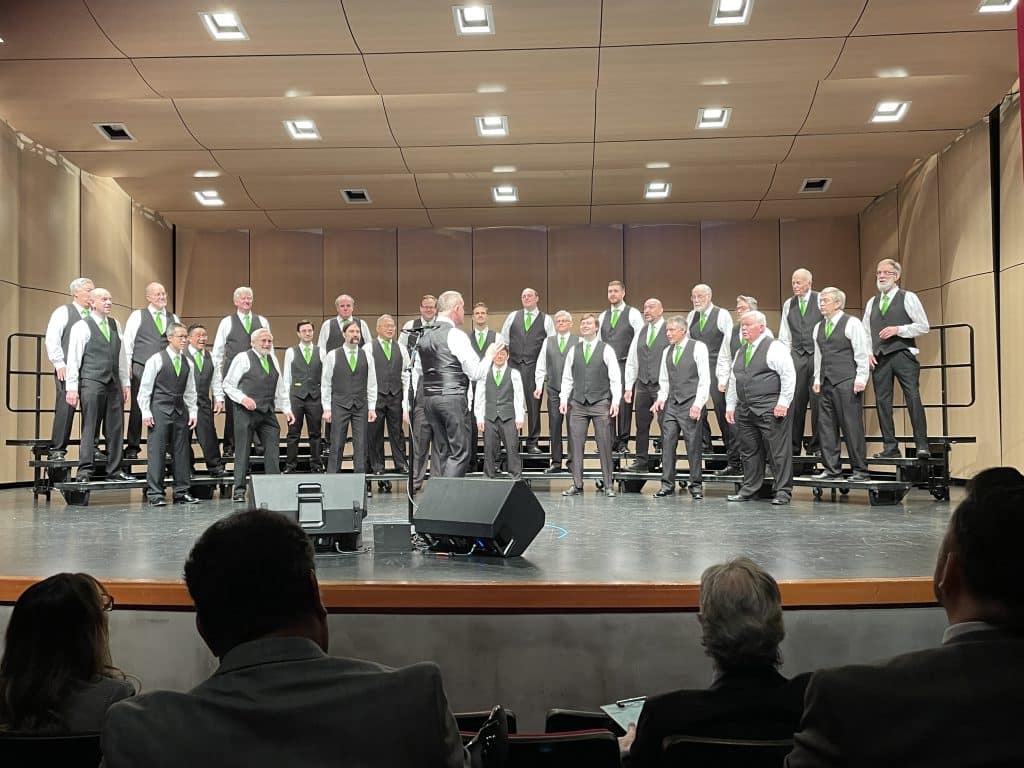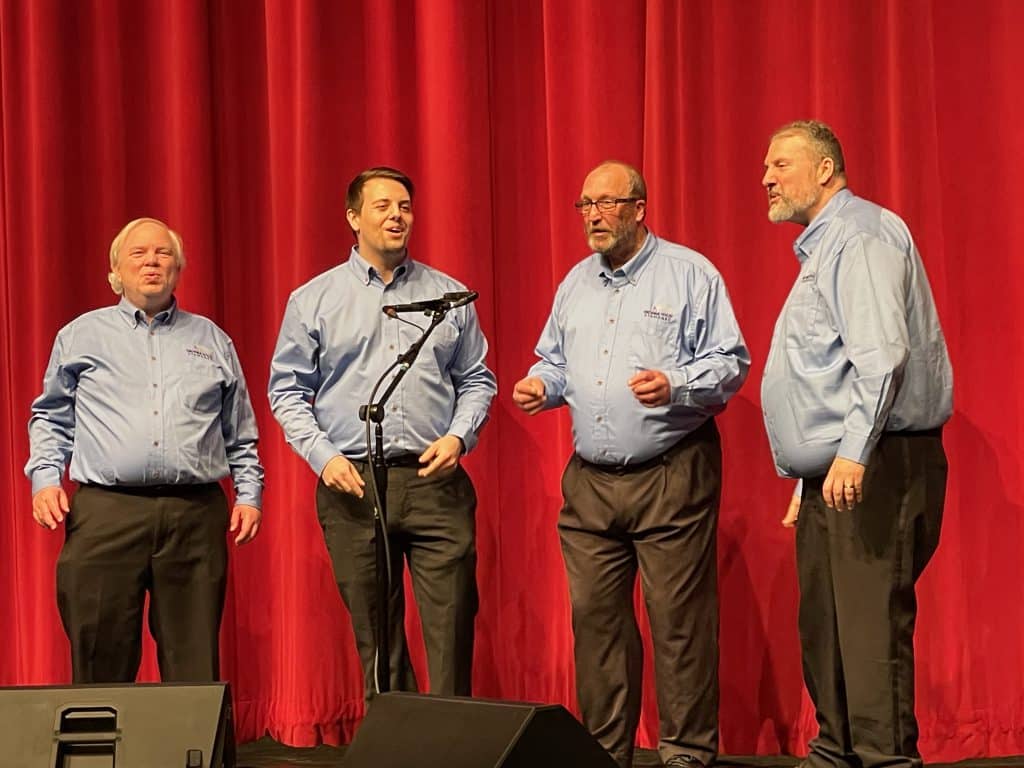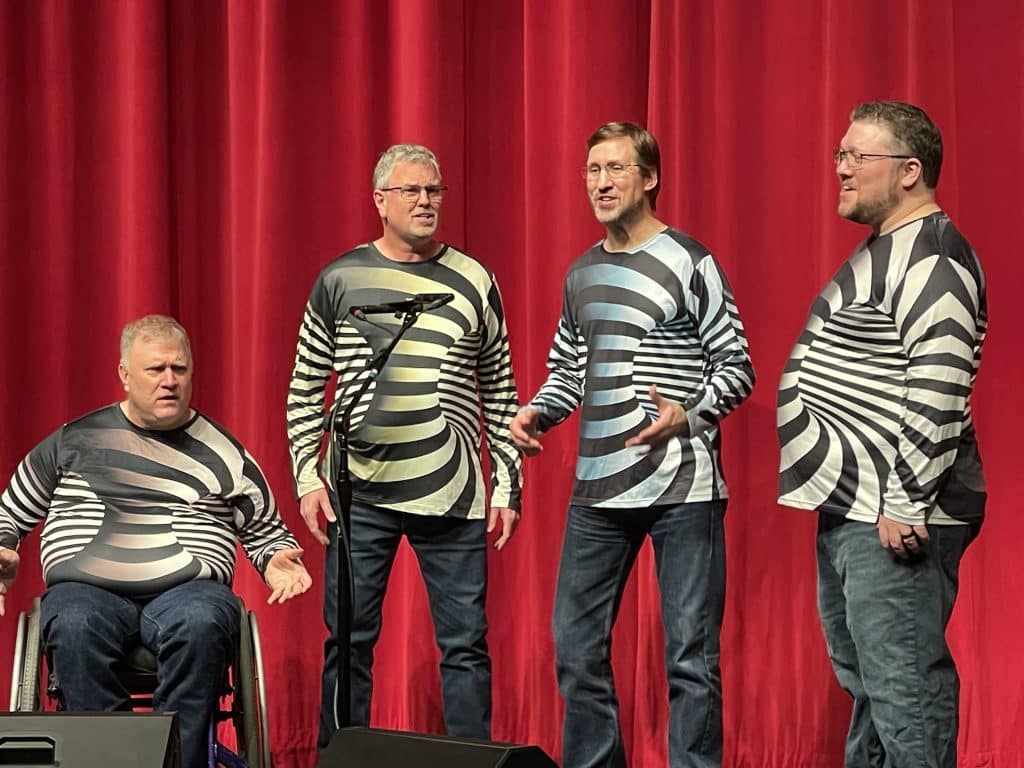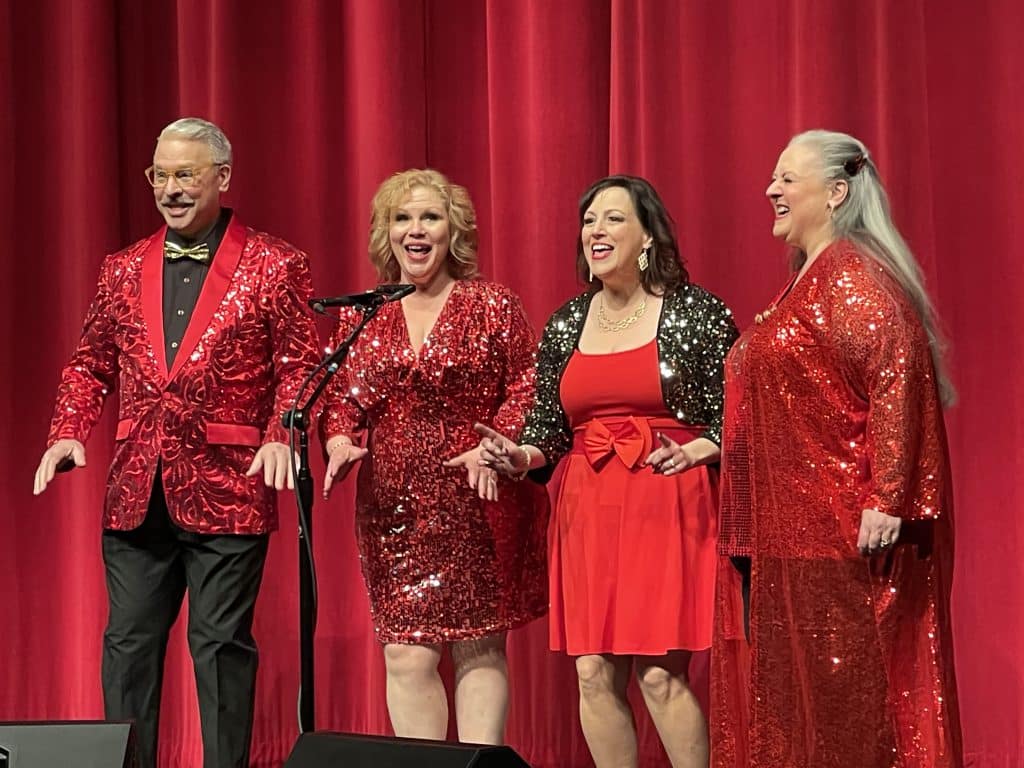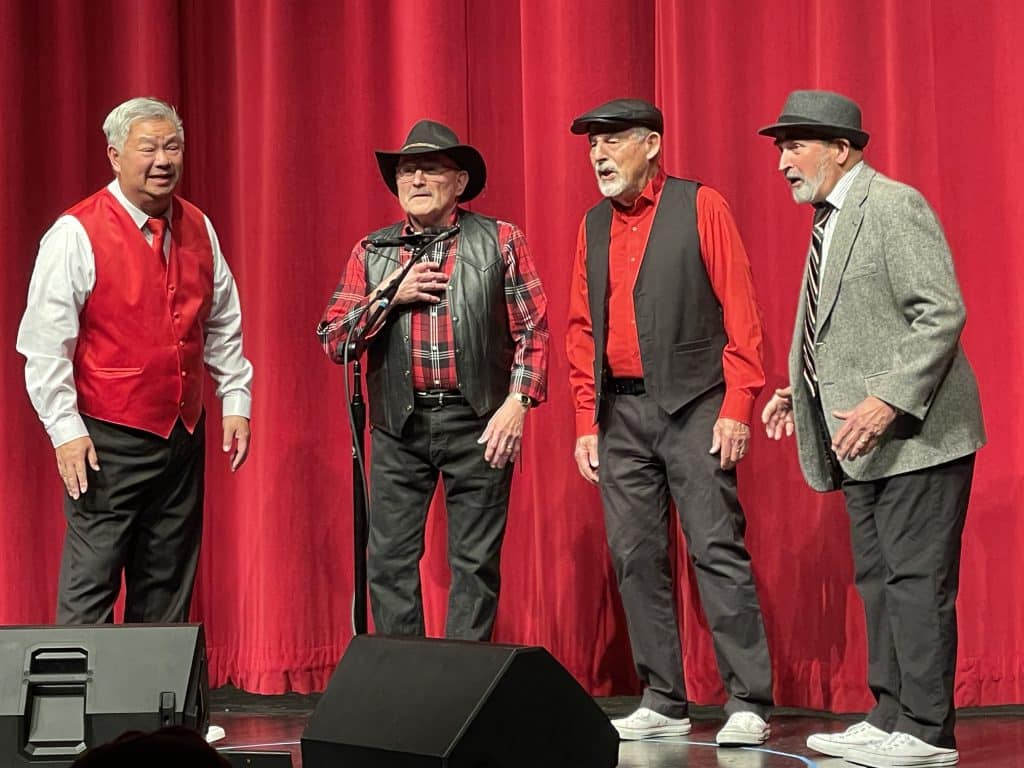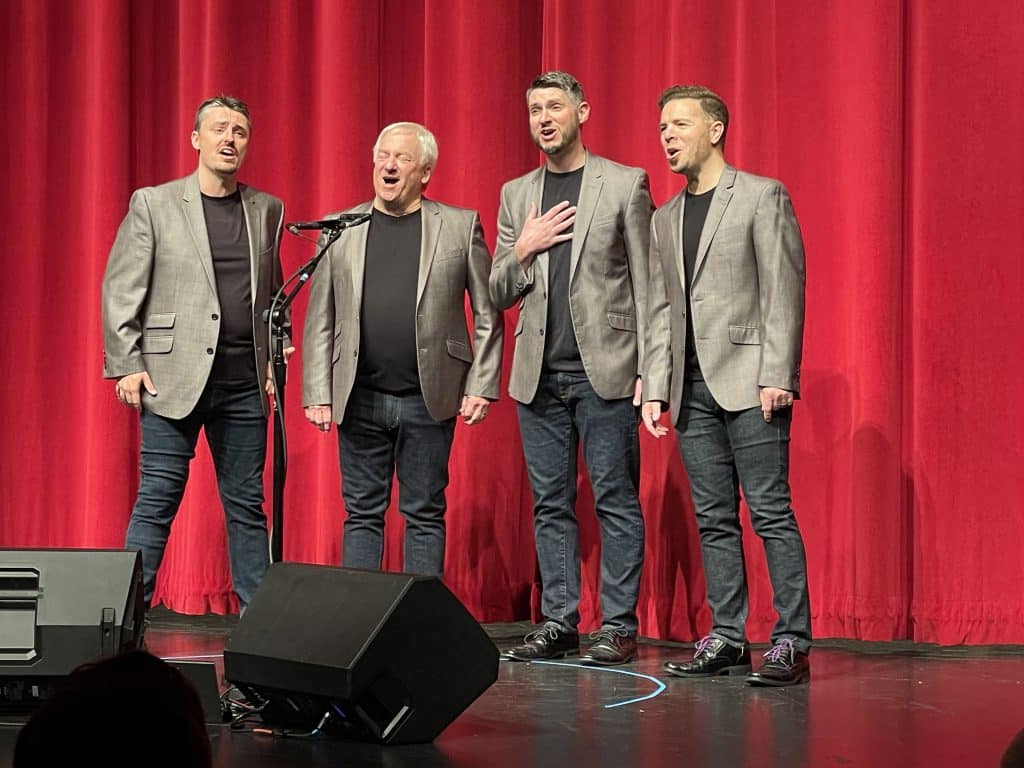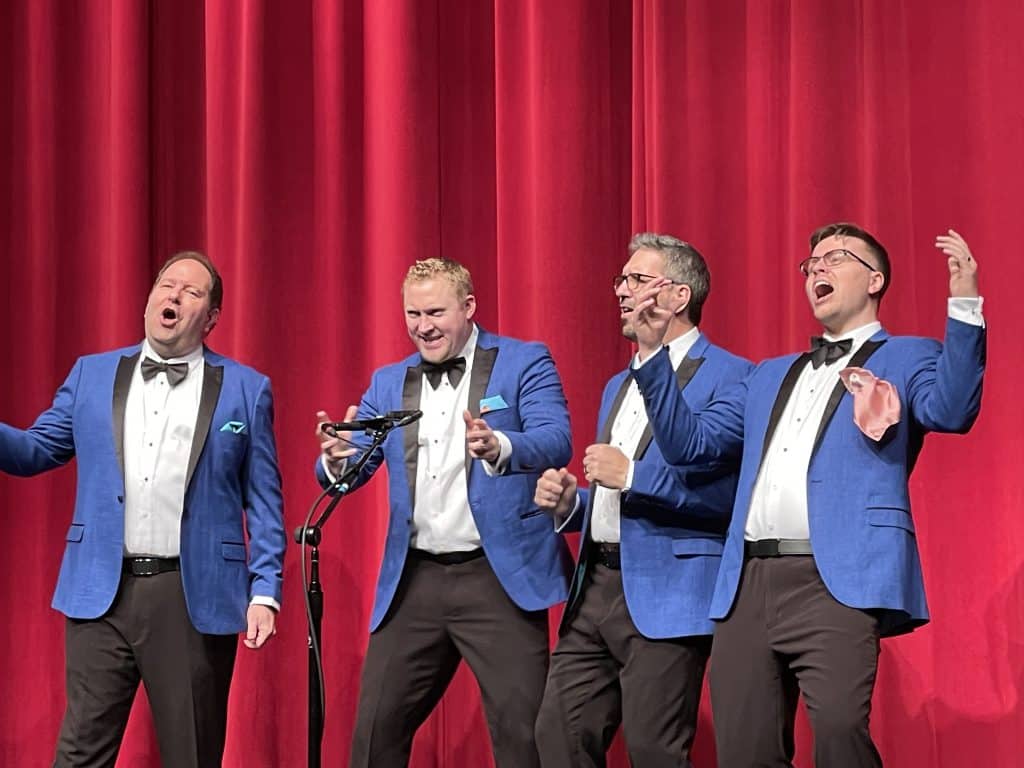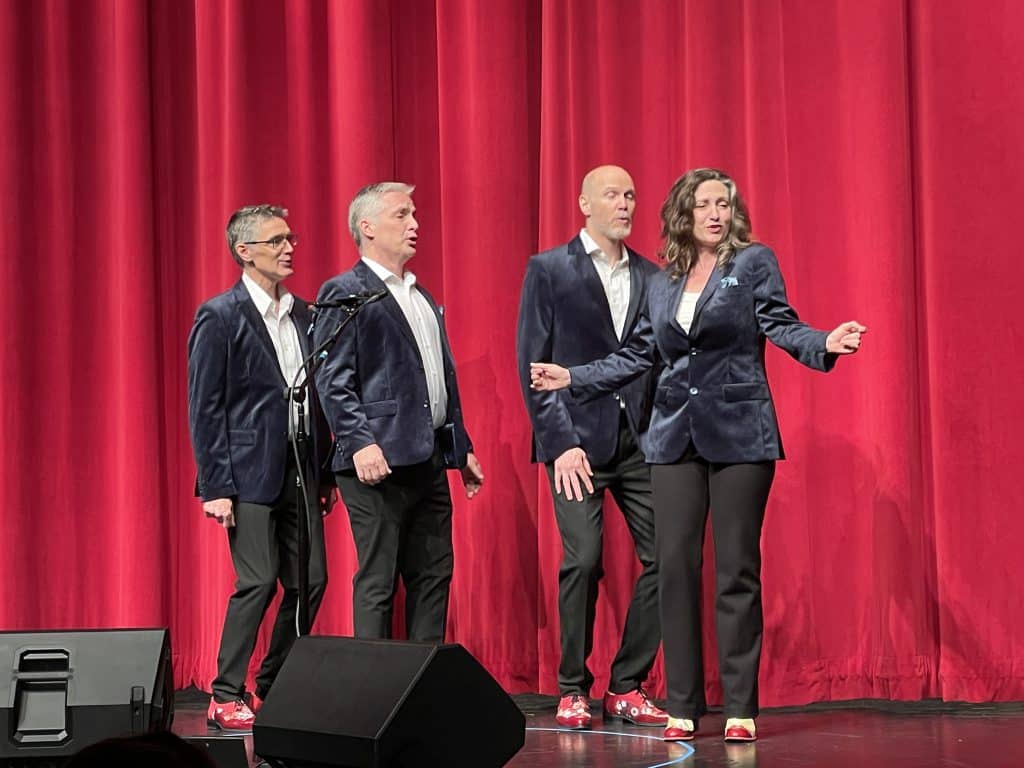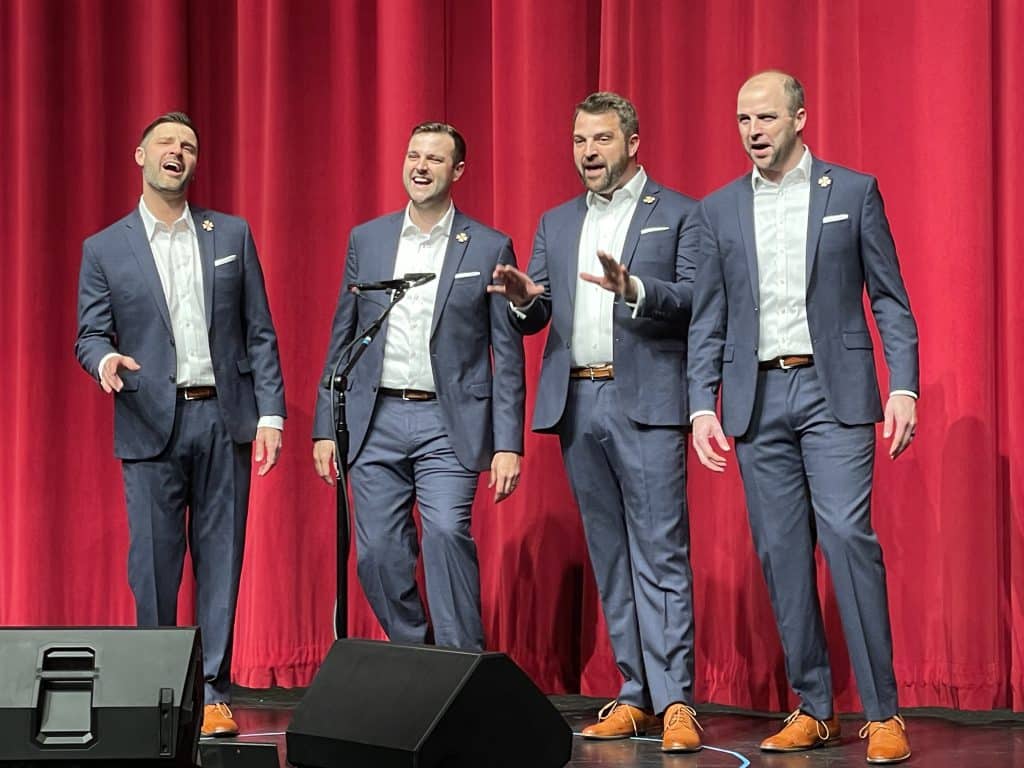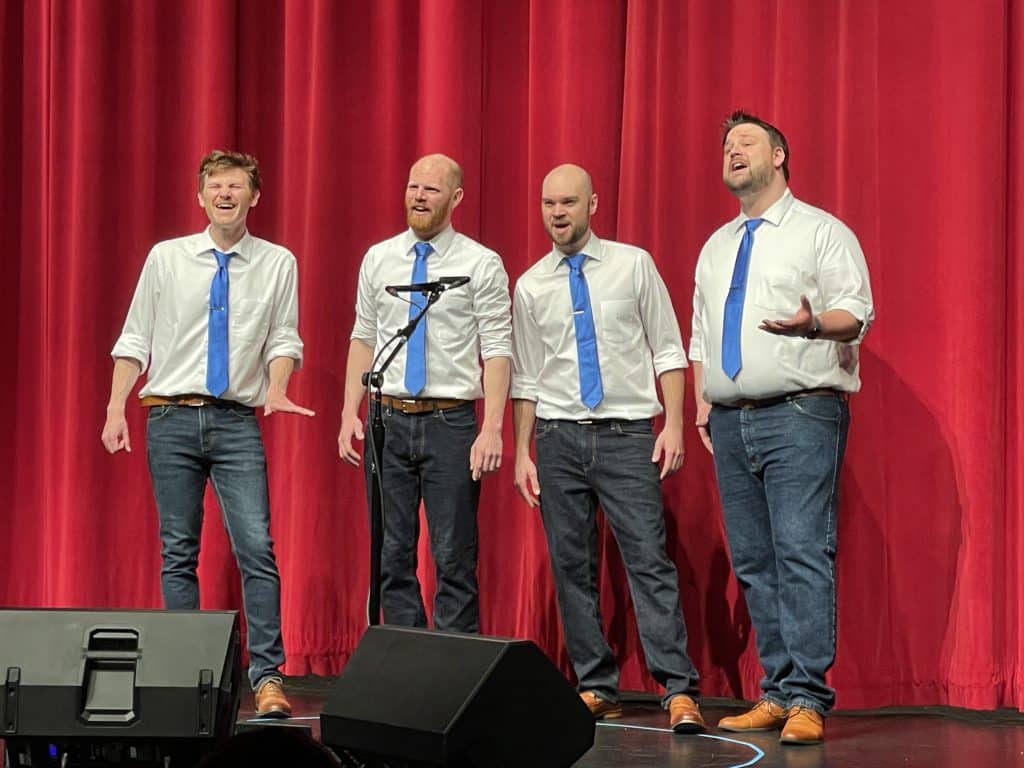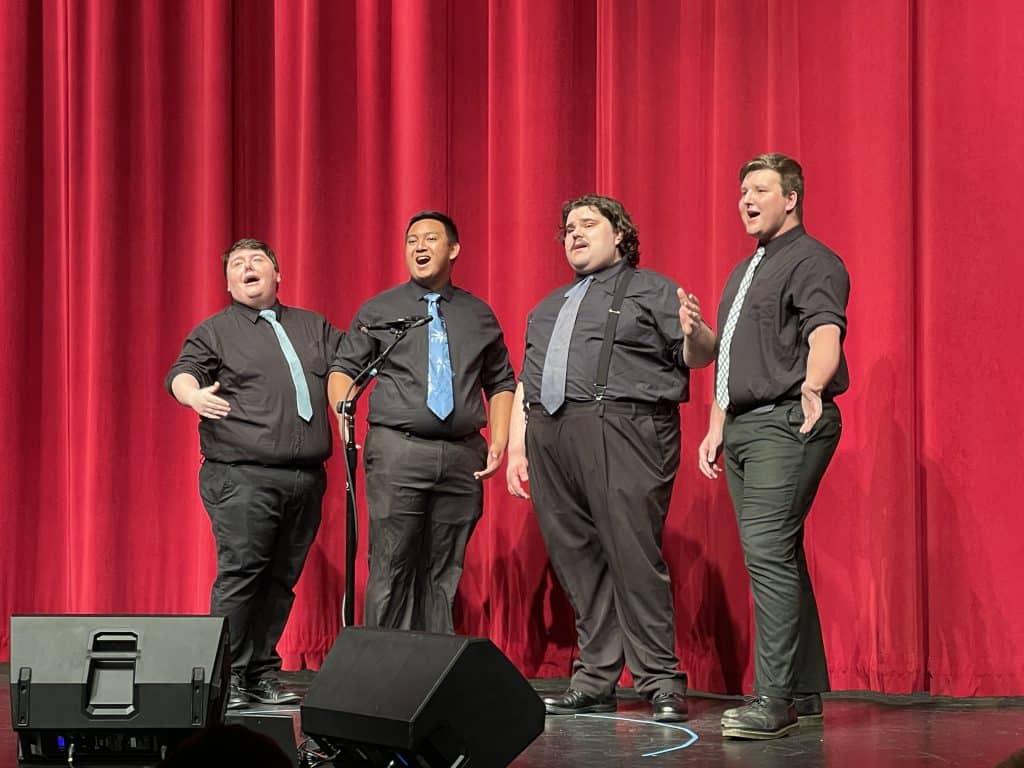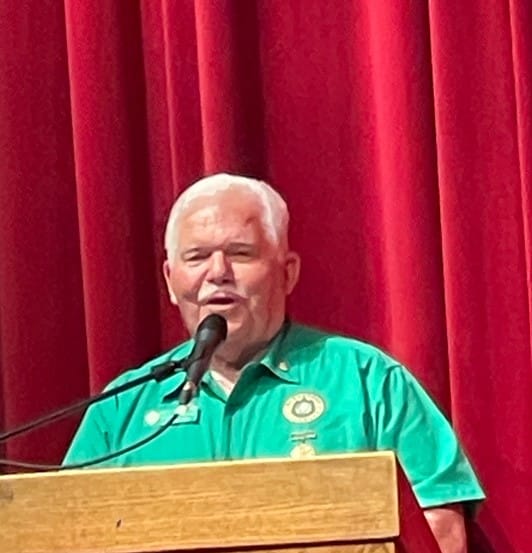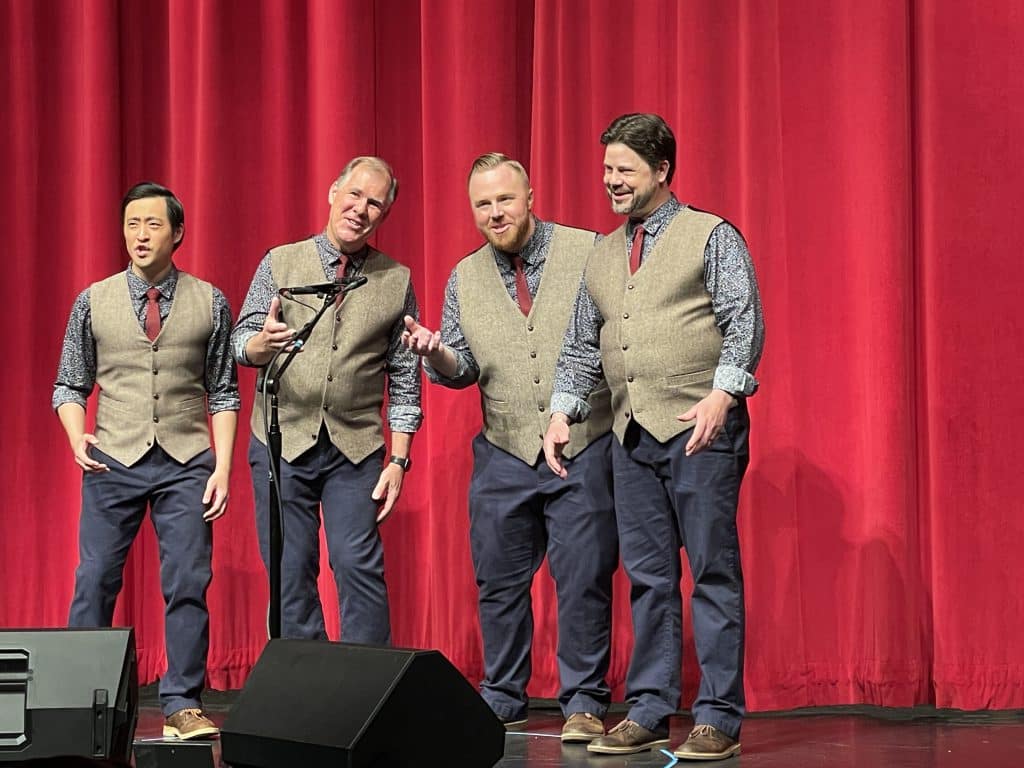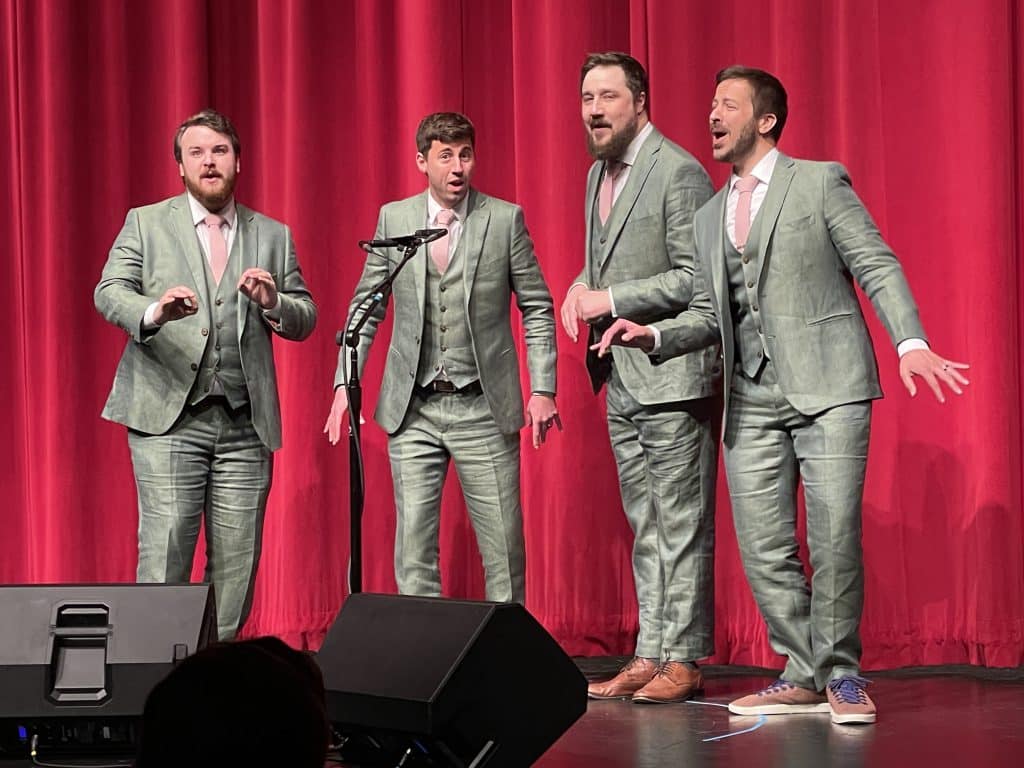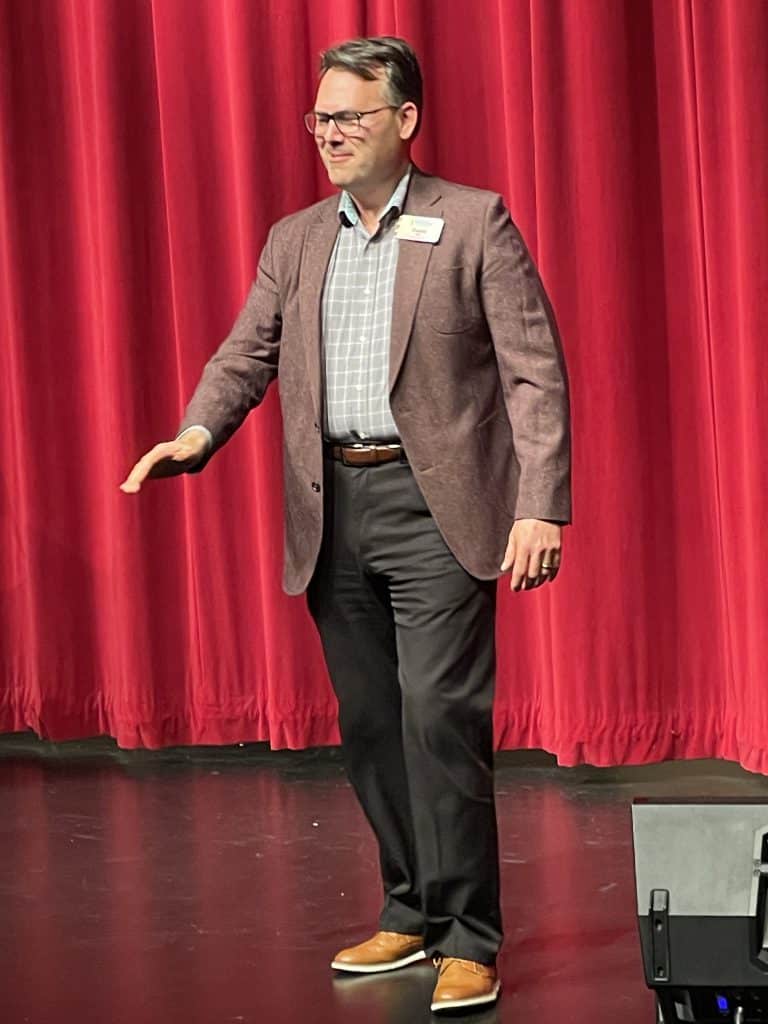 2023 dISTRICT cONVENTION - oCTOBER 20-21, 2023
Open Invitation to District 2023

One of the outcomes of the pandemic is the reluctance of chapters to host Division conventions in 2023 due to the financial risk. The House of Delegates and Board recognize this issue and approved the suspension of Division contests in 2023.
As a result, as in 2022, there will be an Open Invitation to all quartets and choruses to compete in the 2023 District Convention.
Mark your calendars for October 20-21, 2023.
Location and venue to be announced.