Barbershopper of the Year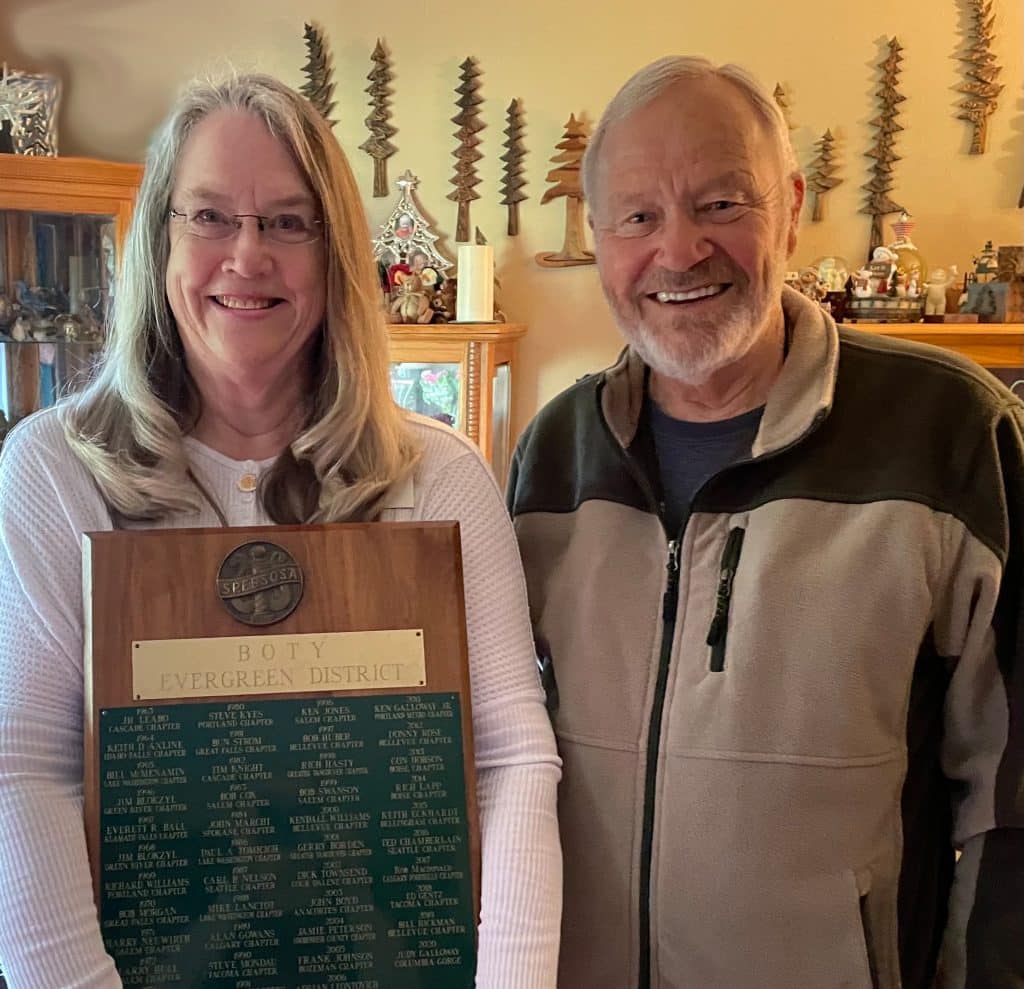 Thank you for letting me give back to the members of the Evergreen District.
Over the last 25 years Ken and I (as co-pilot) visited many of the chapters and attended many Division and District events as Ken was serving on the EVG board.  When John offered me the chance to work on the virtual Mid-Winter project – I realized quickly that it would be an awesome way to showcase the singers, chapters, and leaders of the Evergreen District that I'd come to know.