Times are giving in local time zone.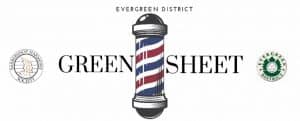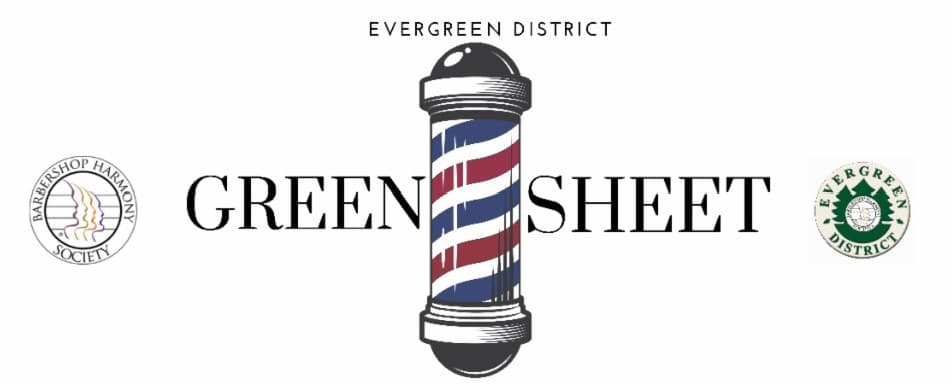 EVG District Convention October 25-26, 2024 Portland, OR
The glory of life is not so much in formal achievement, but in "the beauty of the process."    –  Debbie Greaves (1994)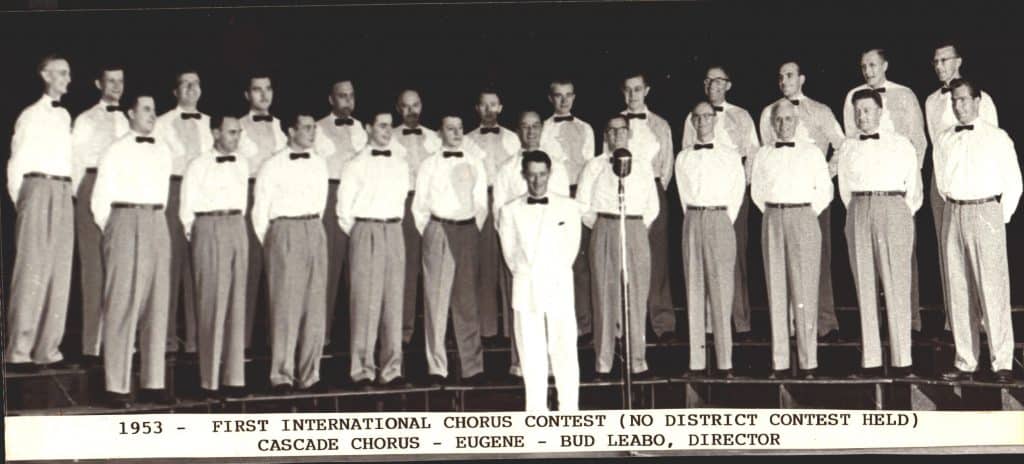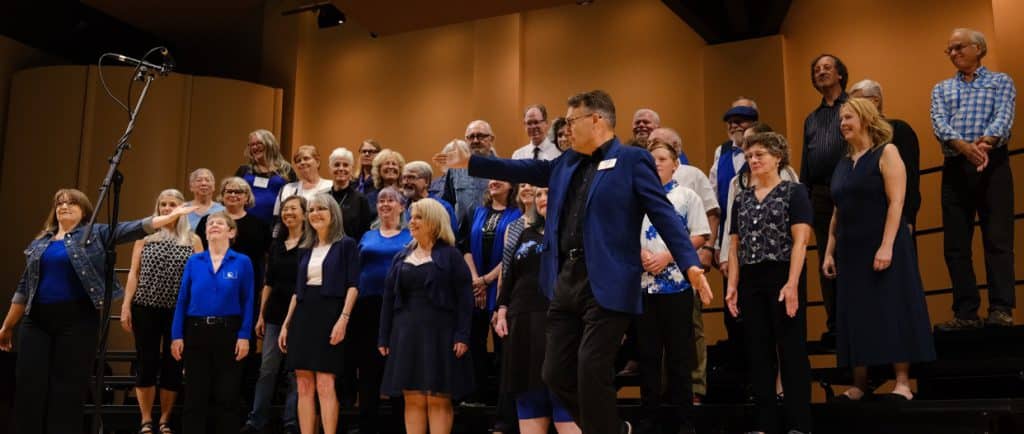 HARMONY COLLEGE NORTHWEST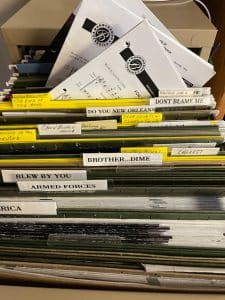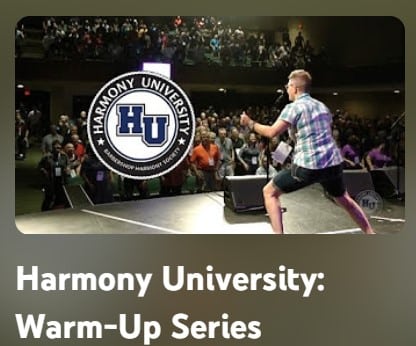 Take advantage of the series which currently on YouTube.
<<more>>

What does BHS have to offer?