The glory of life is not so much in formal achievement, but in "the beauty of the process."    –  Debbie Greaves (1994)

The men and women of the Bellevue Chapter voted to rebrand the chapter as A Cappella Northwest.  The intent is not to create a new singing organization, but rather to provide an umbrella organization under which Northwest Sound and Northwest Mix can flourish.
Bellevue's Sing! Sing! Sing!
This is our annual gift to the local community.  We offer 6 weeks of free vocal instruction to those who have never sung before or have not sung our style of music before.  Our voice teacher shares the elements of a cappella though the medium of three songs.  At the end of the program the participants are given the opportunity join us on stage to sing the three songs as part of our Spring Show.  They were having a ball last night!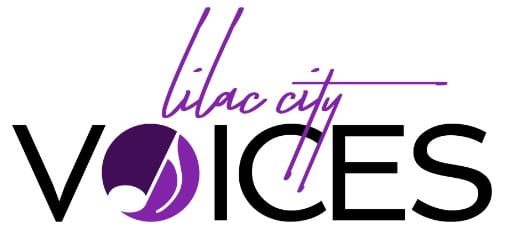 "We are thrilled to introduce ourselves as Lilac City Voices," said chorus director, Logan Shevalier. "We chose this name to better represent our group's purpose and values. The chorus was originally founded
as a men's ensemble, so choosing the name 'Voices' represents our recent change to welcome all genders into the chorus, and 'Lilac City' highlights our connection to the city we call home."
<<READ MORE>>
Check out their new website:
https://lilaccityvoices.org/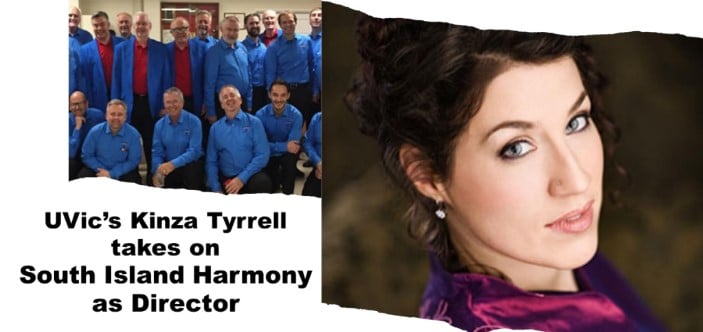 SOUTH ISLAND HARMONY
announces new director!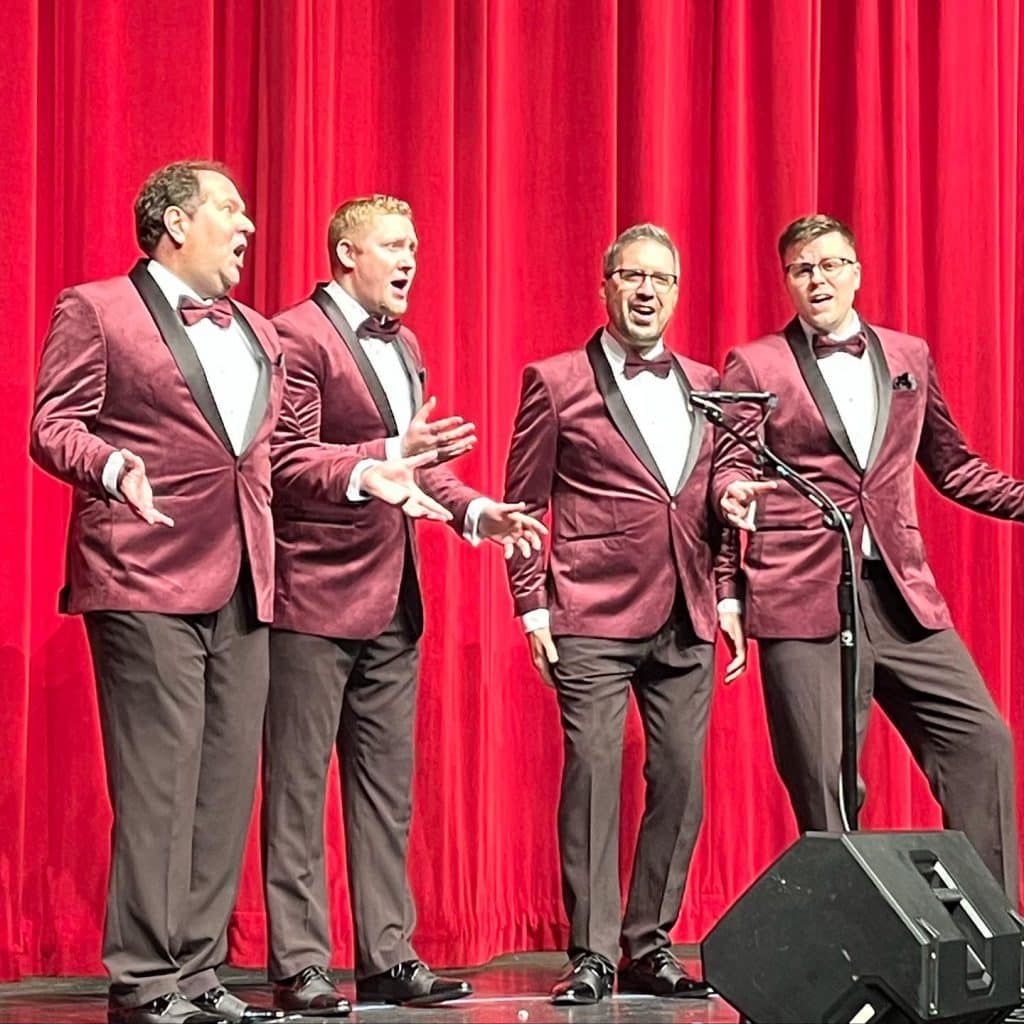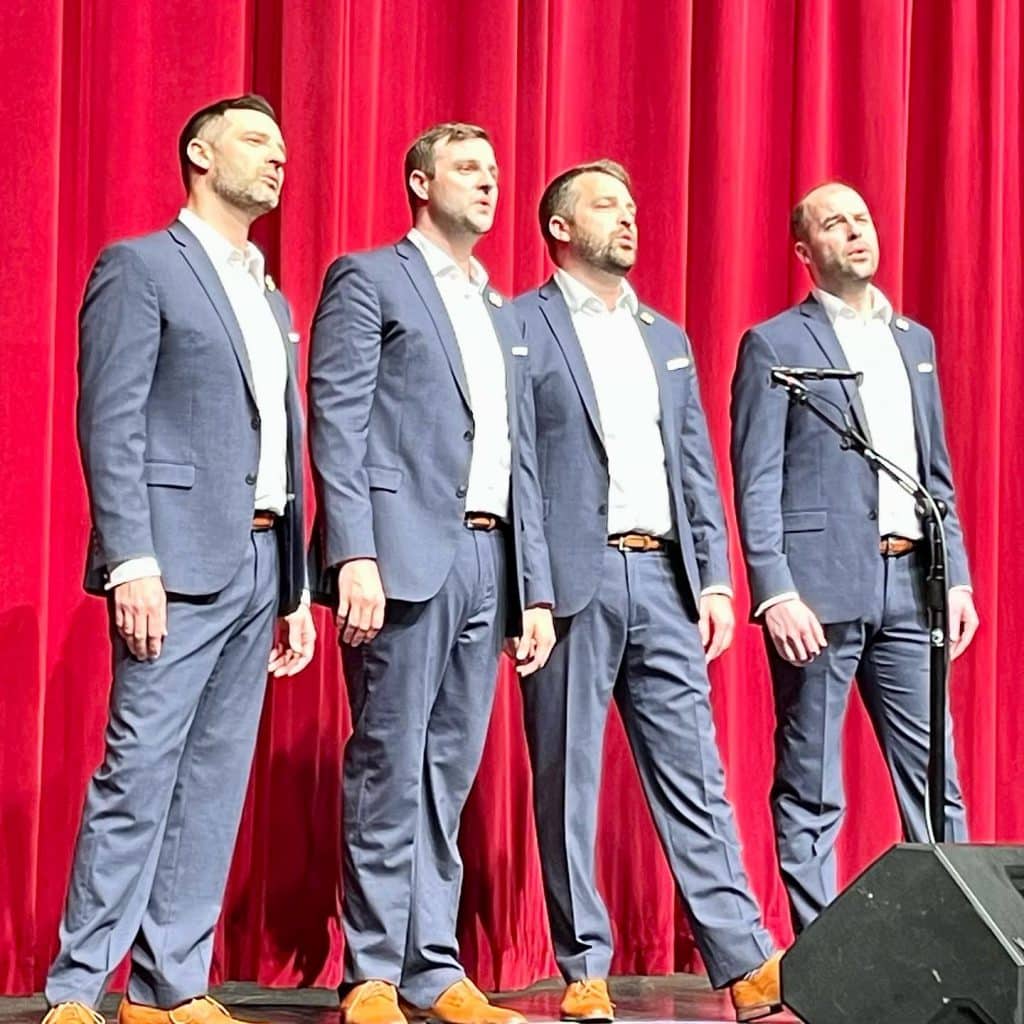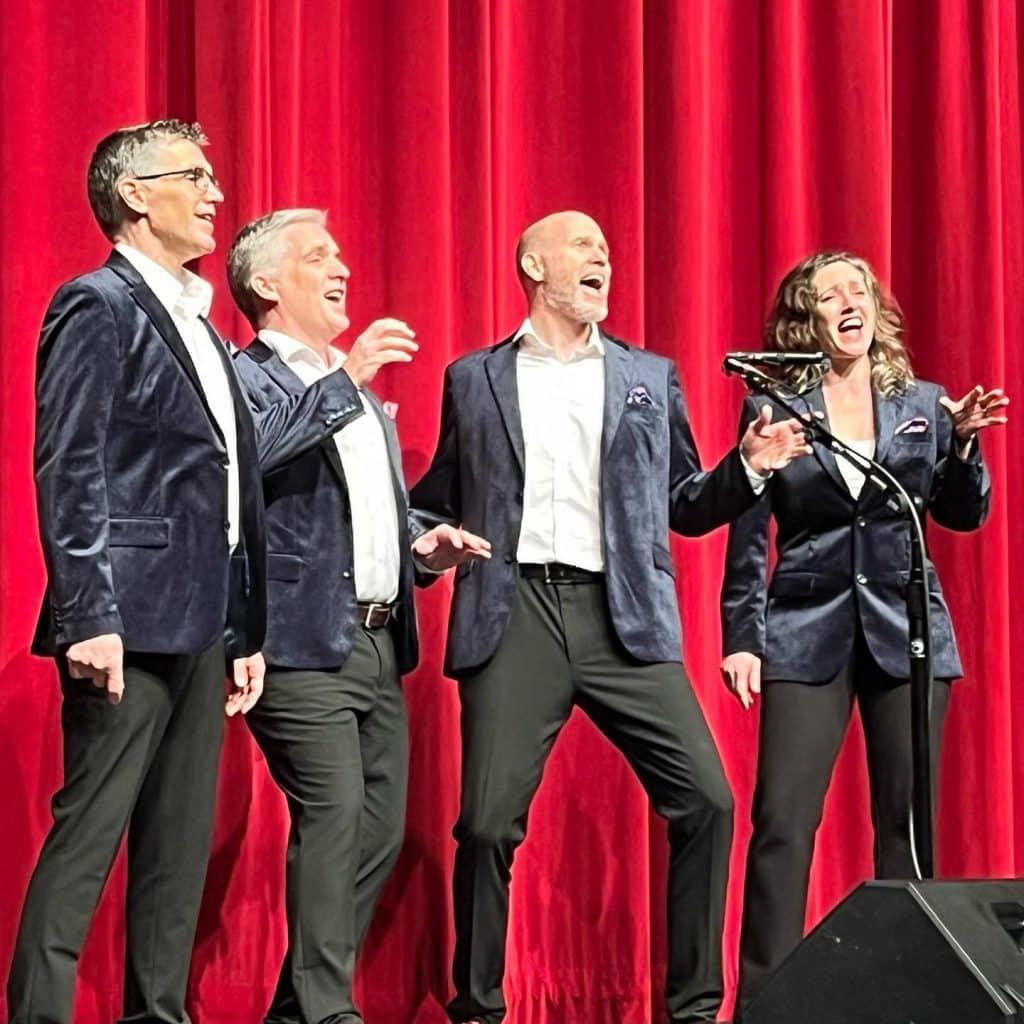 Videos were taken of each performance during the Chorus Festival and the Quartet Prelims.  If you'd like to order a copy, CLICK HERE.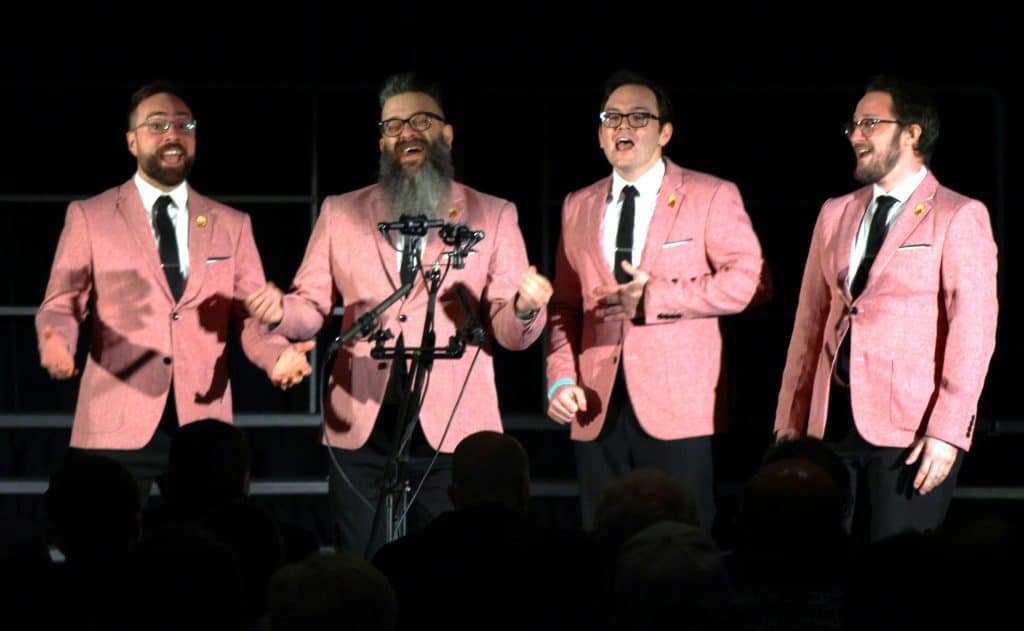 SCHOLARSHIPS & GRANTS APPLY SOON!
BHS Member Center ZOOM Training
Visitors 30,598 total views, Vistors today 22 views today