The glory of life is not so much in formal achievement, but in "the beauty of the process."    –  Debbie Greaves (1994)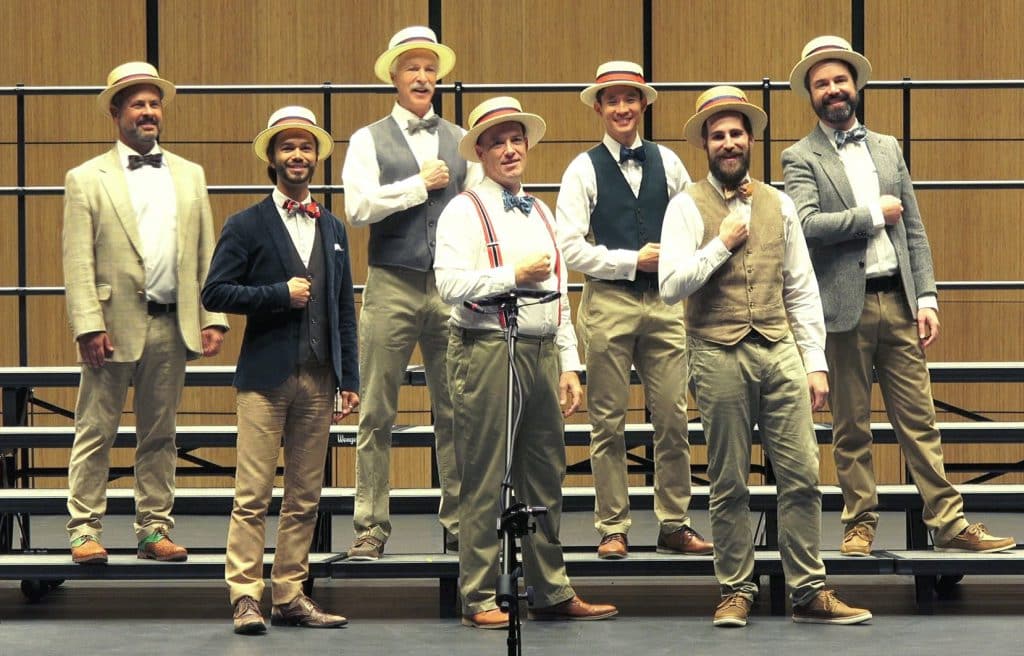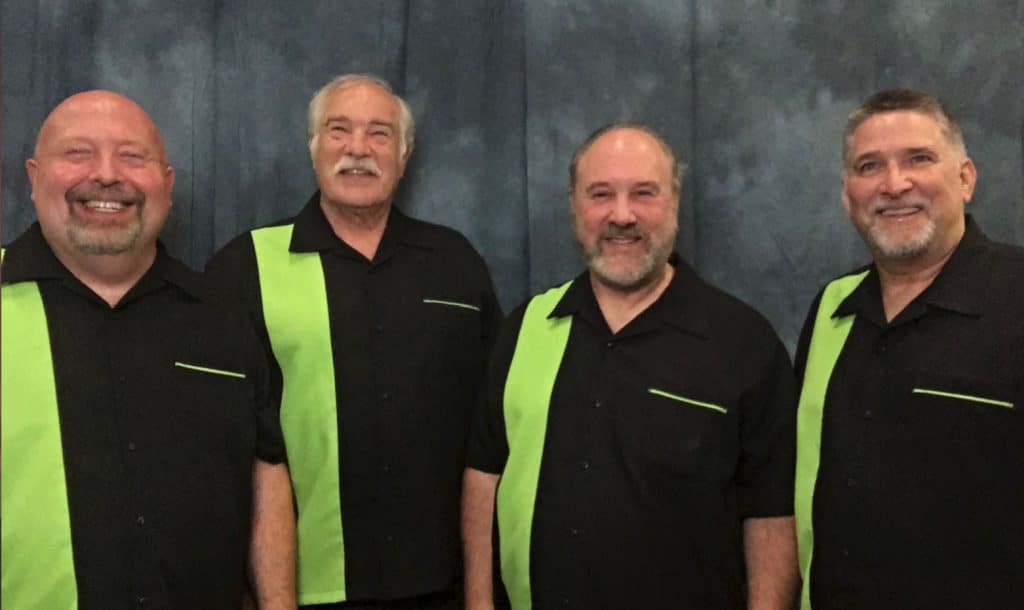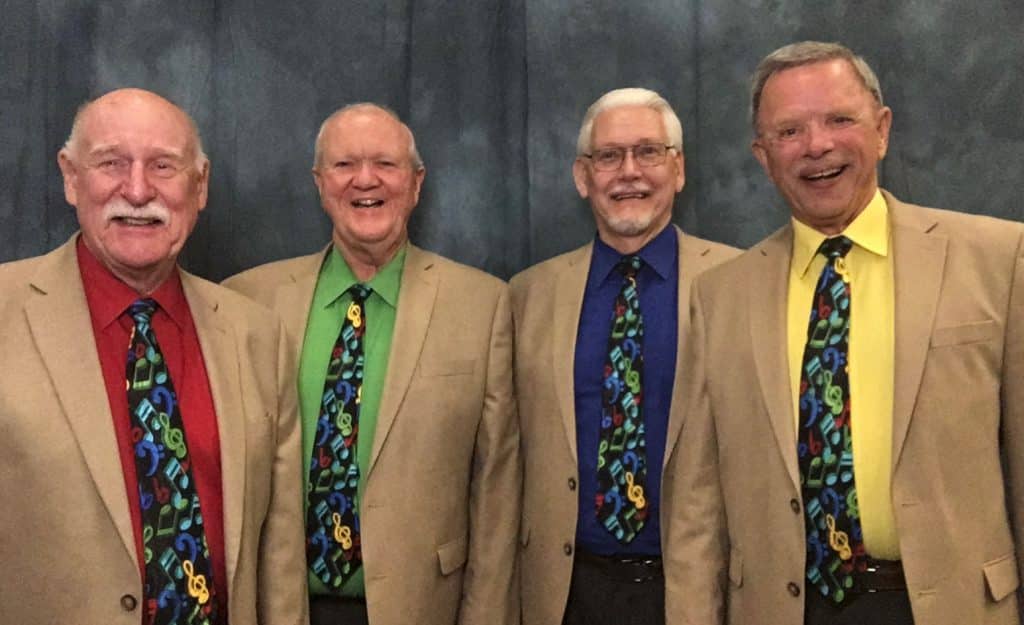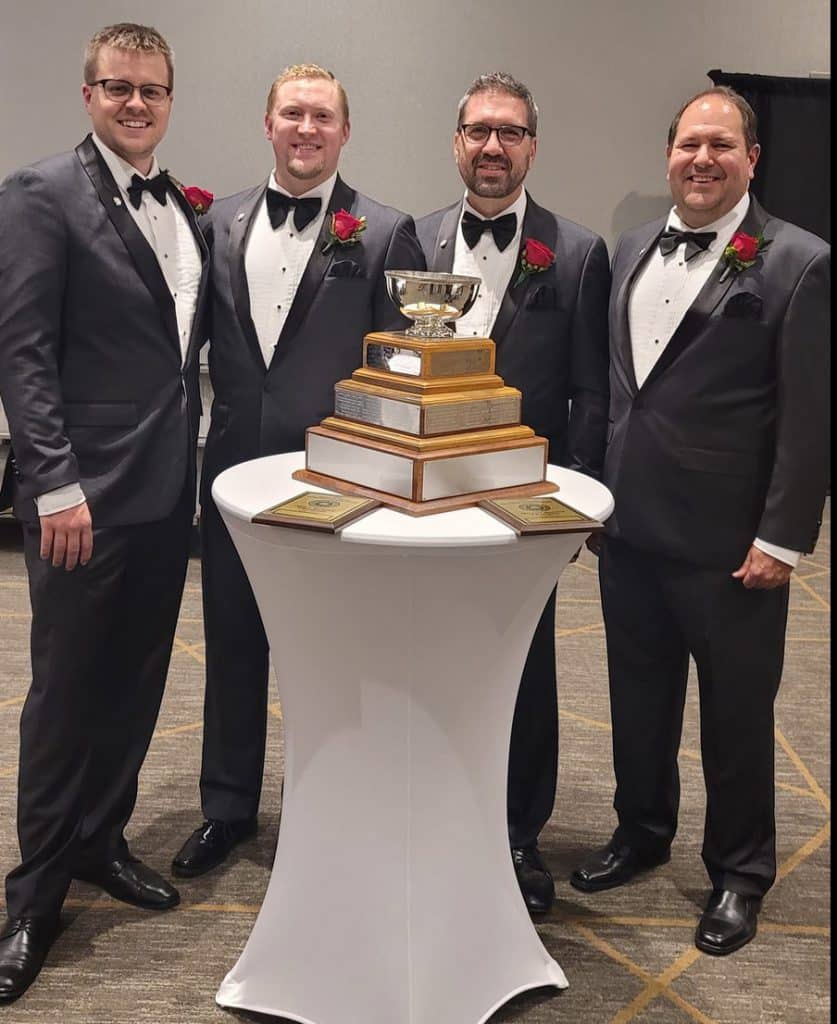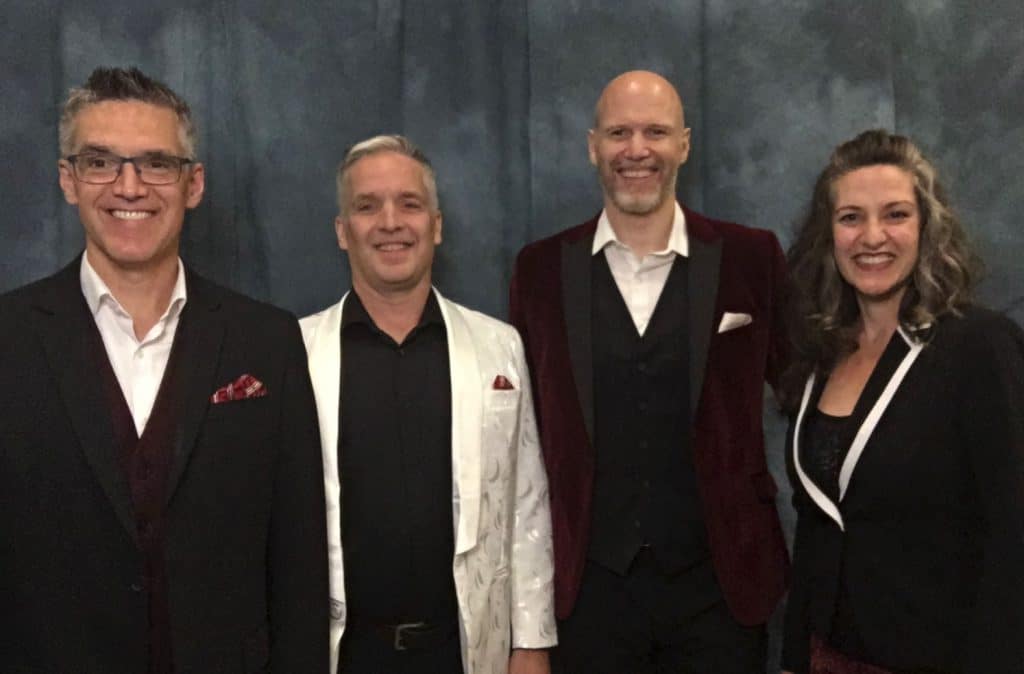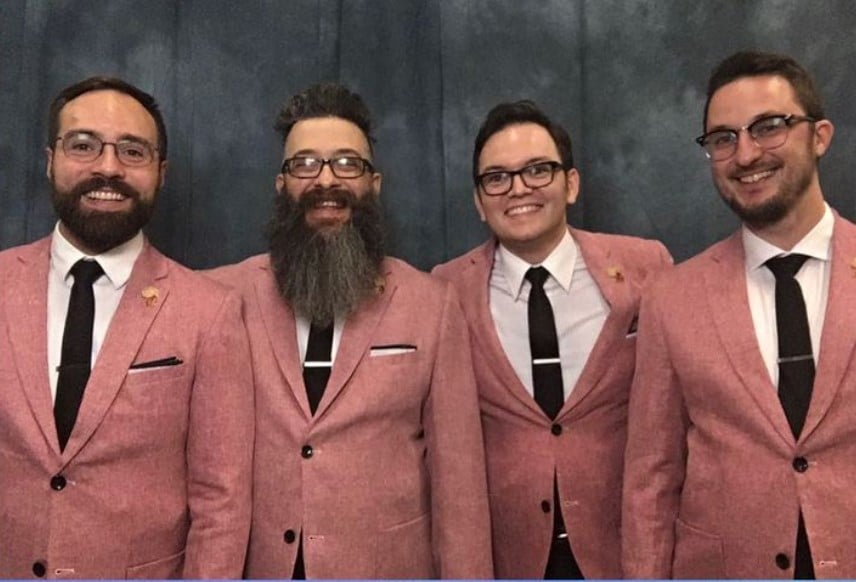 2022 Hall of Fame
Mike Menefee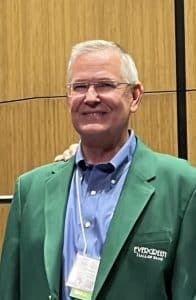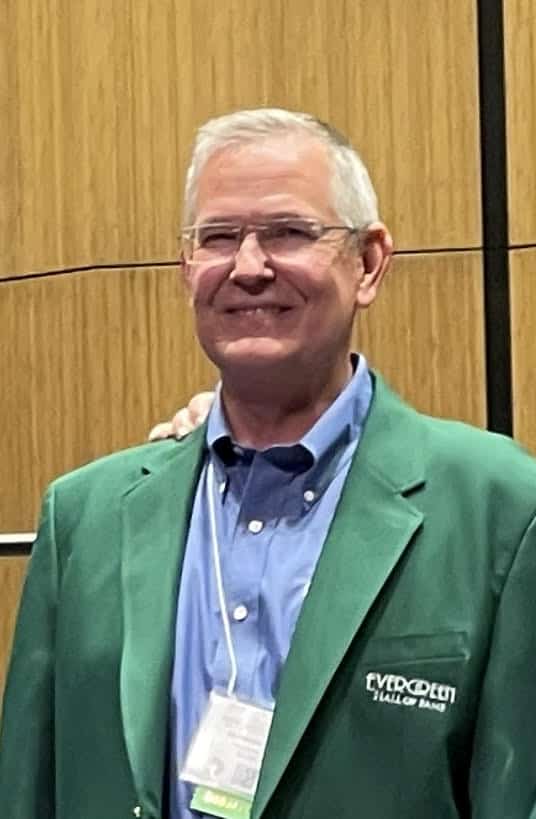 Our 2022 inductee for the Evergreen District Hall of Fame, Mike Menefee, is a quiet man, but a man of achievement and of music. He is a master tag teacher, encourager of all people in barbershop, has directed men and women's choruses, and is a wonderful arranger, trumpet player, and builder of airplanes! He has received numerous accolades and awards at the schools where he has taught.
<<read more >>

September 1, 2022, by Allen Crowley.  
CLICK HERE to view on Flipsnack        OR      Click HERE to download a pdf of the September Timbre.

What's happening in Evergreen??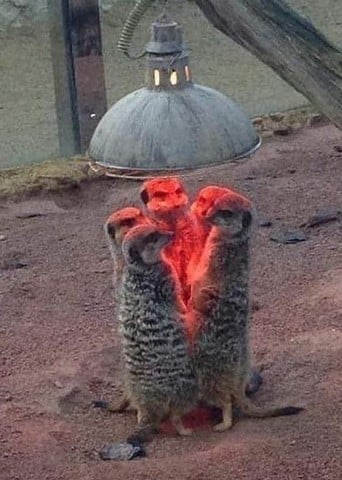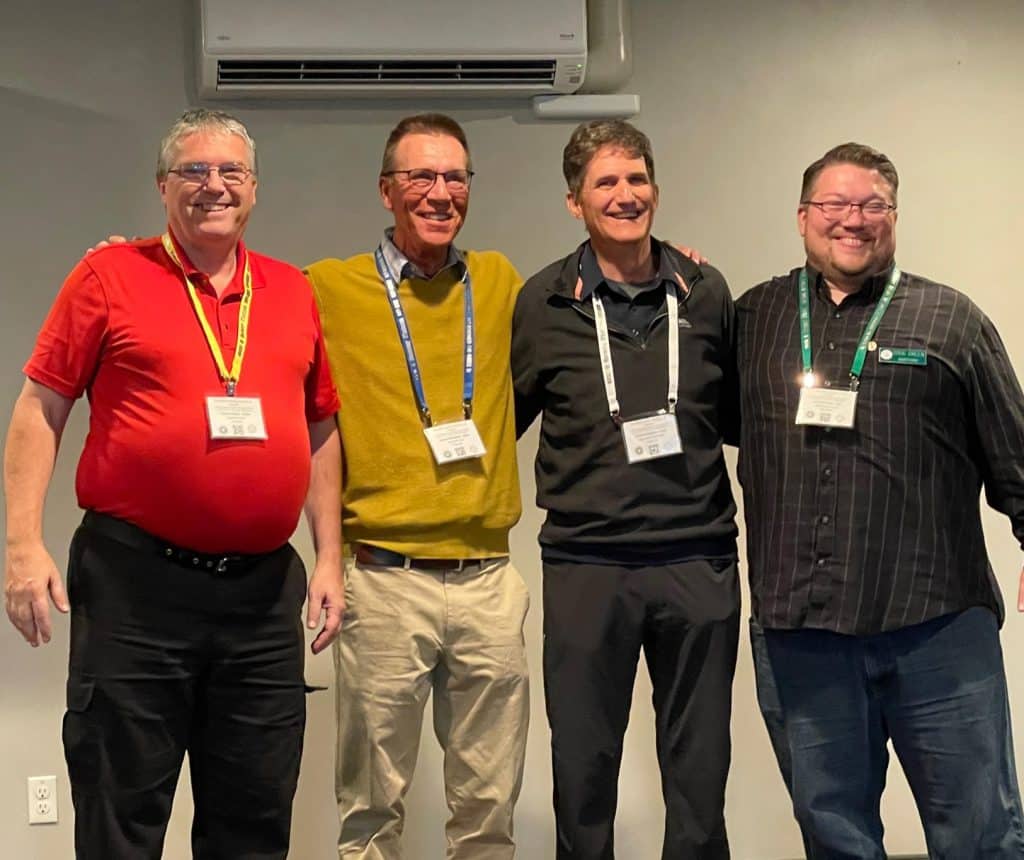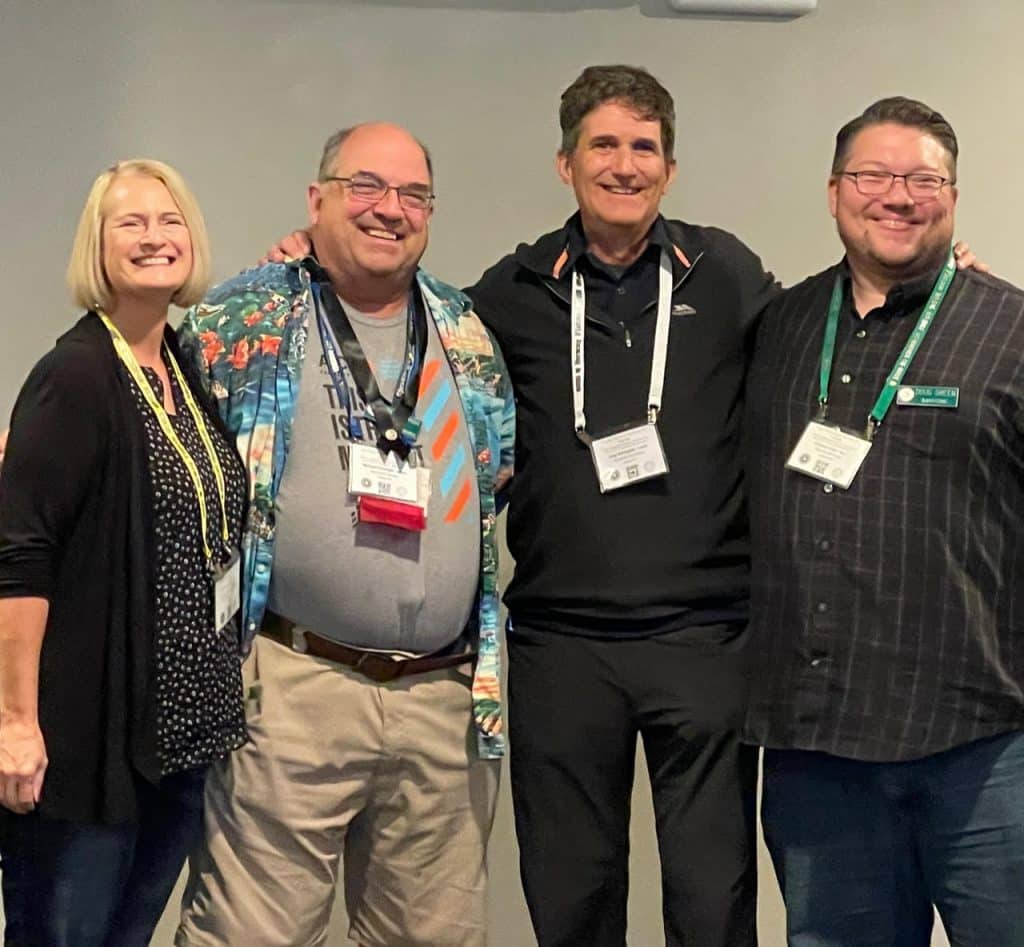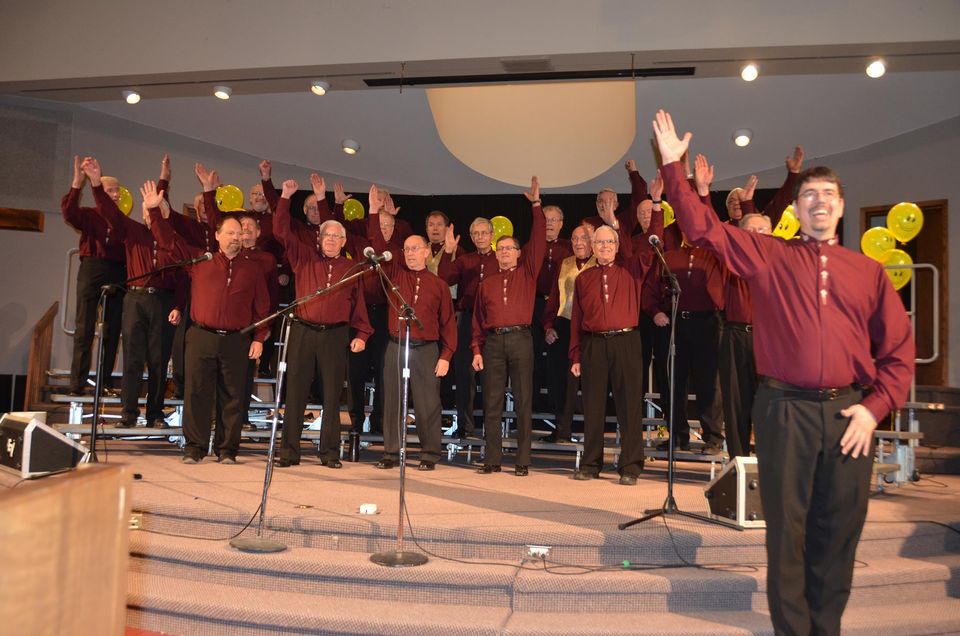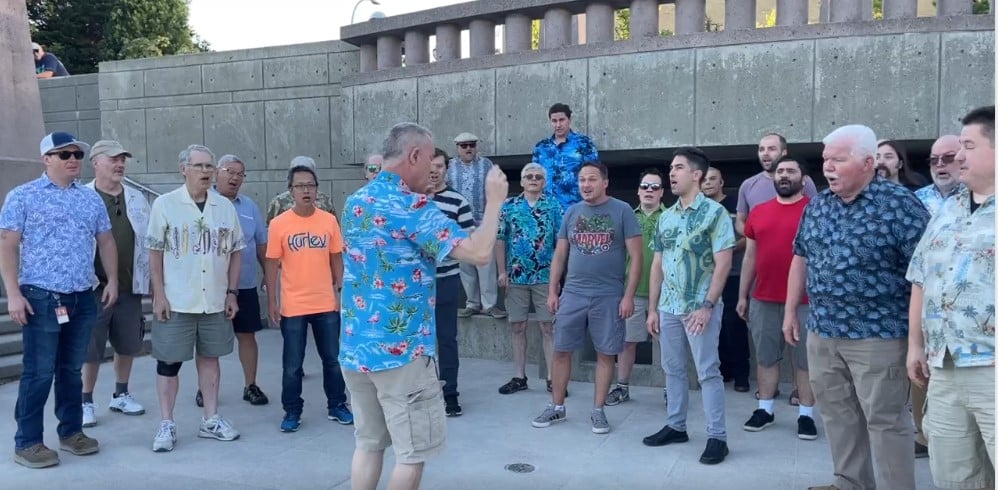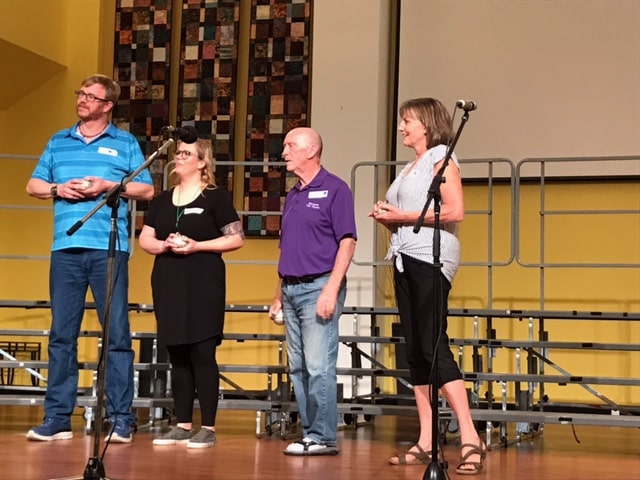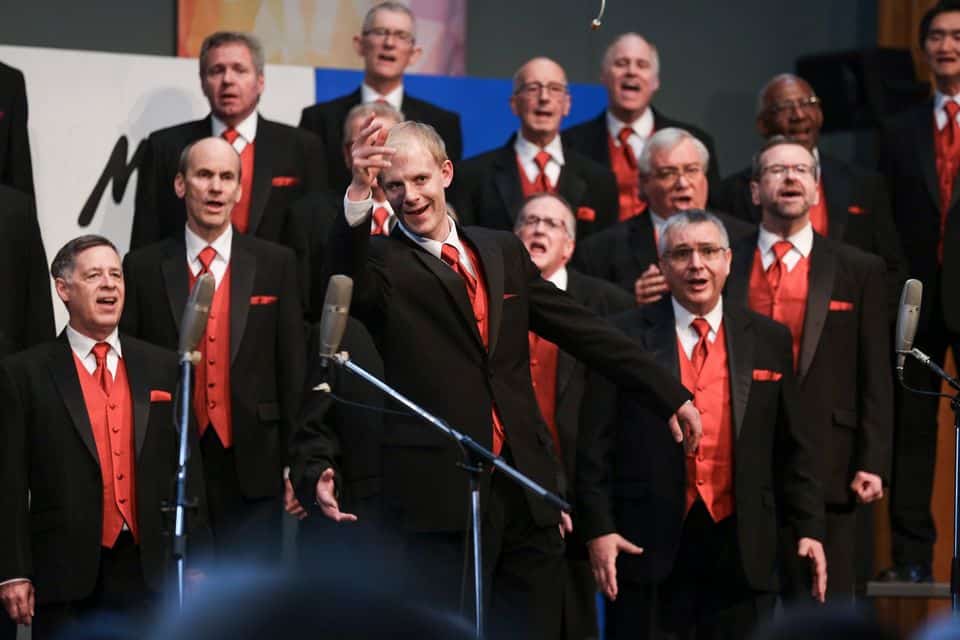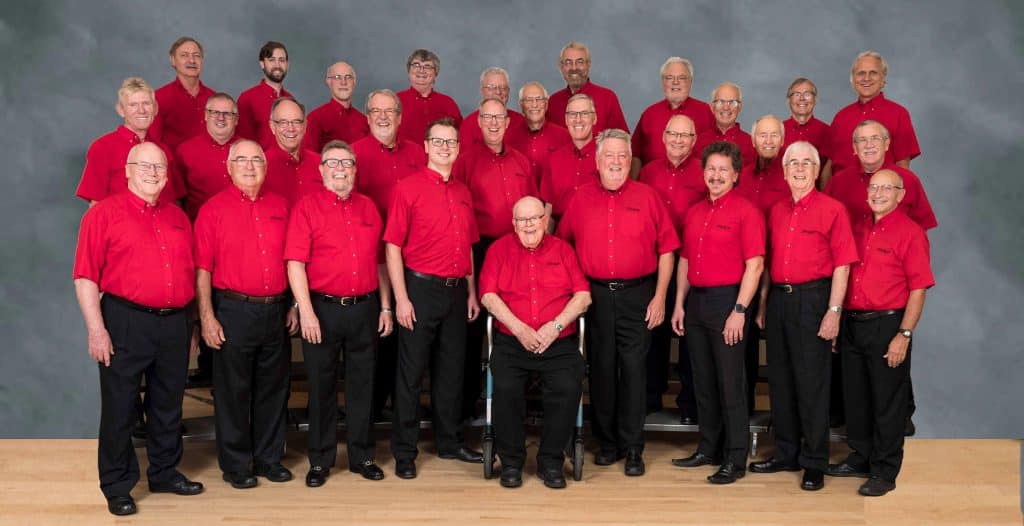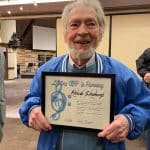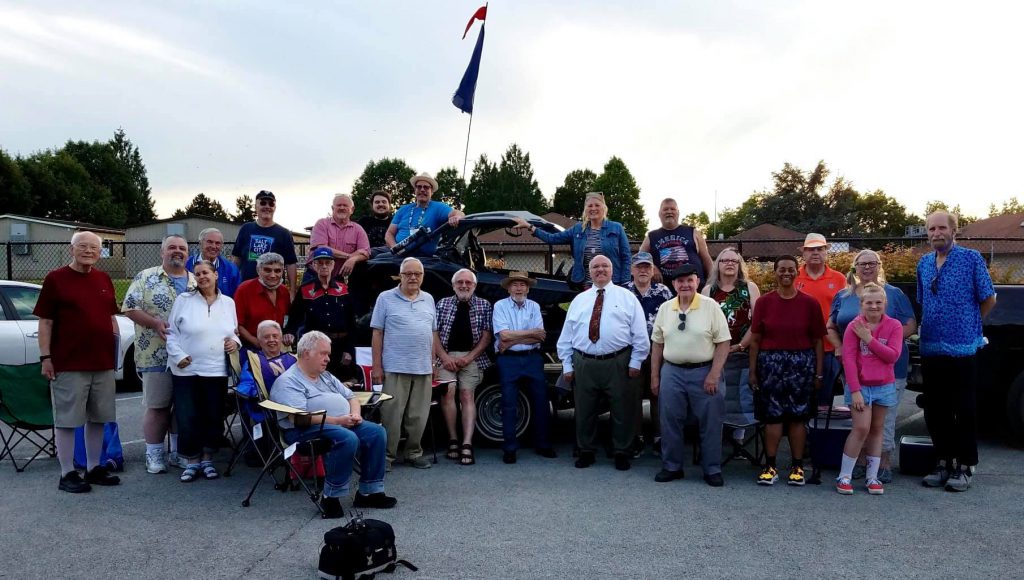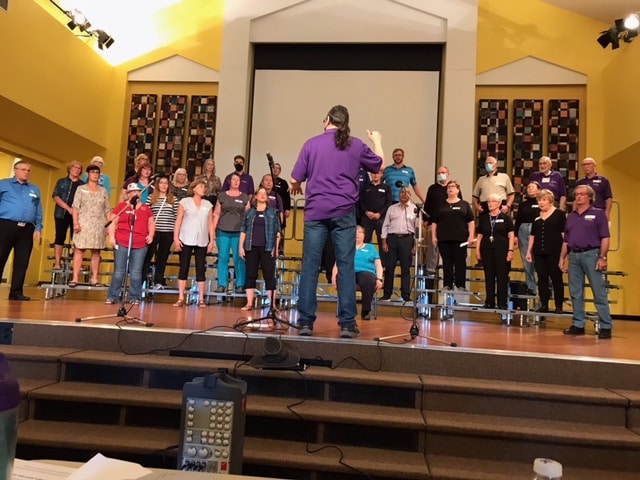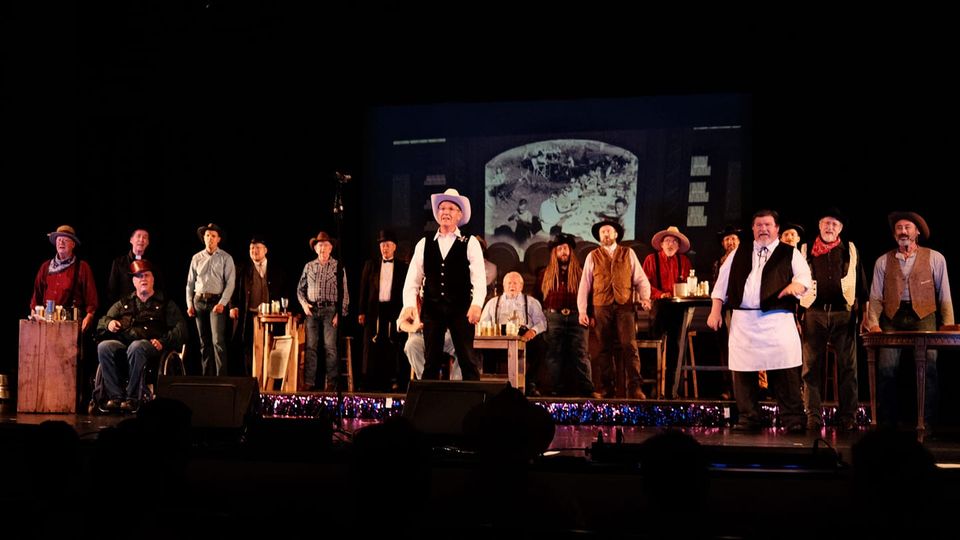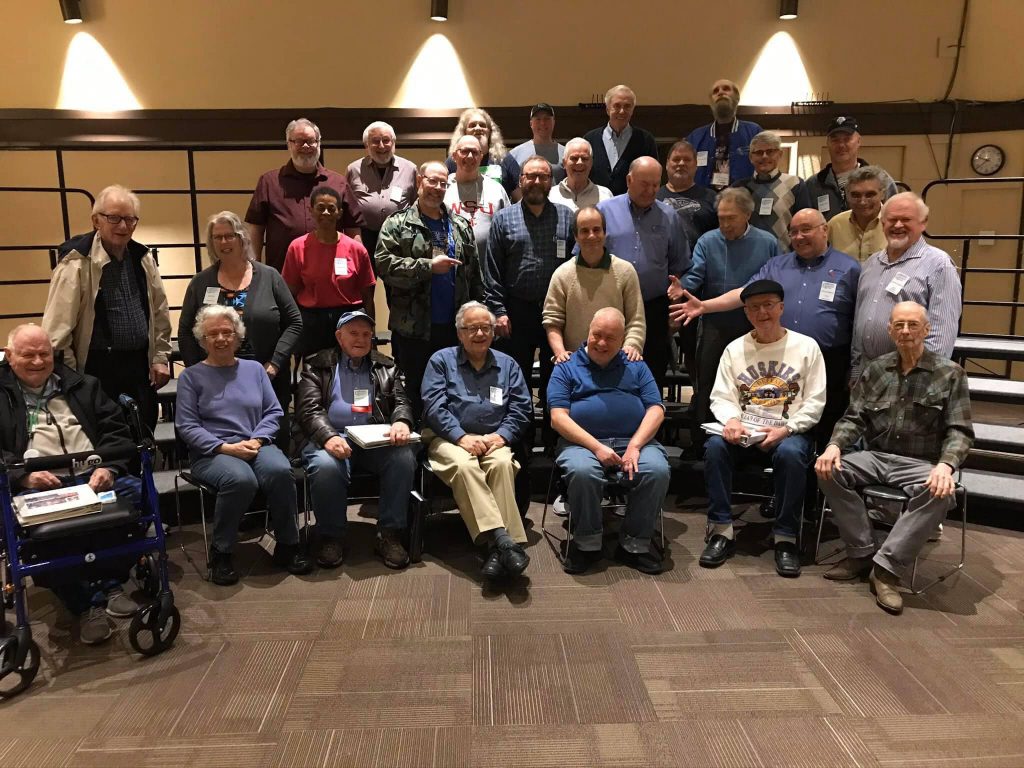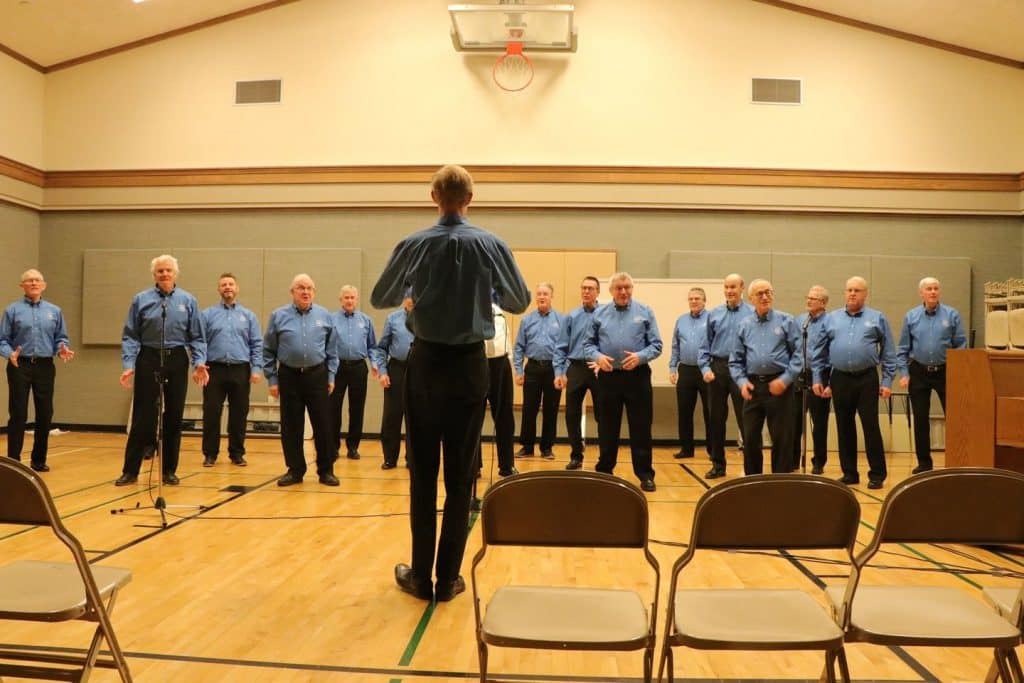 FREE LEGAL MUSIC FOR YOU!!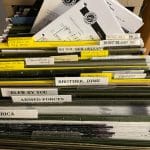 (list updated November 15, 2022)
Download the either the spreadsheet or the pdf UNDER EACH PHOTO and read through the titles (which also lists arrangers and number of legal copies)
ALL YOU PAY FOR IS THE ACTUAL POSTAGE!!!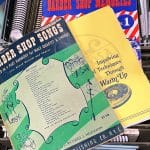 Visitors 17,165 total views, Vistors today 38 views today