The glory of life is not so much in formal achievement, but in "the beauty of the process."    –  Debbie Greaves (1994)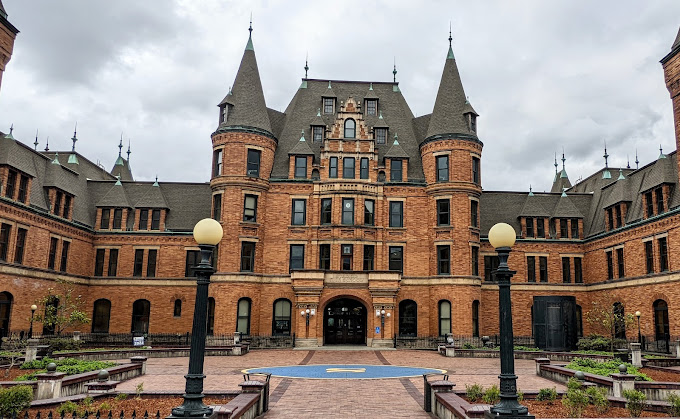 EVG Quartet Prelims
April 22, 2023
Is your quartet  interested in qualifying for International in Louisville? We invite quartets to a one-day, two-session contest at Tacoma's Stadium High School Auditorium. The tentative schedule includes:
Mic-test starting at 11:30am
First Quartet session at 1:00pm
Second Quartet Session 

(top 6*+) 

at 4:00pm

One

-hour Evaluation session at 7:30pm
We have capacity for 12 quartets, with priority to quartets that can potentially score 78%* to qualify. The Registration fee is $100 per quartet and $25 for individuals.
Barberscore contest entry
closes March 25.
To take advantage of the double panel of judges in Tacoma, we have room for 6 choruses in a morning chorus festival. This allows local choruses plus our International chorus entries to "test" their packages. The proposed schedule:
Chorus Festival starts at 10:00am
One-hour evaluation session at 11:00am
More details on Registration and Hotel to come.
EVG LEADERSHIP ACADEMY – Register now for ZOOM!!!
FREE! Complementary education!
March 4, 2023, from 9:45 am-3 pm (PT)
WHAT TO DO NEXT: Watch your email for registration information, REGISTER, then review your material prior to the day of. If you have questions in the meantime, email: education@evgdistrict.com.
SCHOLARSHIPS & GRANTS APPLY SOON!
 INDIVIDUAL SCHOLARSHIPS

Harmony College Northwest
June 16-18, 2023
Harmony University
July 23-30, 2023
PLUS…
Quartet Coaching
FOUR (4) $250 Quartet Coaching Grants
WHAT TO DO NEXT: Watch your email for registration information, REGISTER, then review your material prior to the day of. If you have questions in the meantime, email: education@evgdistrict.com.
BHS Member Center
ZOOM Training RECORDING
There's a lot of good information packed into this video to help you all learn more about the BHS Member Center. For LINKS to tutorial in the Member Center: CLICK HERE.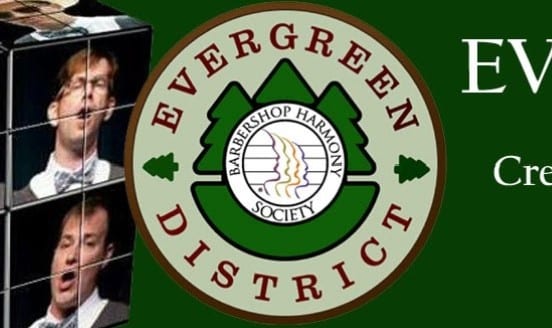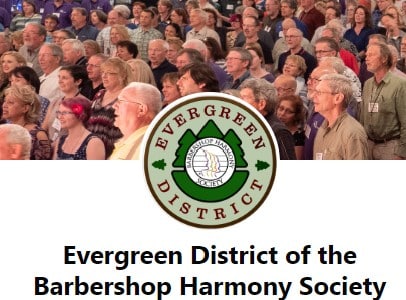 What's happening in Evergreen??
GREATLAND SOUND CHORUS HAS NEW DIRECTOR!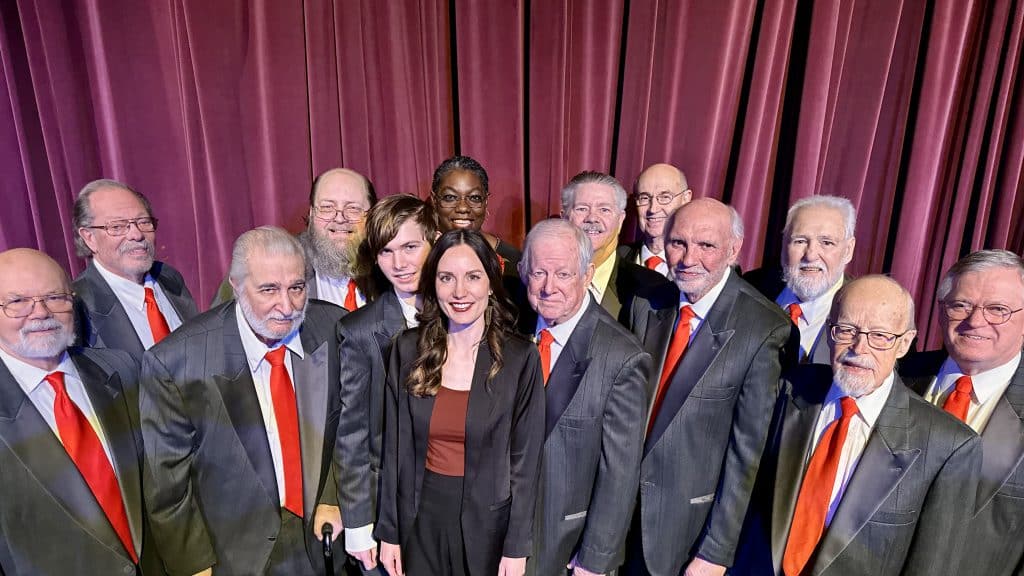 Dr. Kirsten Blair – New Director

The Greatland Sounds Chorus, Fairbanks, Alaska, is proud to announce that we have a new director. After many years as director, Patti Gallagher, stepped down at the end of August 2022. Many thanks to Patti for her years of fine service to our chorus. Starting in September, Dr. Kirsten Blair took the directorship, for a trial
period to get the chorus through Christmas. We are happy to announce that she enjoyed her first taste of directing barbershop and has signed a contract and will remain as our director.
Kirsten is a native of the Fairbanks area, having graduated from North Pole High School, where she was first introduced to barbershop by her choir director, Bruce Hanson, with the aid of a quartet from our chorus. She went on to received her Bachelor of Music (2012) and Masters of Music in Voice Performance (2015) from the University Of Alaska Fairbanks. In May of 2022 She recieied her Doctoral of Musical Arts in Applied Voice, from Arizona State University, Phoenix, Az.
Currently Kirsten takes students for private voice lessons. She is the president of FLOT (Fairbanks Light Opera Theater) and can now add to that, Director of The Greatland Sounds.
2022 Hall of Fame Mike Menefee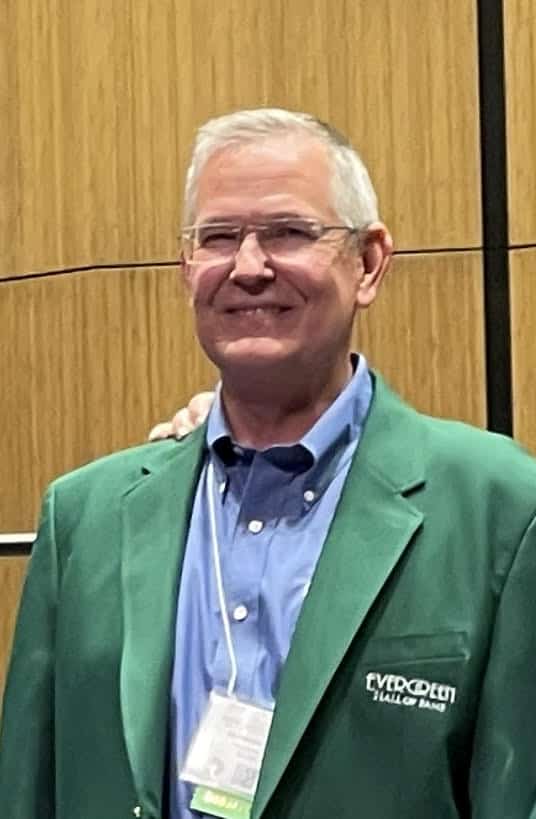 Celebrate Chapter Successes
ACAPPELLA ROAD
@ ROTARY EVENT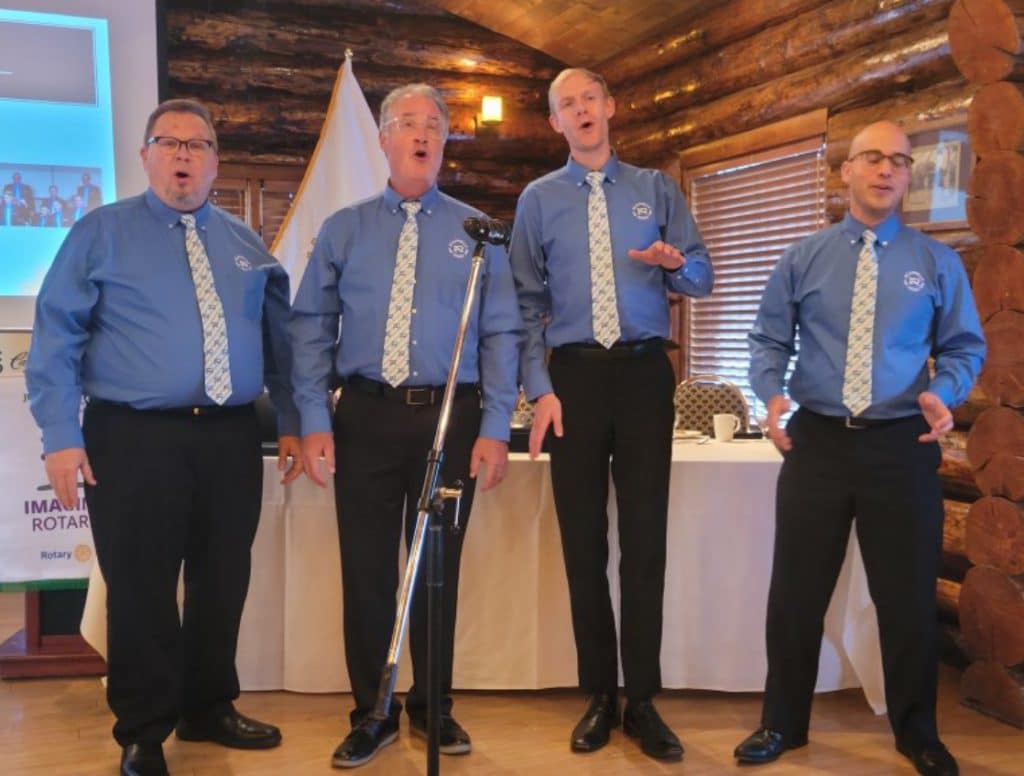 HARMONY KINGS
Evening of Music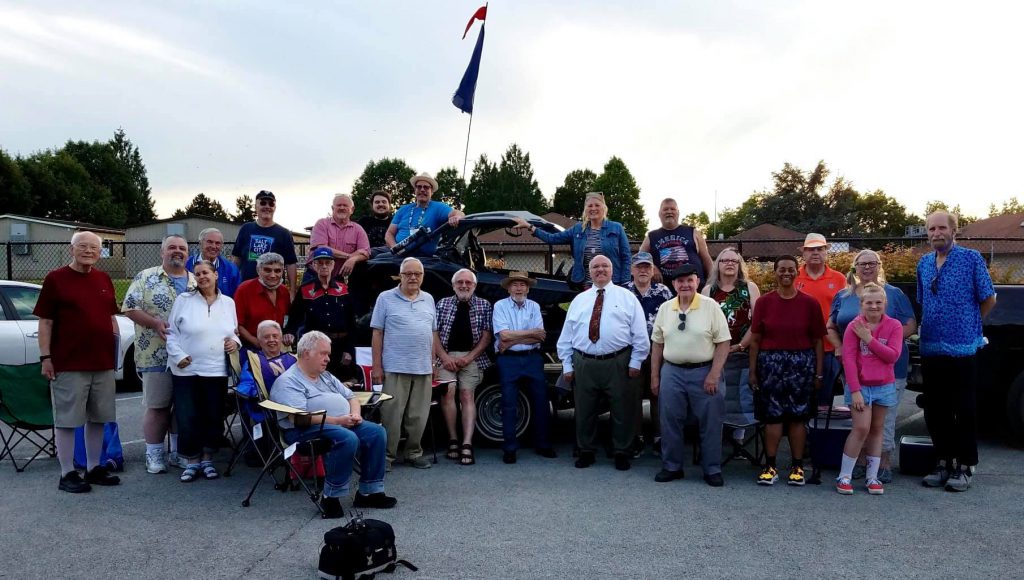 SEACHORDSMEN
National Night Out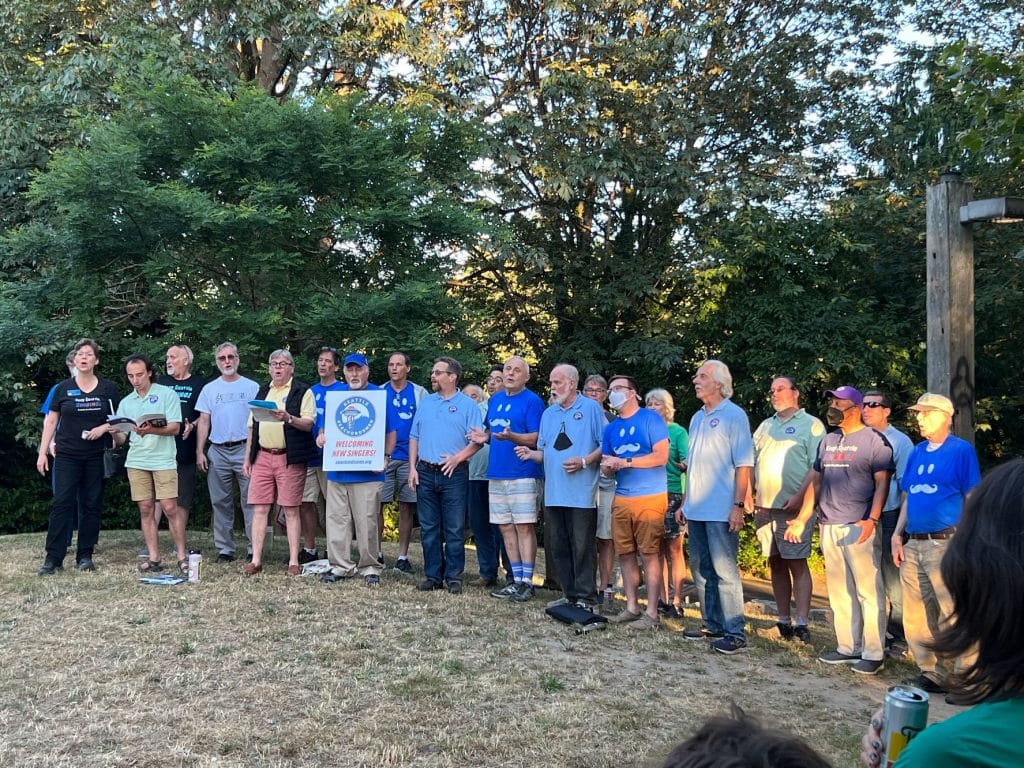 STAMPEDE CITY
Door Knocking - 101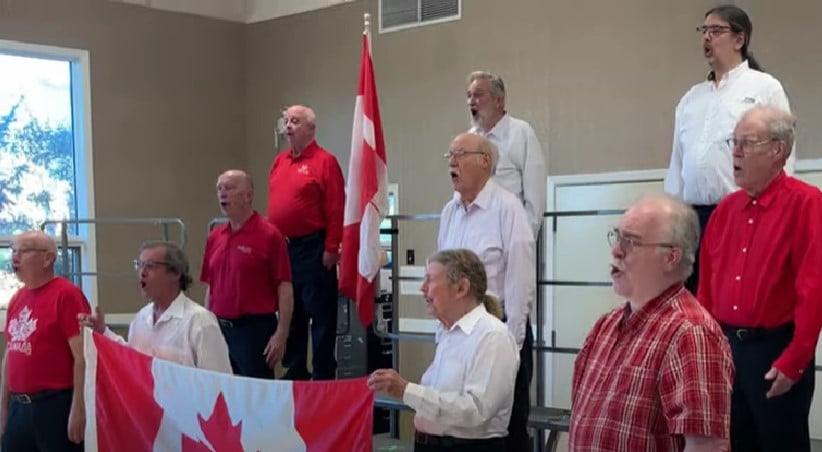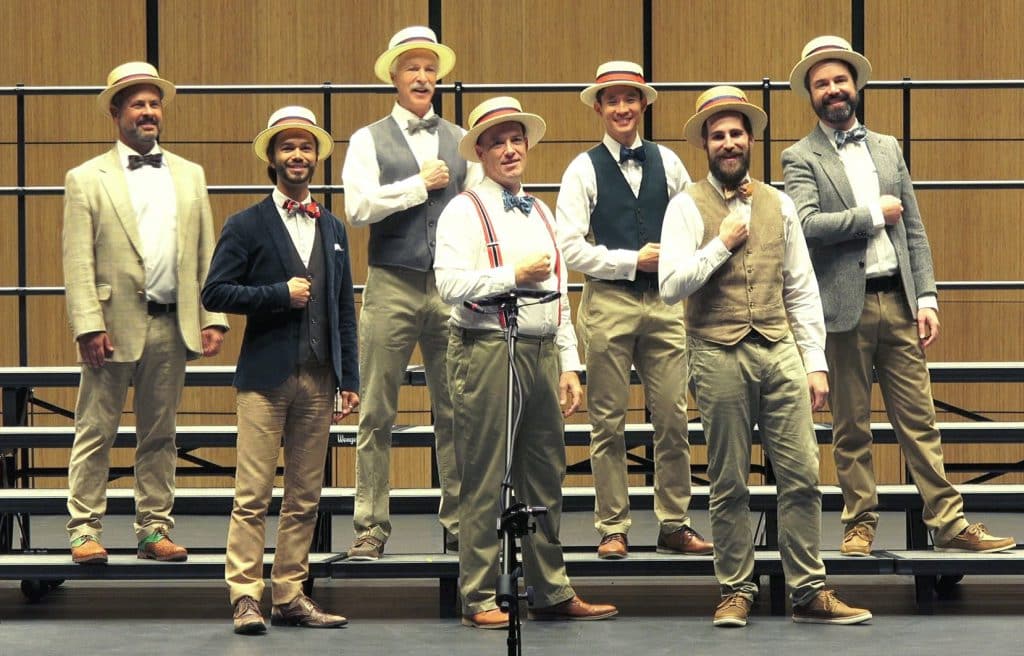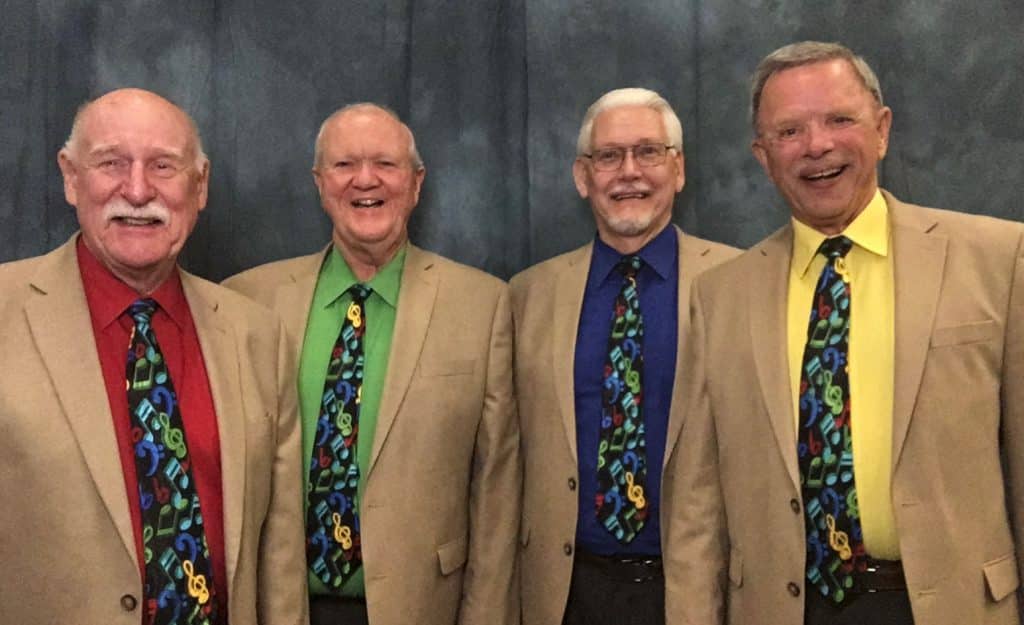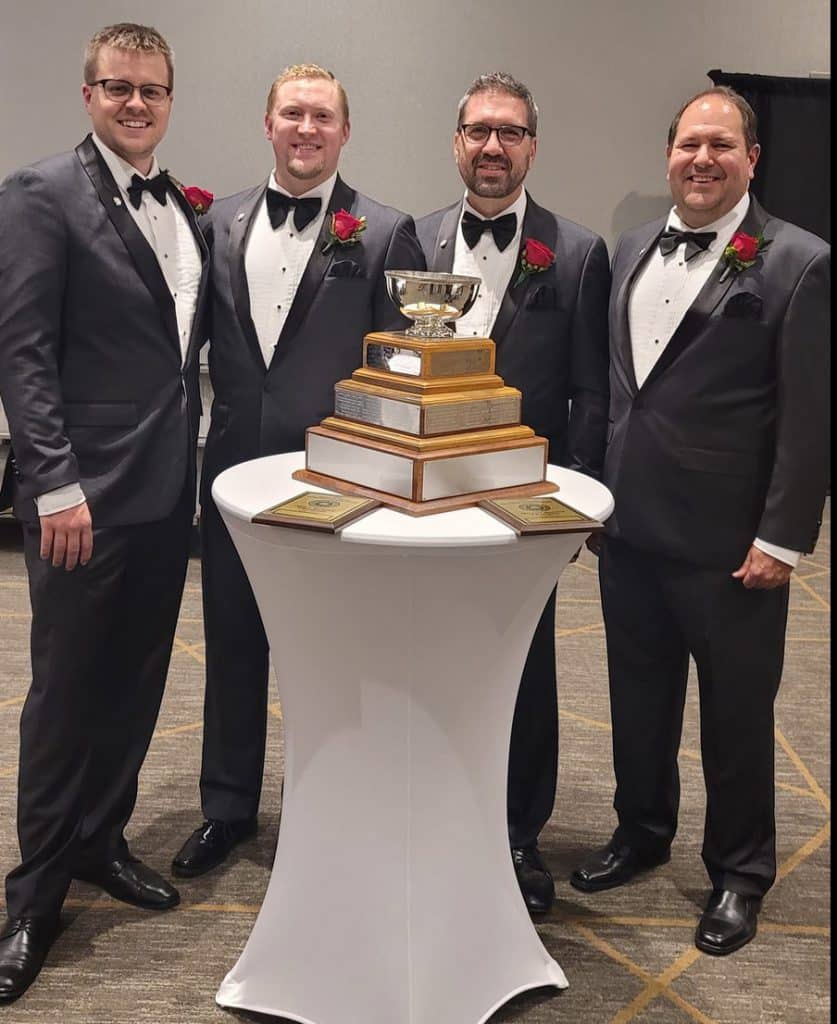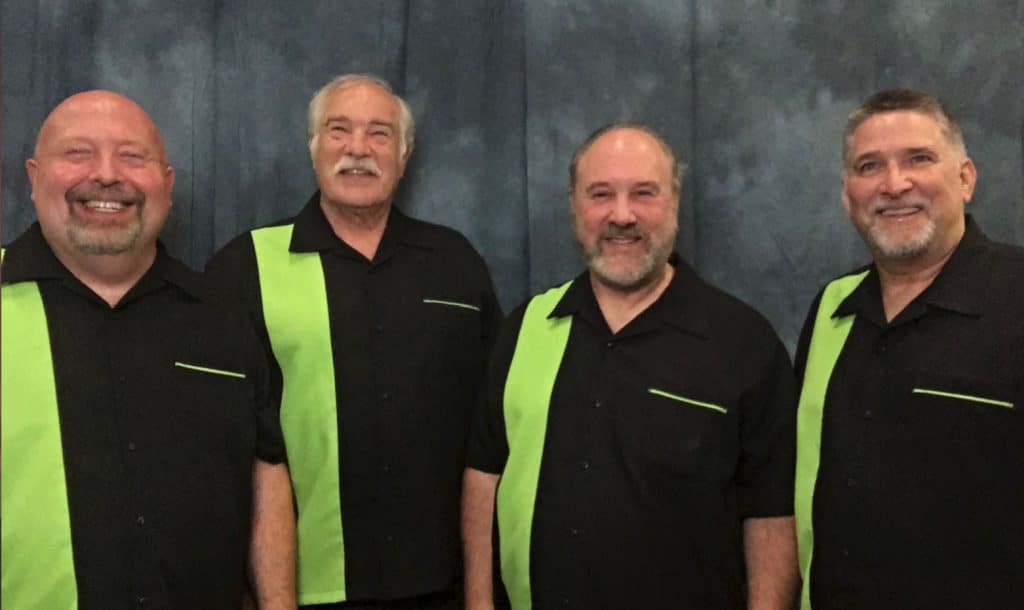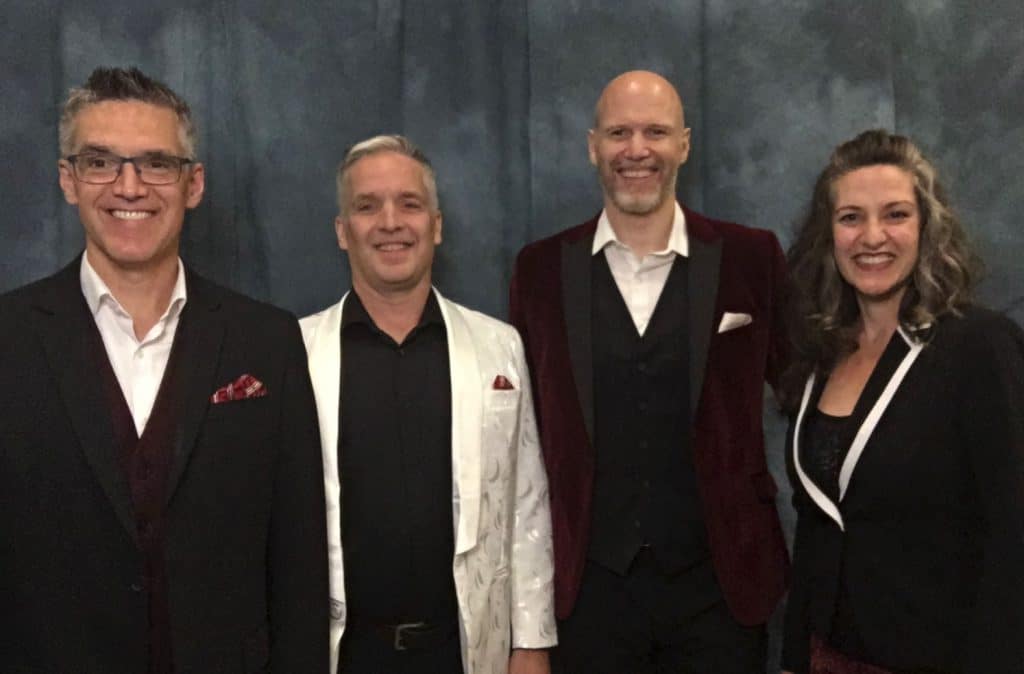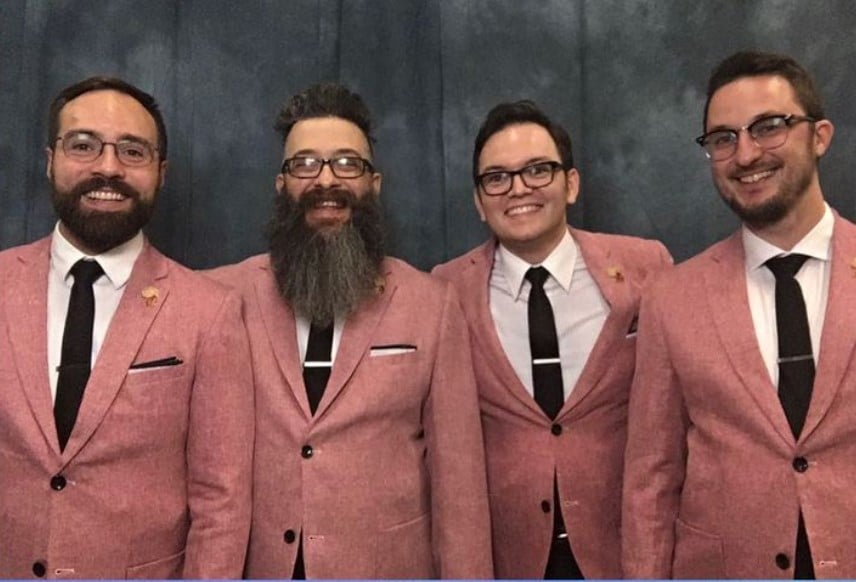 FREE LEGAL MUSIC FOR YOU!!
Individuals, directors, quartets and choruses are taking advantage of our FREE LEGAL MUSIC, and also an assortment of old portfolios and manuals, which has been passed on to the EVG music library and available for FREE.  If you are interested in seeing what is available, download either the spreadsheet or the pdf UNDER EACH PHOTO and read through the titles (which also lists arrangers and number of legal copies along with instructions on how to order).  (lists updated January 6, 2023)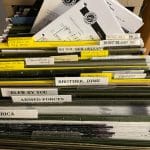 CHECK OUT THE LISTS


PICK AS MANY AS YOU WANT


SEND IN YOUR ORDER


ALL YOU PAY FOR IS
THE ACTUAL POSTAGE!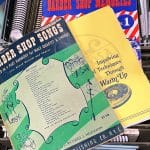 Visitors 22,603 total views, Vistors today 6 views today