The glory of life is not so much in formal achievement, but in "the beauty of the process."  – Debbie Greaves (1994)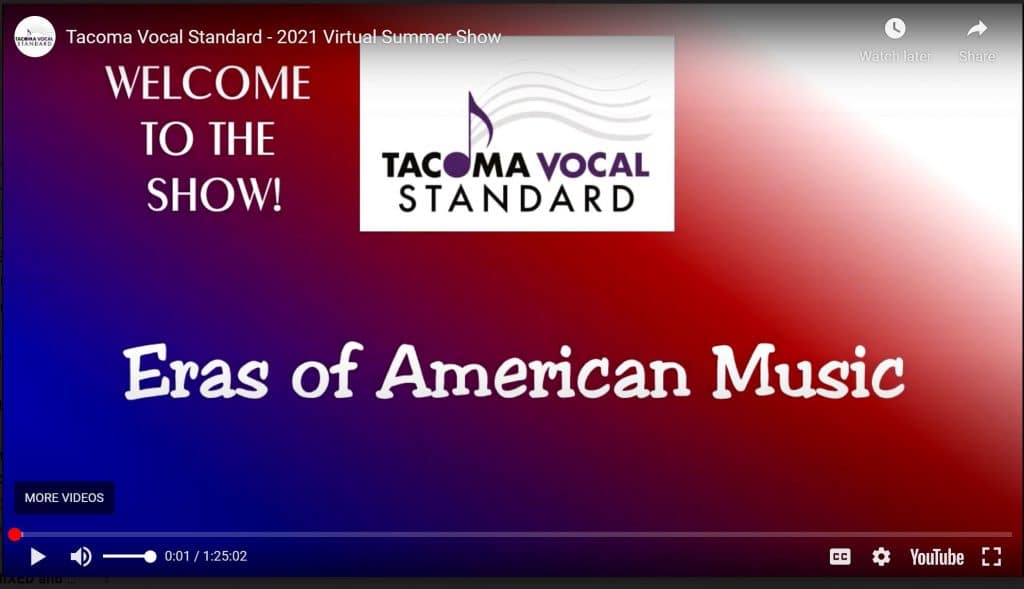 BOISE CHORDSMEN
ANNUAL SHOW
October 2, 2021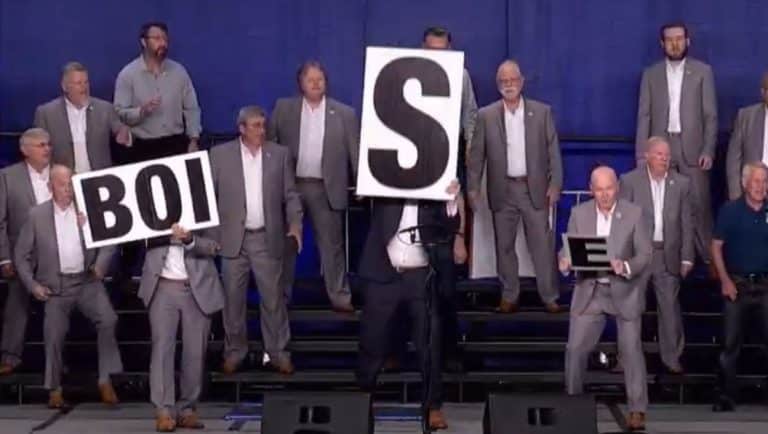 The Boise Chordsmen have had to CANCEL their 2021 Youth Barbershop Festival, Sept 28-30.
Their Annual Show is still being planned for October 2nd, Saturday night. Crossroads will be the headliner quartet. The name of the Annual Show is "Disney Main Street Barbershop Parade"
Please visit their website at www.boisechordsmen.com for more information and any COVID updates that could possibly alter our best laid plans.
PROJECT CONNECT - Expanded
Project Connect that started 08/01/2020 is now expanded to 12/31/2021. 
Current Members can receive —$10 discount for each Person of Note Maximum 1 years

Dues. You name must be listed on the initial signup information for the new member."New" members—Through 12/31/2021 pay ½ dues.

Annual dues would be:
 >>  25 and under   $36
 >>  26 and over   $72
This offer is available even for members who lapsed before 12/31/19 and for any new members.
BHS MEMBERSHIP DUES: 
BHS is reinstating members even if they let membership lapse before December 31, 2019.  
Allison Barrett has assisted Evergreen with this process.
Larger discounts can be negotiated. Ask them if you need to pay less. Communicate with Customer Service Center Specialists:  customerservice@barbershop.org 
EVG MEMBER DUES:
To adjust EVG dues get me involved:  finance@evgdistrict.com 
If you need any assistance, contact Don Thorn – finance@evgdistrict.com 

NEW!  This area will be a new section on our website, which will provide contact information for coaches in Northwest and Western Canada.  Quartets and choruses will be able to check out the growing list and select coaches to work with – either via ZOOM or in person.  Coaches are invited to have their names listed below by emailing their name, contact information, location, and a brief sentence or two about you and your areas of expertise to:  admin@evgdistrict.com.