WELCOME TO THE EVERGREEN DISTRICT
The glory of life is not so much in formal achievement, but in "the beauty of the process."    –  Debbie Greaves (1994)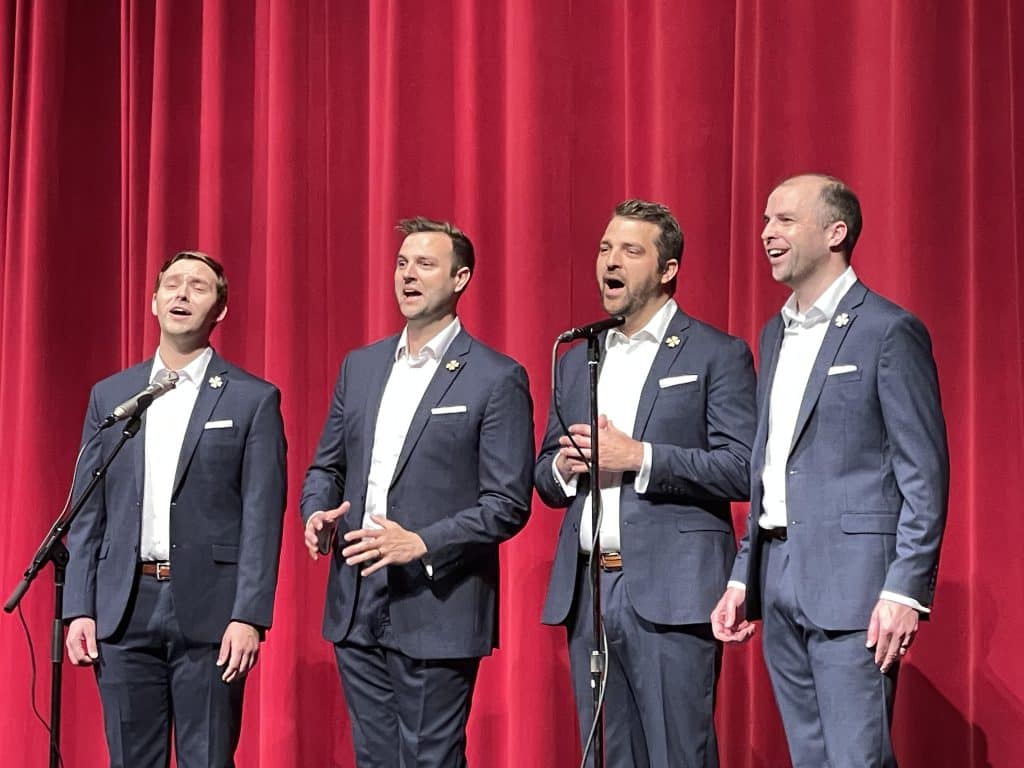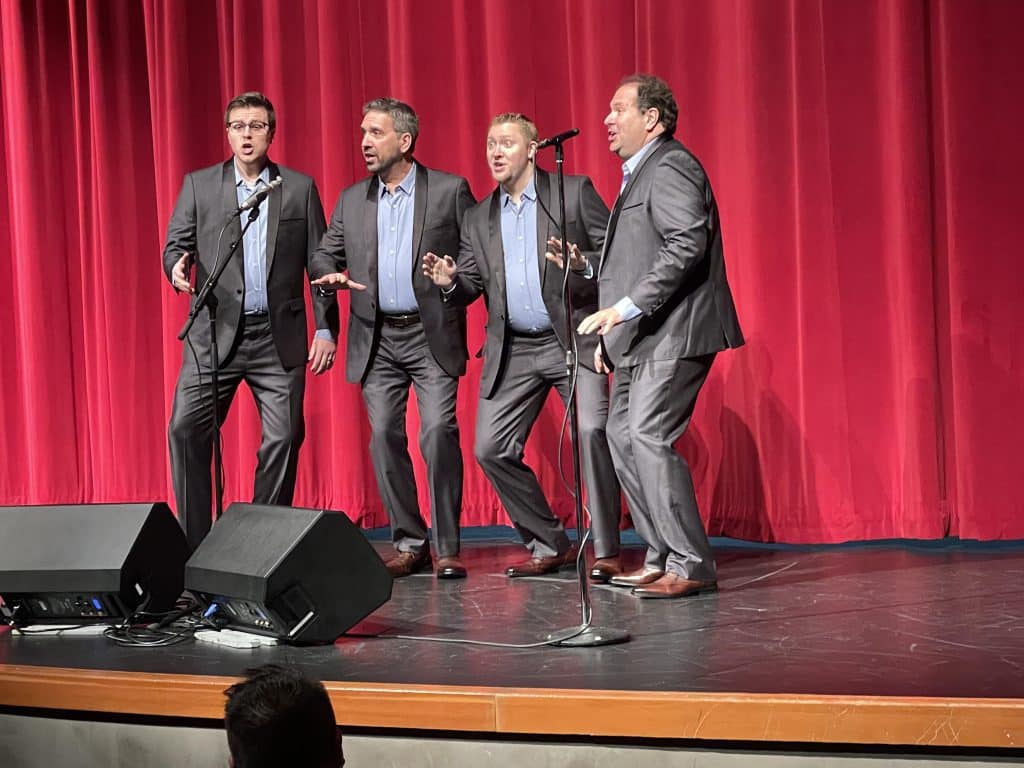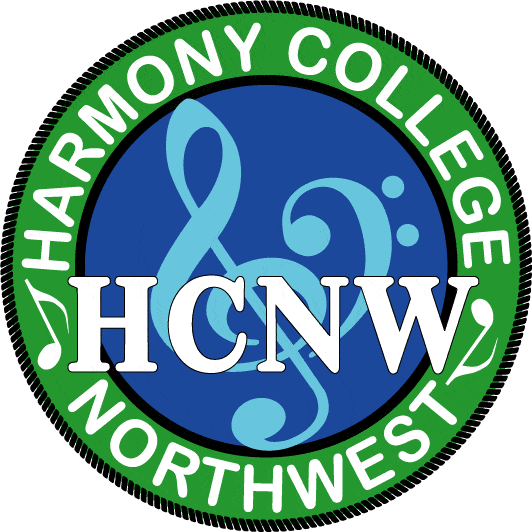 Harmony College Northwest Virtual
June 10-11 & 17-18

Arranger Workshop Virtual
June 16-17
Register NOW!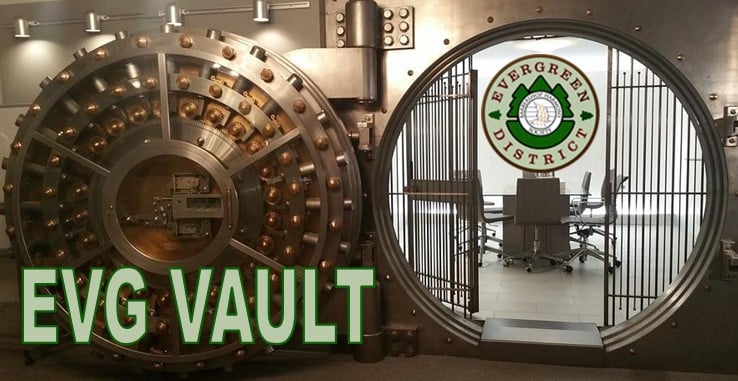 Do you have questions about EVG's past
– our singers, our chapters, our leaders? If you like exploring, you'll love EVG's VAULT which is like a library holding wonderful EVG information and photos that's been stored since the early 1940's. 
Click HERE to go to EVG's VAULT
ID:    EVGreader
PW:    EVG2022!
containing many great chorus and quartet performances

We are now able to convert old VHS and DVD performances into enjoyable videos which are being added to our YouTube channel. 
If you have something to share, please contact:  webmaster@evgdistrict.com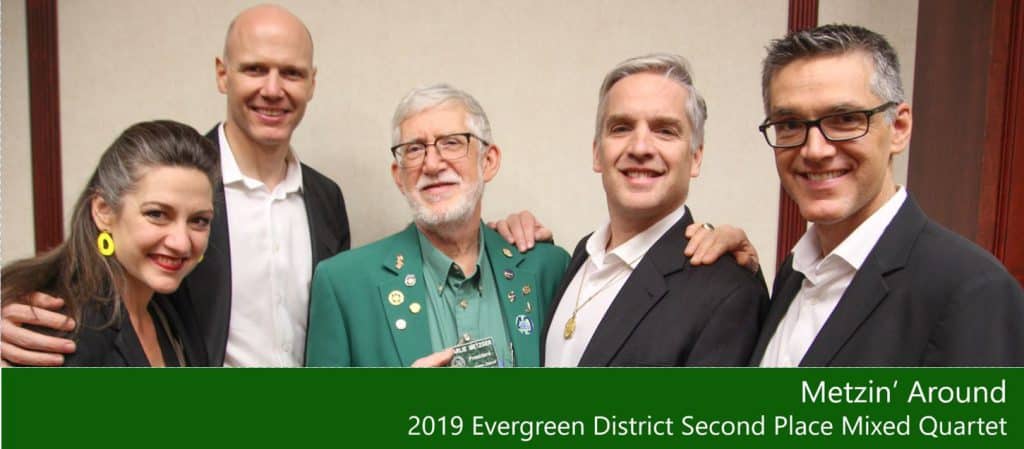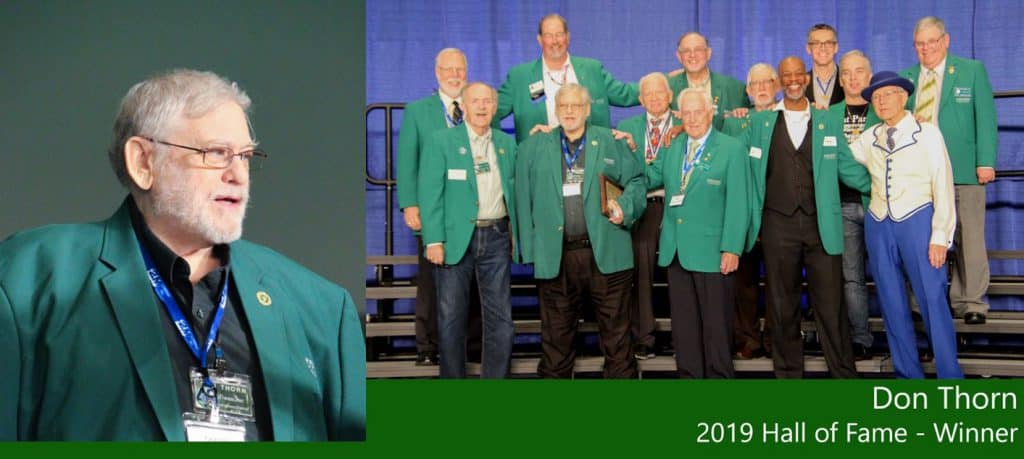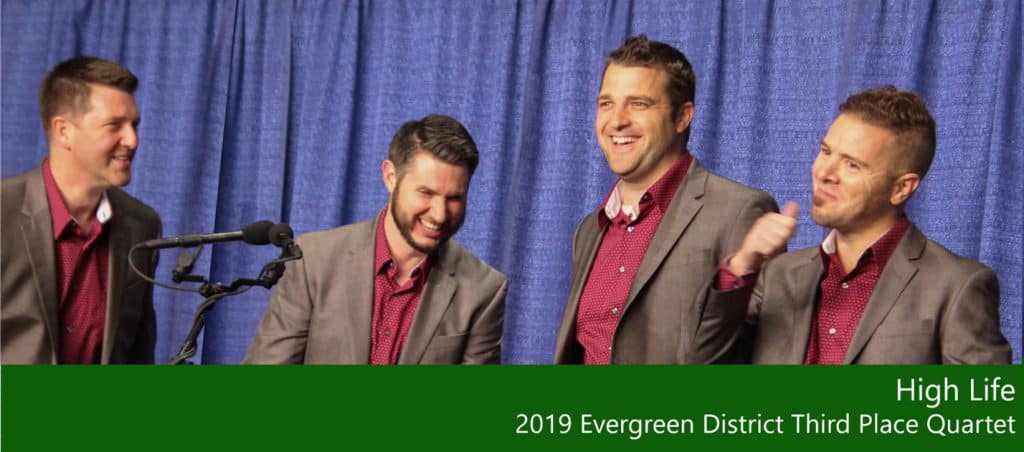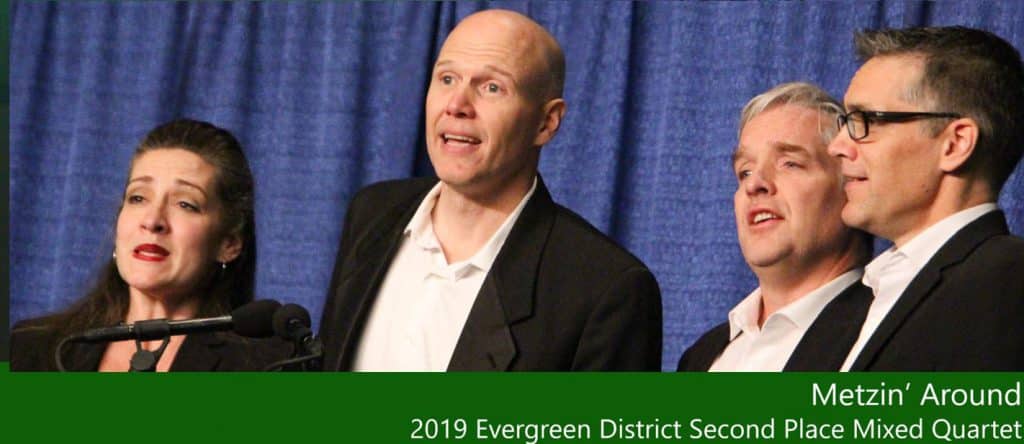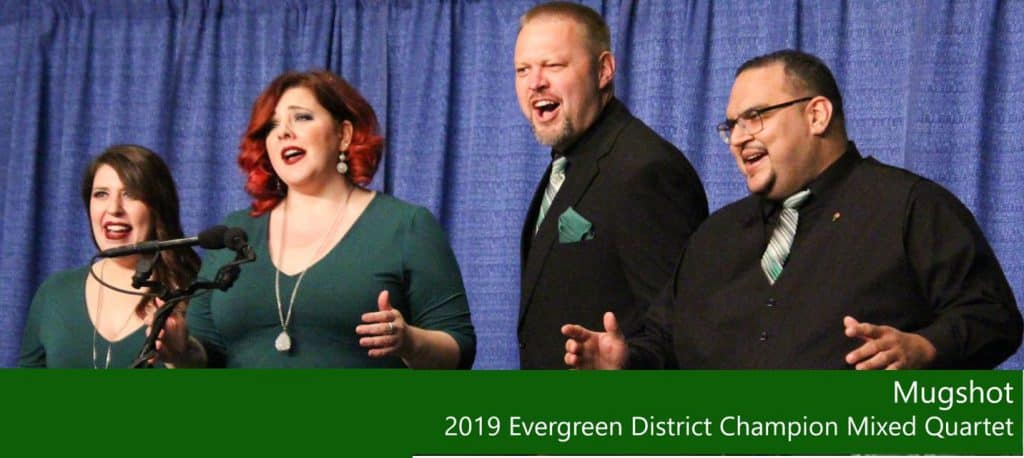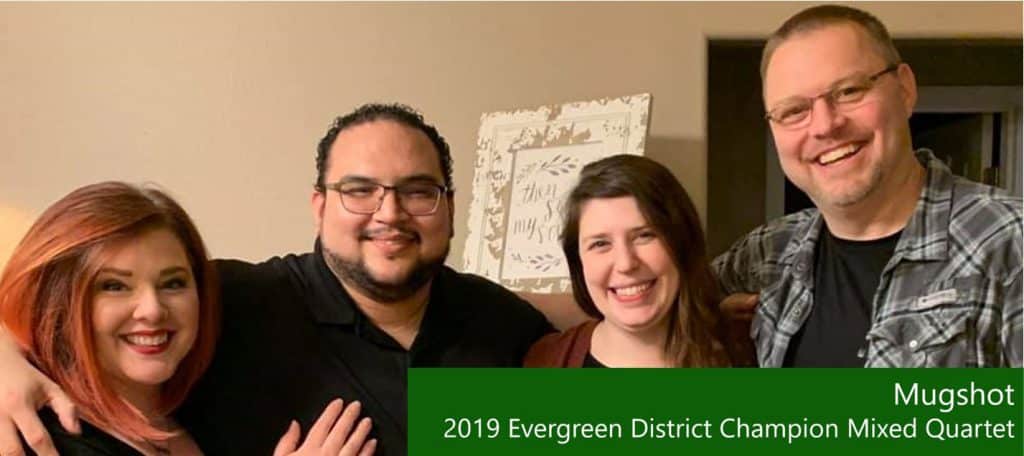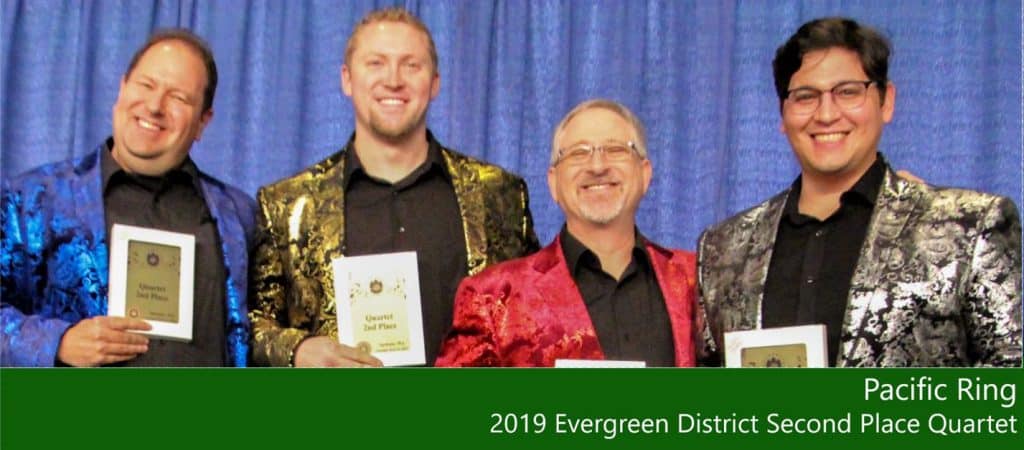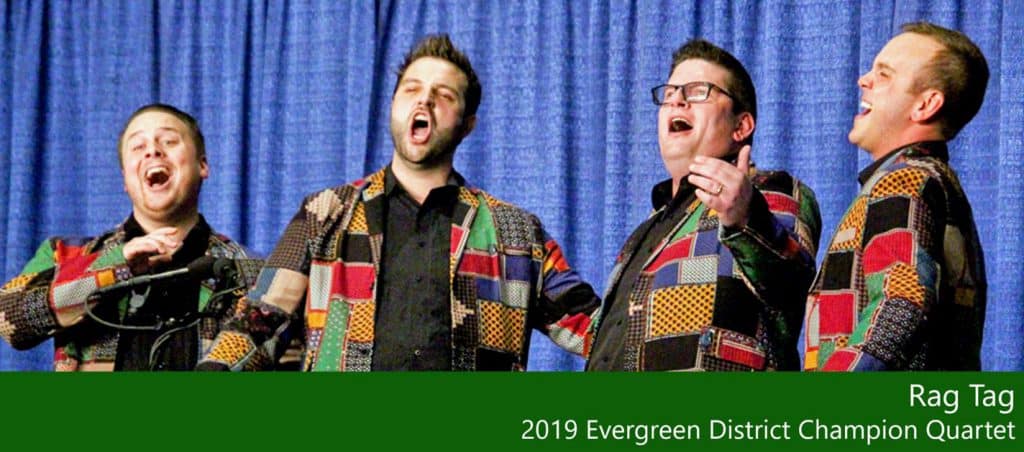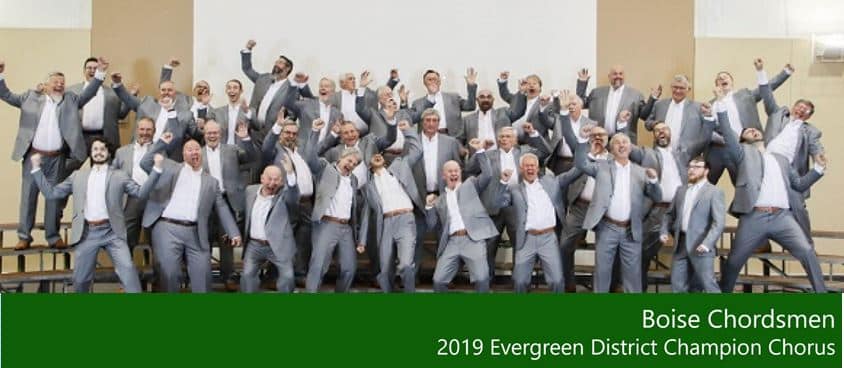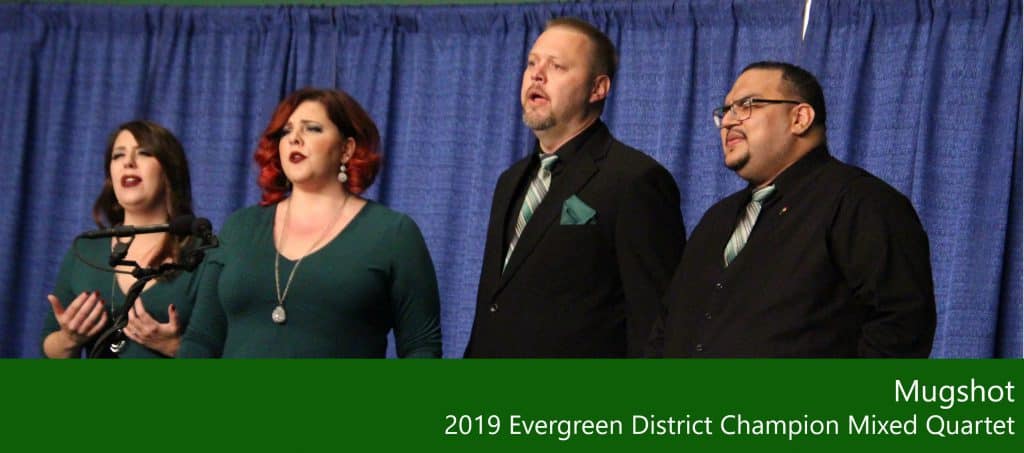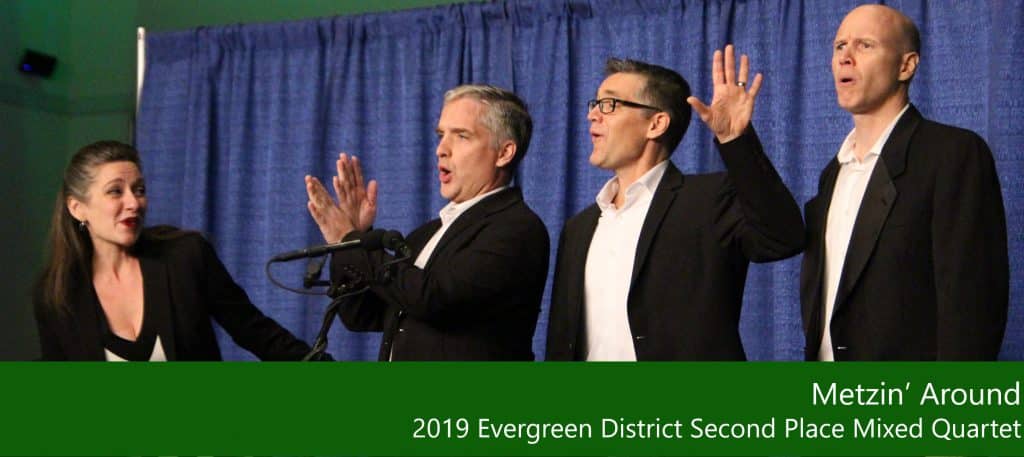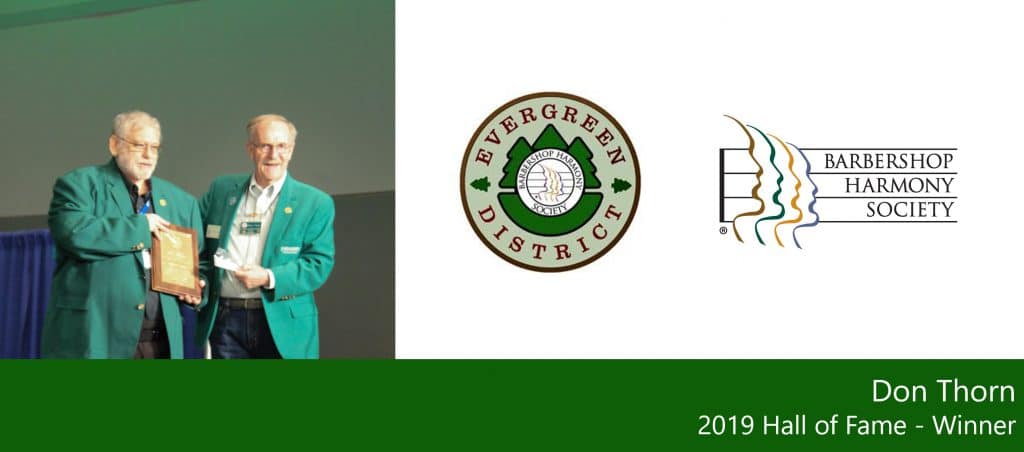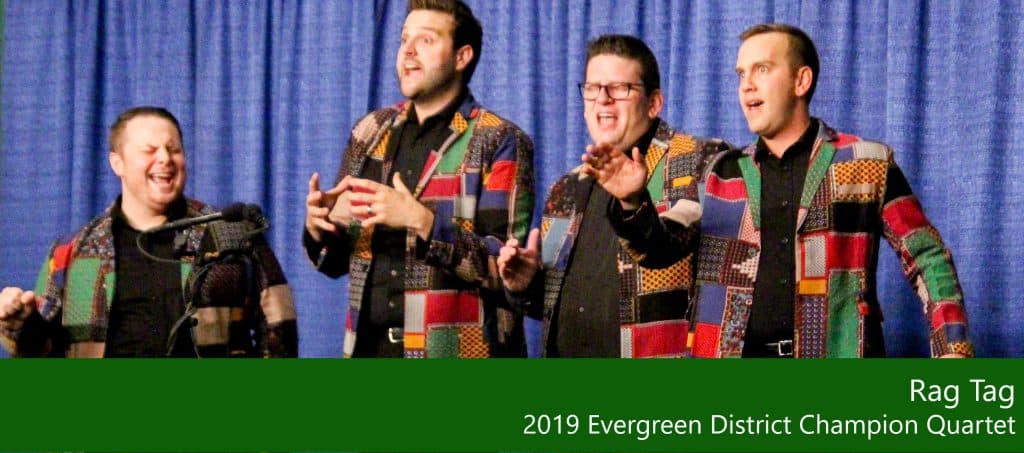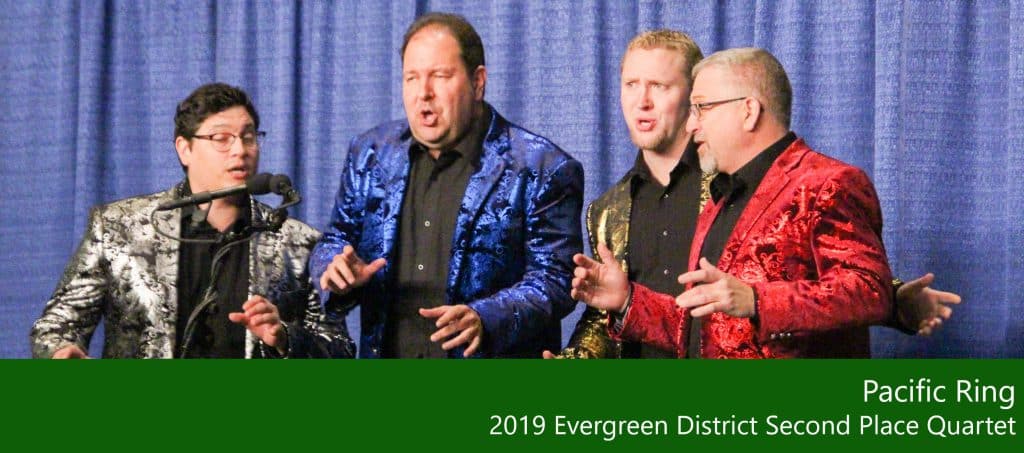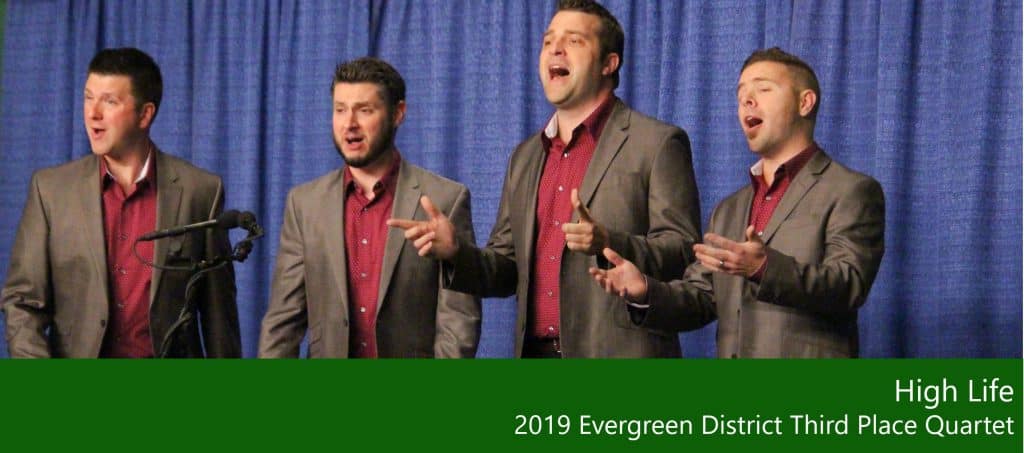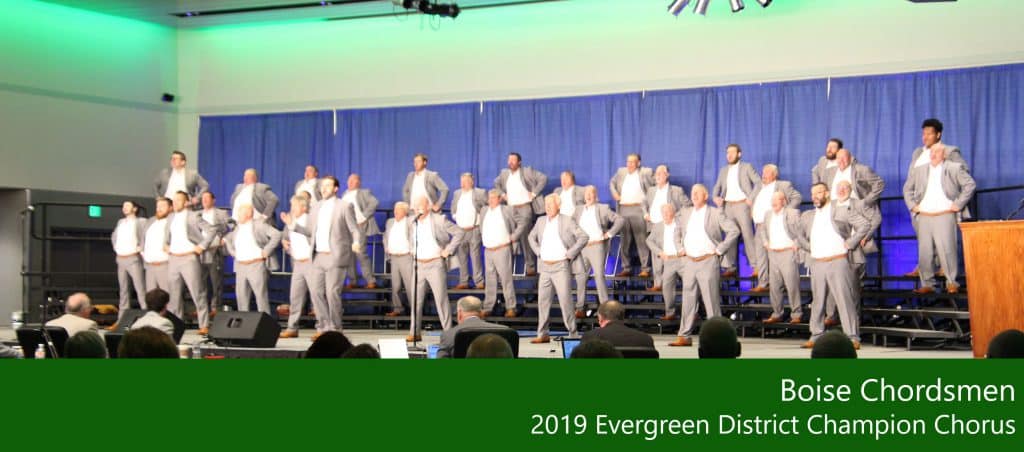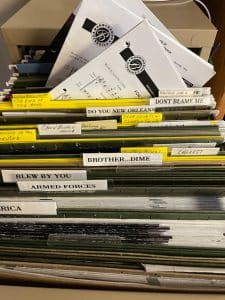 When it comes to looking for sheet music, why not check out EVG's collection of "legal and free." It's a great way to get your chapter or quartet some new songs.
The EVG FREE LEGAL MUSIC collection has over 200 titles now, including some Christmas songs.  The music has been donated by EVG Chapters.   
 EVG FREE MUSIC TO REPURPOSE 
(lists updated 5/172022)
Download and read through the titles (which also lists arrangers and numbers of legal copies).  If you find titles that you'd like to have, send Ken an email listing the ones that you are interested in.  He will reply and work out the details..
Visitors 791 total views, Vistors today 28 views today