District Presidents over the years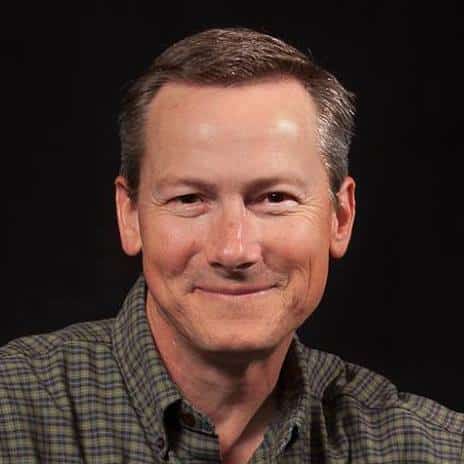 2023
District President
Don Greer
Greetings Evergreen District Barbershoppers


I wish all our members, friends, and their families a joyous and fulfilling holiday season!
This time of year, I enjoy the barbershop sounds of Christmas and the camaraderie that this festive season brings to most of the people in our countries and to many around the world.


With this season, we also begin to think about the coming year and several district events are lined up for next year, such as Harmony College Northwest (in person too!) and District gatherings for the spring prelims and fall convention. These gatherings all have the goal of celebrating barbershop harmony, affirming our special community, and building partnerships with our dear friends from near and far. The District Communications Team will continue to deliver news of upcoming events, need–to–know items for our chapter leaders, and recognition of good things happening in Evergreen.


My desire for all our members in the coming year is that your involvement in barbershop is joyful and rewarding. I also hope that the gift that the Evergreen District brings you in 2023 is a determination to improve your singing and performance skills, engage in your chapters, choruses, VLQs, quartets, and community.

Loving others can come to the fore during Christmas, and I wish it for every one of you!

Merry Christmas! Keep a melody ringing and ringing, in your heart!
Don Greer, Evergreen District President
DISTRICT BOARD MEETING – ZOOM – December 16th
Next meeting – December 16th – time to be announced