Click on events in the calendar for more details.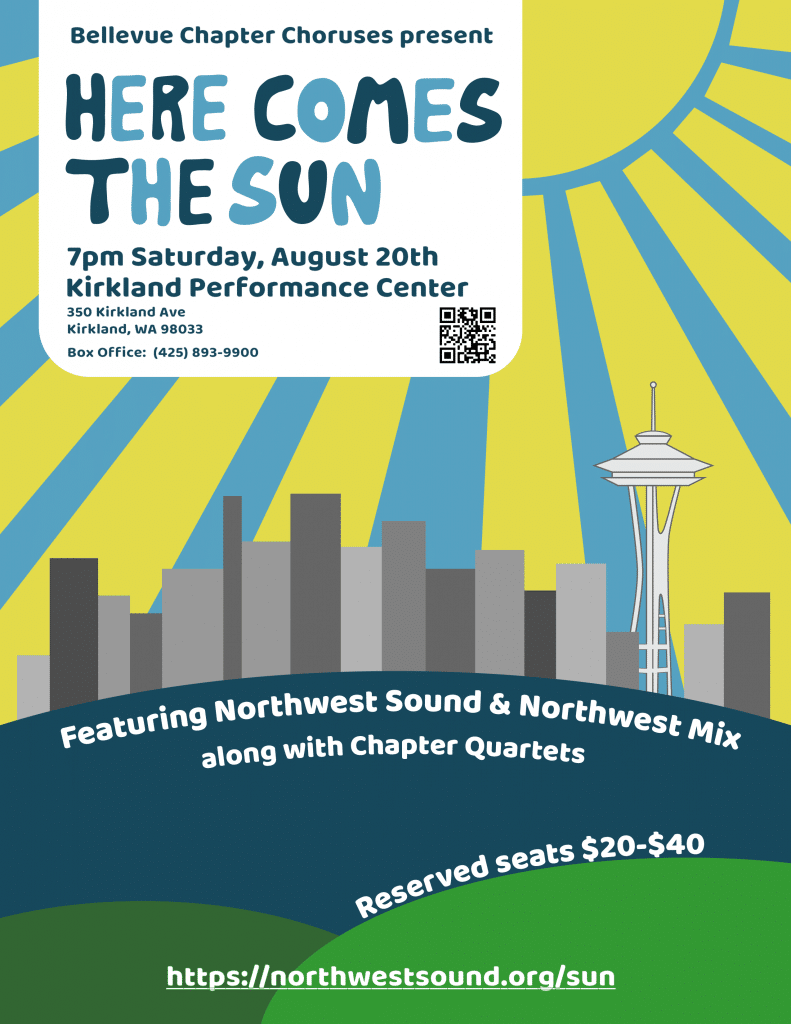 Tacoma Vocal Standard Show
September 24th
TBA
Adding NON-DISTRICT Events
If you wish to have your event included in the EVG Calendar, please fill in your contact information and event details in this form and submit the form.
Also, please send your flyer or ad for your event to secretary@evgdistrict.com, and it will be highlighted on this website prior to your event.