COMMUNICATIONS:
Timbres - Greensheets - Harmonizers - EVG Vault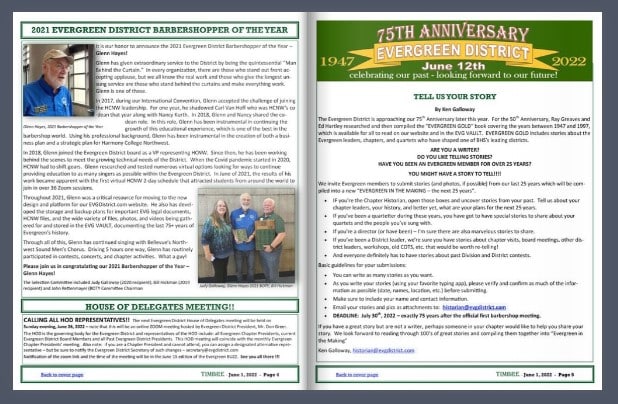 The Timbre is the oldest of the three Evergreen publications. Now in its 75th year; became an online publication in 2012.
Published quarterly on March 1, June 1, September 1 and December 1.
Circulation and Distribution:  To all Evergreen Members; via email link in the monthly Greensheet
The main purposes are three-fold:
Share messages from the District Leadership Team
Share results of District sponsored events and activities
Share news and stories from Evergreen Chapters and individual members
Slogan:  With One Voice
Questions? Comments?  Suggestions?  Contact the Timbre Editorial Team:
Content:
Bob Robson – 403-286-3357 
communications
Layout:
Allen Crowley – 403-257-0516  Timbre Co-Editor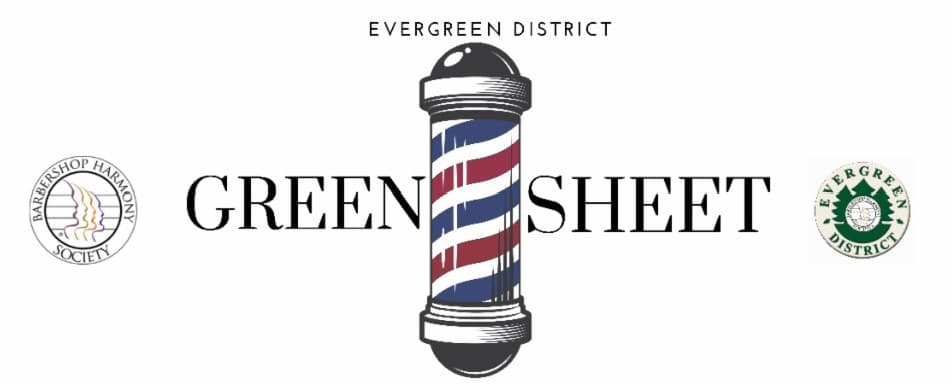 GreenSheet issues are published at least once each month by David Dobson.
Recent Issues
February 15, 2022
(Special Issue)
THE GREENSHEET:
Started in about 2012 – then under the name The Green Line
Published monthly, on or about the first of the month
Circulation and Distribution: To all Evergreen members; via email
The main purpose is two-fold:
Primarily event driven – both District events (conventions and educational events) and chapter events (mainly chapter shows)
Also serves to make important announcements (appointments, messages from District leaders)
Slogan:
What's Happening in
Evergreen District
Questions? Comments?  Suggestions?  
David Dobson 
greensheet@evgdistrict.com
1941 – Present
BHS has a digitized collection of all Harmonizers available for your viewing starting from 1941 to present!!
"Related Articles" on the right side of the webpage has links to the many years (grouped) and then view issues below.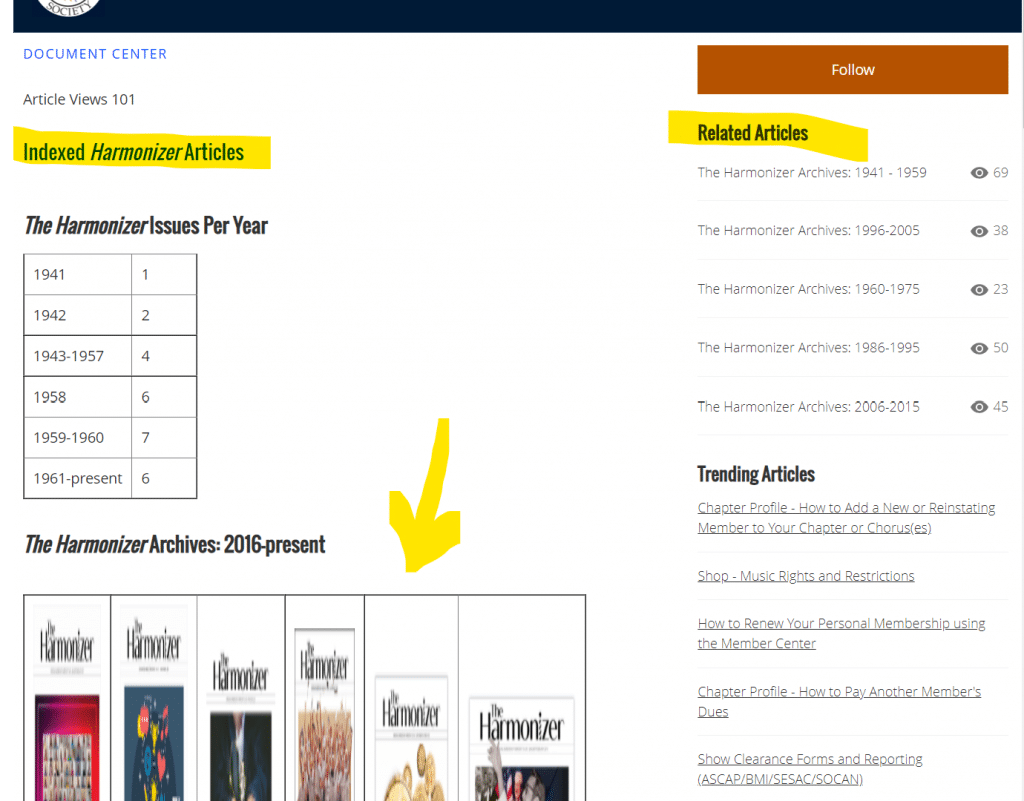 SPEED SEARCH: Click on the Indexed Harmonizer Articles link to open spreadsheets with almost 100,000 articles that have appeared in the Harmonizers over the years. "Find" your favorite group or person and the list will give you the year, month of publication, and the page number so you can go view the article in the archived issues.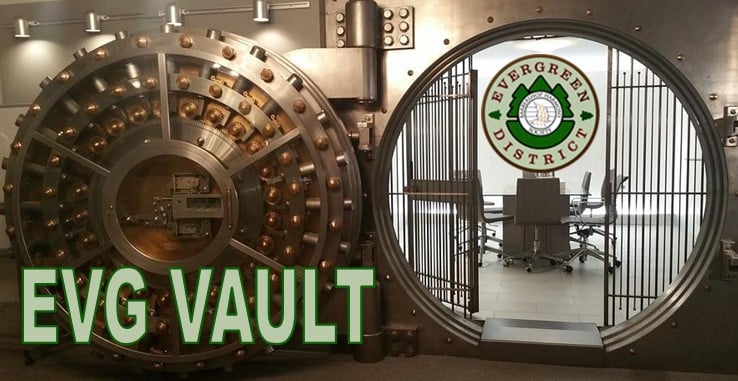 Do you have questions about EVG's past – our singers, our chapters, our leaders, our scores, our stories?
If you like exploring, you'll love EVG's VAULT which is like a library holding wonderful EVG information and photos that's been stored since the early 1940's.
There will be more historical photos and information added, as it gets processed.
Click HERE to go to EVG's VAULT
ID:    EVGreader
PW:    EVG2022!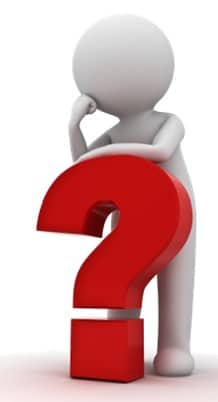 ENTER DRAWING: EVG - OPINION POLL
Starting this month, we will be asking you, our members, to give us feedback on a variety of different topics.  Not only will we consider everyone's feedback and suggestions, but at the end of each month, we will pick a name from those who responded, and if your name is drawn, you will receive a gift in the mail – and recognition as contributing to the future of our District.
JULY 2022 question: 
HOW TO GET INFORMATION TO OUR MEMBERS??
Background: The GREENSHEET is designed to be a quick 'n easy way to share briefly what's happening in our District each month with all of our members and give them links for more details. For one reason or another, a little less than half of our members don't open the GREENSHEET emails — which also means that they might not see or read the latest Timbre issue when it comes out and is announced quarterly: