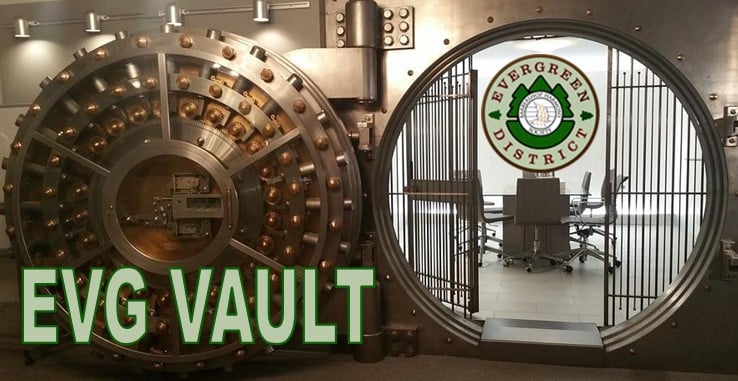 Do you have questions about EVG's past – our singers, our chapters, our leaders, our scores, our stories?
If you like exploring, you'll love EVG's VAULT which is like a library holding wonderful EVG information and photos that's been stored since the early 1940's.
There will be more historical photos and information added, as it gets processed.
Note: It is SAFE to proceed through the warning screens that you will encounter logging into to view the content of the vault.  Work is being doing eliminate this awkwardness, but it will take several weeks to work through.