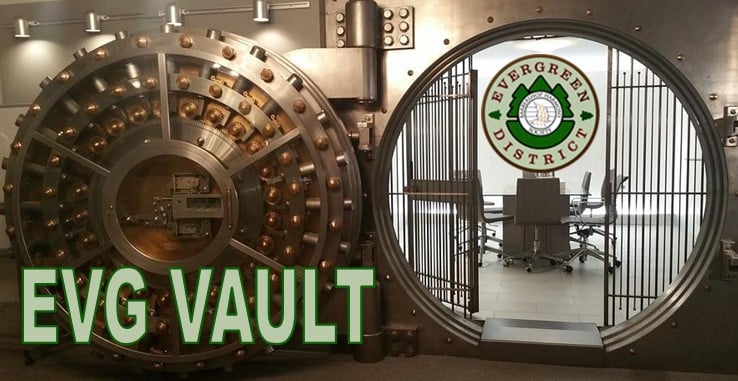 Do you have questions about EVG's past – our singers, our chapters, our leaders, our scores, our stories?
If you like exploring, you'll love EVG's VAULT which is like a library holding wonderful EVG information and photos that's been stored since the early 1940's.
There will be more historical photos and information added, as it gets processed.