H3 - 32 - green - caps - no bold
HR 4 - 28 - blue - no caps

Randy Peters, Chorus Director of Western Hospitality Singers (Calgary Foothills Chapter), was honoured and presented with the Dr. Paul E. Tamblyn Music Educator Award for 2015. James Thexton, Treasurer of Sing Canada Harmony, presented this prestigious award to Randy on December 7, 2015 on behalf of Sing Canada Harmony and all barbershop chapters in Canada. This recognizes Randy for his long-standing excellence in advancing and encouraging music educators in Barbershop Harmony and a cappella singing.
Randy Peters has been singing and playing instruments all his life. He sang tenor in a barbershop quartet at age 16, before he even knew there was a Barbershop Harmony Society. He was a front line director from 1963 -71 in Red Deer and Calgary, starting at the age of 23. In 1976, he became Director of Calgary's Stampede City Chorus. They won the Evergreen District Championship in 1984 and competed at International in Minneapolis in 1985. He then became the Director of Western Hospitality Singers, a new chorus, in 1986, which has continued to this day. He has directed, coached and taught choruses and singers for over 45 years.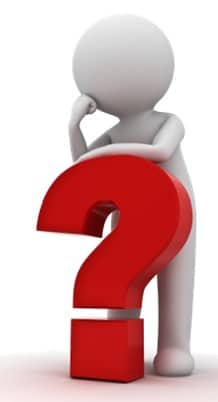 ENTER DRAWING: EVG - OPINION POLL
Starting this month, we will be asking you, our members, to give us feedback on a variety of different topics.  Not only will we consider everyone's feedback and suggestions, but at the end of each month, we will pick a name from those who responded, and if your name is drawn, you will receive a gift in the mail – and recognition as contributing to the future of our District.
JULY 2022 question: 
HOW TO GET INFORMATION TO OUR MEMBERS??
Background: The GREENSHEET is designed to be a quick 'n easy way to share briefly what's happening in our District each month with all of our members and give them links for more details. For one reason or another, a little less than half of our members don't open the GREENSHEET emails — which also means that they might not see or read the latest Timbre issue when it comes out and is announced quarterly: