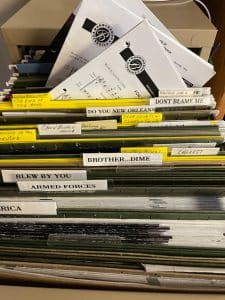 When it comes to looking for sheet music, why not check out EVG's collection of "legal and free." It's a great way to get your chapter or quartet some new songs.
The EVG FREE LEGAL MUSIC collection has over 200 titles now, including some Christmas songs.  The music has been donated by EVG Chapters.   
 EVG FREE MUSIC TO REPURPOSE 
(lists updated 6/24/2022)
Download and read through the titles (which also lists arrangers and numbers of legal copies).  If you find titles that you'd like to have, send Ken an email listing the ones that you are interested in.  He will reply and work out the details..
Do you have questions about EVG's past – our singers, our chapters, our leaders, our scores, our stories?
If you like exploring, you'll love EVG's VAULT which is like a library holding wonderful EVG information and photos that's been stored since the early 1940's.
There will be more historical photos and information added, as it gets processed.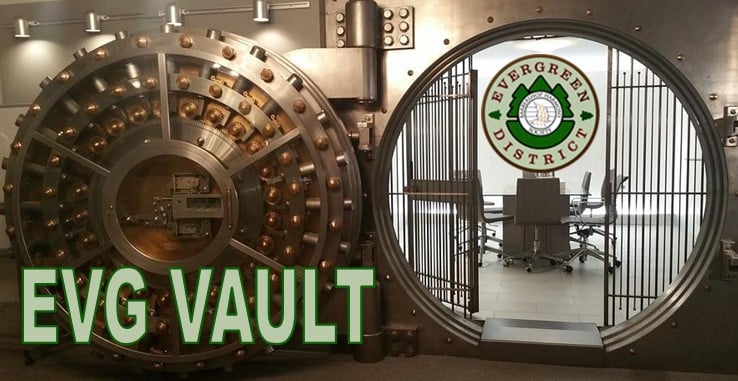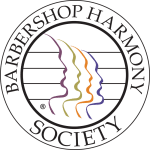 Energize your restart with these thought-provoking discussions on reopening after the pandemic.
COMING SHOWS?
We look forward to posting more show flyers on the website.  Email your Show info to:  secretary@EVGDistrict.com
who will assist you in following the necessary steps for getting your show approved quickly, as outlined on the Show Approval page.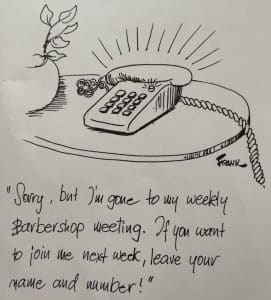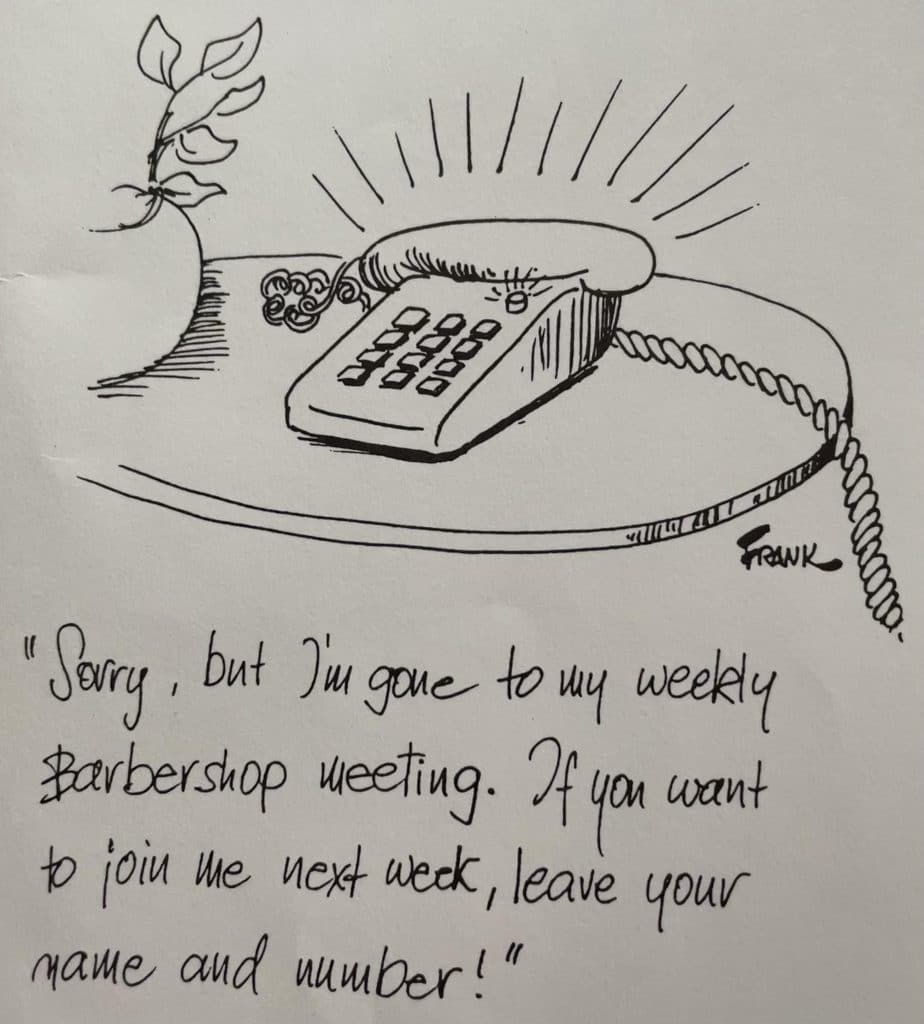 PUT YOUR THINKING CAP ON!
Searching the internet for topics that interest you can be very helpful.
Contacting other music groups in your areas.
Join your local Chamber of Commerce for connections.
FUNDING SOURCES
Are you looking for coaches to work with your chorus or quartet?  Help is available from within EVG District.
Quartets
Choruses