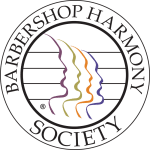 Energize your restart with these thought-provoking discussions on reopening after the pandemic.
PUT YOUR THINKING CAP ON!

Searching the internet for topics that interest you can be very helpful.
Contacting other music groups in your areas.
Join your local Chamber of Commerce for connections.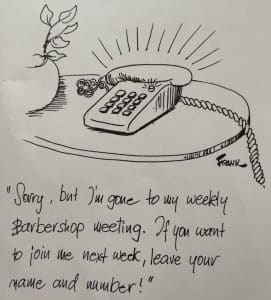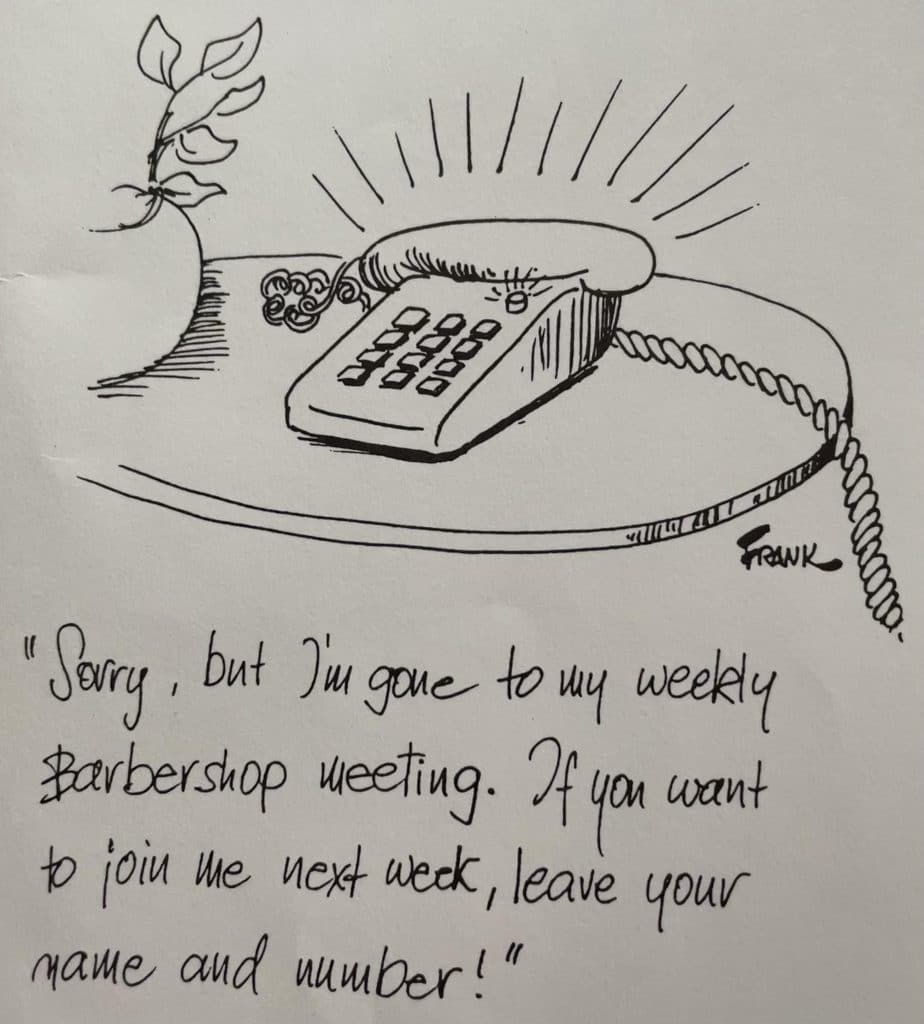 FREE LEGAL MUSIC
Several chapters have given EVG their old/new music for us to sort and repurpose. If you are hunting for new songs in good condition, look through this list for ideas:
 EVG MUSIC TO REPURPOSE 

If you find music that you'd like to have, send Ken an email listing the ones that you are interested in.  He will reply and work out the details.
COACHING CONNECTIONS
Are you looking for coaches to work with your chorus or quartet?  Help is available from within EVG District.
Quartets
Choruses
LIST OF COACHES
(coming)
Those of you wanting to offer coaching in the Northwest and Western Canada are invited to send your name, contact info, and a brief sentence about you and your areas of expertise to: admin@evgdistrict.com.
Note: QCED is also very willing to help quartets with coaching needs either virtual or live. Check out their website: https://qced.groupanizer.com/node/1473
COMING SHOWS?
We look forward to posting more show flyers on the website.  Email your Show info to:  secretary@EVGDistrict.com
who will assist you in following the necessary steps for getting your show approved quickly, as outlined on the Show Approval page.