Chapter Leadership Courses
COURSE #1:  Introduction for All Officers
Hello and Welcome. These classes are designed for new or returning Chapter Officers.  Congratulations! You are making a difference in your chapter, well done.
This first course will give you an overview of how chapter leaders need to work together to smoothly guide the development and growth of their chapter.
Our course materials are made up of a written guide,
and audio-visual presentations. 
Our Podcast style presentations are about 5 to 7 minutes in duration. There is a companion workbook for the course. Some people find it useful to pre-read the workbook. Others might print it out, and keep it handy for notes and questions.
At times, there will be references to BHS manuals and files, which were updated in 2019 or earlier.
If you have any questions, send an email to our webmaster and someone from EVG will contact you.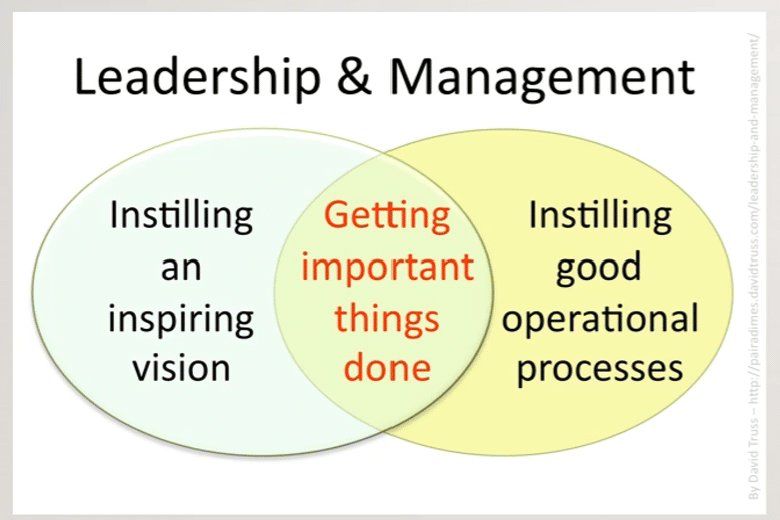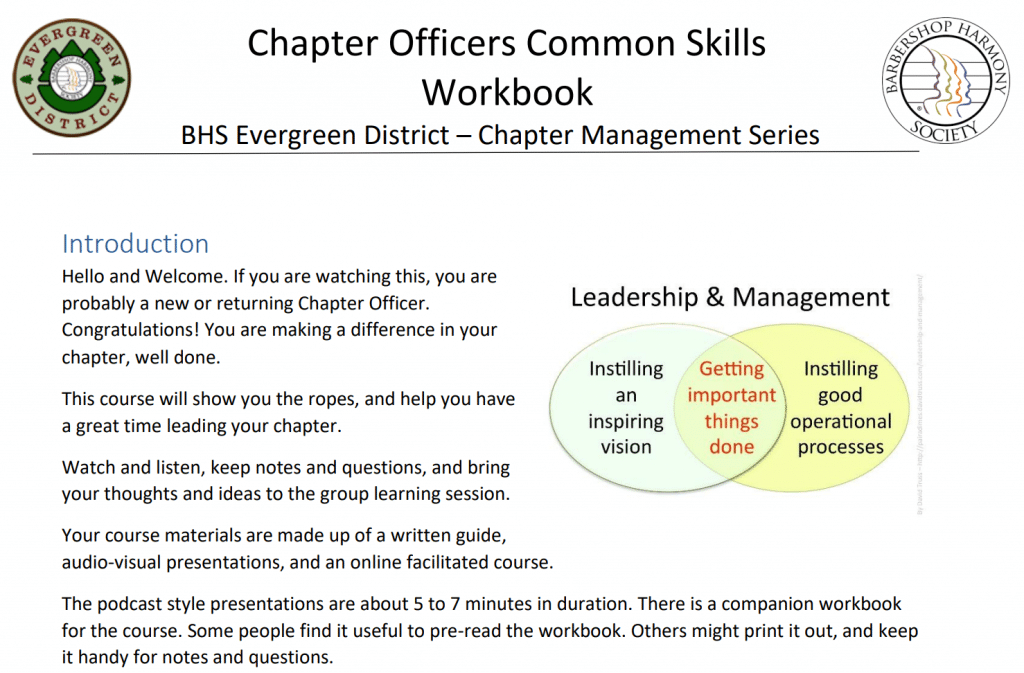 VIDEOS (5-7 minutes each)