Here's some highlights of what's happening in the Evergreen District.  
If you have something to add to this page, please send photos and a brief description to the webmaster.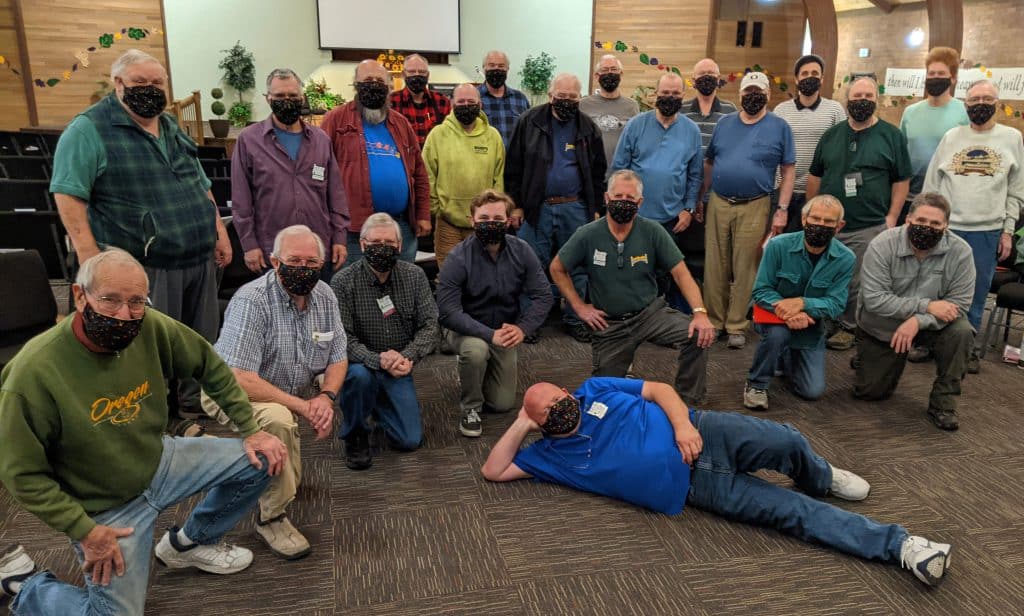 SHOW REPORT: The show was a huge success. 700 lbs of food for Food for Lane County, 200 people at the show, half were first timers $400 dollars in donations to the Chorus. 29 guys on the risers.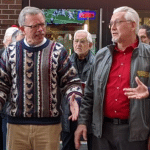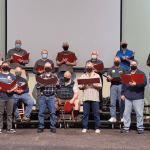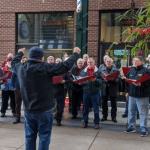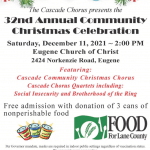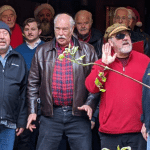 Tualatin Valley Harmony Masters