Happy holidays, Evergreen family!
WOW what a year we've had! 2021 has been a roller coaster of highs and lows, but now with safety protocols in hand, rehearsals getting off the ground and visions of future events dancing in our heads, 2022 is most definitely lining up to be one for the books! One of the things your Evergreen leadership team has been working diligently on is a huge update and upgrade of our district website (Judy Galloway is the real MVP!). We have talked at length about how to ramp up our online educational presence with resources supporting the creation of beautiful music as well as support for the leadership behind the scenes.

With that said, I'm looking to create two Virtual Education teams, one for musical education and another for leadership education. These two teams would be comprised of members with a passion for education and a desire to share their experience and expertise in a digital form. Being familiar with a video editing platform will be quite important as we will be releasing most everything through YouTube and linked under the education tab on the website. So whether recording and compiling new digital material, or editing and polishing several wonderful existing videos and programs for a refreshed public release, there is a huge opportunity to create something quite wonderful as we get back to real life together! If you're interested in hearing more about this opportunity, email me directly at education@evgdistrict.com.

Looking forward to tucked away tagging, blinding stage lights, and sharing the joy of close harmony with you all someday very soon. Sending the warmest holiday wishes to you and yours during this beautiful season. Wishing you all that is merry and bright for the New Year ahead!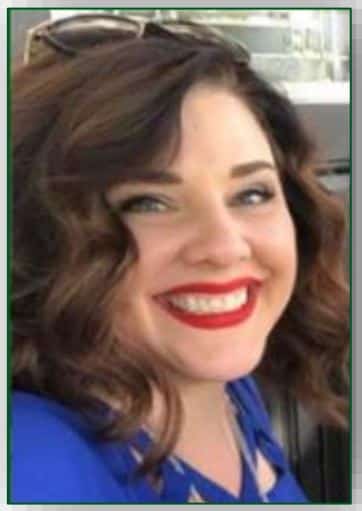 Katie Roman
EVG Director of Education