District Contest
Information - Lodging - Harmony Platoon
Federal Way, WA - Oct 21-23, 2022
District Registration deadline is October 11th

THE BARBERSHOP REUNION OF FRIENDS

The Barbershop Reunion of Friends, otherwise known as the Evergreen District Barbershop Chorus and Quartet Contest and Convention IS HAPPENING in Federal Way on Friday and Saturday, October 21st & 22nd. Quartets and choruses can still enter the contest through contest portal on the BHS website. You can obtain more information and enter the contest by clicking on this link:
If you have a problem please contact customerservice@barbershop.org .
BHS is managing all contest entries,
so we really cannot help you with any problems.
The deadline for choruses and quartets to enter
the EVG fall contest is September 21. 
With good cause, our DRCJ (Jay Krumbholz) can accept/approve late entries, but per BHS contest rules, under no circumstances can a group enter a contest less than 7 days prior to the contest.
A few notes from Jay Krumbholz, the Evergreen District Representative for Contest and Judging:
With so many awards at this year's convention up for grabs, I thought I'd share some information about those awards.
First, a single chapter can send up to two choruses to a contest.  For example, a chapter can send a men's AND a separate women's group, but cannot send a mixed chorus that is simply a combination of the 2 groups. (That's a third group.)  
Second, BHS has a 75% rule currently place to address the issue of one chapter sending a larger, say, men's chorus and a smaller mixed chorus. It states that no more than 75% of the smaller group can be part a larger group competing for the same award.
Third, there's a new award at District this year: the VLQ (Very Large Quartet) champion. The intent (and spirit) of the award is to encourage small chapters that may not be able to put together a 12-person chorus to come and sing anyway! A VLQ has 5-11 members and is not eligible for any of the chorus awards (since they're not a legal chorus). A VLQ should come from a single chapter that does not have any other choruses in the contest.
Finally, all contestants must be members of BHS and the EVG district.
Do you belong to a non-BHS group and would like to come sing (and be evaluated) at the convention? Contact Jay!  He can help with any questions you might have concerning the upcoming contest, including song selections: jay_krumbholz@hotmail.com.
Festival presentations will be available for any group that wants to participate but not compete. Non-competing choruses will perform during the chorus competition and non-competing quartets will sing during the quartet contest. VLQ's, both competing and festival performers, will sing during the QT contest.
GUIDELINES:
Festival entries must notify Jay Krumbholz about signing up to sing definitely before October 7th.
Festival entries do not need to be BHS members, but all singers must have an All-Events registration
Quality evaluation sessions (optional) can be arranged for when working with Jay. A small fee might be applied.
Festival performances are not eligible for any awards.
DISTRICT REGISTRATION:
Every competitor needs to register for the convention at:
https://evergreendistrict2022.regfox.com/evergreen-district-2022-convention
We are doing our best to make this contest as easy to register and as affordable as possible.
You can save $20 by taking advantage of Early Bird Registration before Friday, September 16th.
On-line registration will close on Sunday, October 11.
There will be an additional fee for on-site registration, as it will take valuable time at the registration desk to complete.
The afterglow at the PAEC is included in your registration package.
Your chorus and/or quartet will have the opportunity to sing at the fabulous Federal Way Performing Arts and Events Center located just off I-5, a short distance from Sea-Tac airport. The contest will be all-inclusive, with male and female choruses and quartets, VLQs,and mixed choruses and quartets.

This will be a wonderful opportunity to hear them all and to ring a few chords with your friends from throughout the district. Harmony Platoon will begin on Thursday evening, October 20. There will also be Festival Performances for those choruses and quartets who do not want to be scored.
Early Bird Cut-off is September 16th!
REGISTRATION DEADLINE:  OCTOBER 11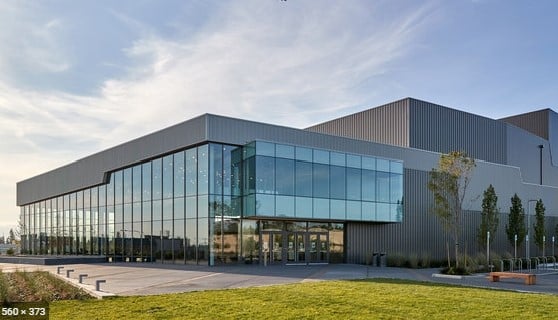 LaQuinta Inn & Suites
253-941-6000
31611 Pete von Reichbauer
Way S
Federal Way, WA 98003
The headquarters hotel will be LaQuinta, just across the street from the venue. We have negotiated a special rate there for participants. (Standard room, $110+ tax).


To get a reservation, call (253) 941-6000.They will most likely connect you to their national reservation service at Wyndham Hotels. Give them the dates you want to stay and advise them that you are a part of the group from the Evergreen District of the Barbershop Harmony Society with a group rate.


They may have to look it up with different arrangement of the words, but you should be able to get through.


If there is a problem, contact Joe Hawe, joehawe@msn.com.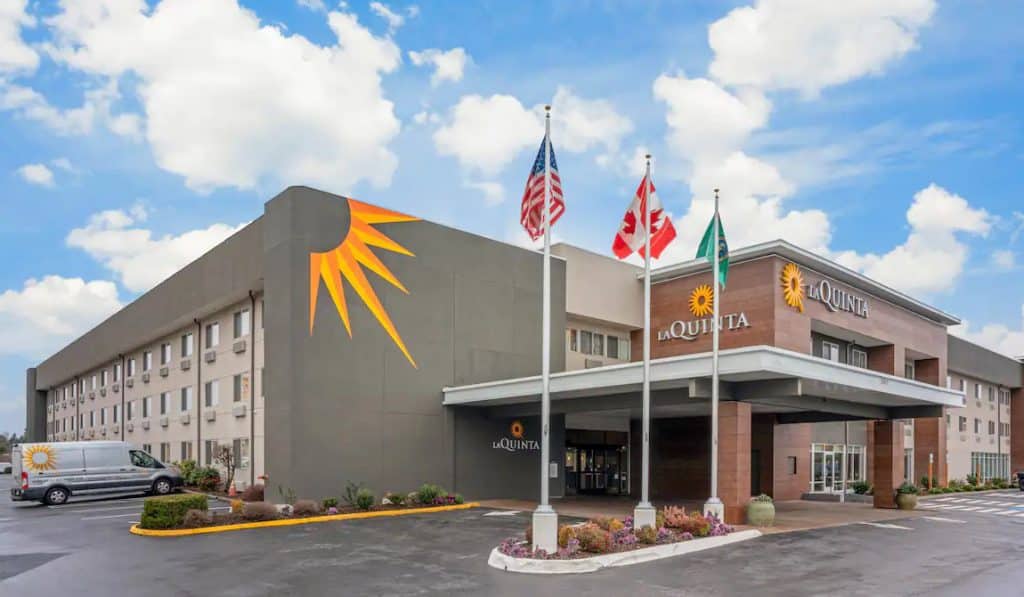 District Harmony Platoon
October 20-21, 2022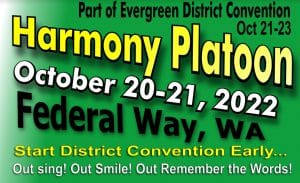 If you are interested in participating in our District Harmony Platoon this Fall, please fill in this form and make sure to push SUBMIT to send your information to our Platoon coordinator,Greg Verhappen. He will contact you to confirm your registration:
This year, sheet music and learning tracks are common among BHS Platoons, including International. You do not need to purchase music twice if you already have it.
CLICK HERE for a pdf of the list of songs and more details (which were in the July Greensheet) See the Greensheet or link below for song list.
To purchase music for $25 US, visit: https://www.harmonyplatoon.org
(Click on "Get Flyer" for the International Harmony Platoon July 7 – 9, 2022 and follow the instructions)
Email Greg Verhappen at gverhappy@shaw.ca for more information.